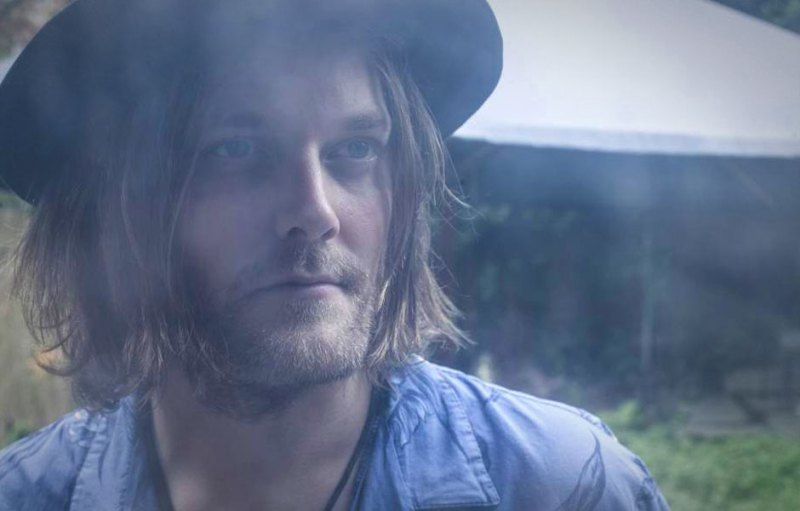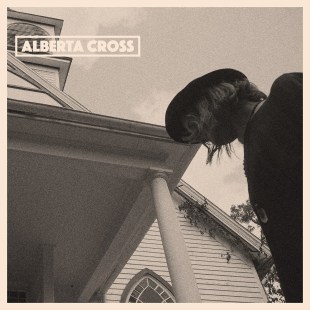 Last Friday, October 16th, Alberta Cross released their third full-length and Dine Alone Records debut. The album is self-titled, which is an appropriate choice considering that it marks something of a new beginning for bandleader Petter Ericson Stakee. In 2013, about a year after Alberta Cross's sophomore album, Songs of Patience, came out, founding bassist Terry Wolfers left the band. This meant Stakee was the sole original member and allowed him to move the project in directions it might not have gone with Wolfers.
Stakee notes, "This is the first time I've done everything myself," he says. "It kind of brought it back to where I'd started. I'm excited now because I've taken it back. I made this record…I wrote all the songs. It's a fresh start for me. That's why it's self-titled." Many of the songs on Alberta Cross add vibrant horns to a folky, southern rock sound. That includes the second track, "Ghost of Santa Fe," which indirectly addresses Stakee's solitude in creating the album. "Santa Fe's" lyrics deal with searching, for ghosts, the past, and himself.
Before recording Alberta Cross, Stakee played a series of late night jam sessions with a variety of musicians in a friend's Greenwich Village bar. "Those nights really inspired this record," the musician said of the jam sessions. This inspiration shows itself in the fluidity of the album's tracks and in the addition of many instruments, like the mandolin and French horn, to Alberta Cross.
Alberta Cross is a rebirth for the band and Stakee. Creatively, it is a return to the beginning for Stakee himself. Sonically, however, the record scales up rather than down, successfully incorporating a slew of instruments into the music.
Alberta Cross is out now on Dine Alone Records and available through Amazon, iTunes, and Dine Alone's official store.
Editors' Recommendations