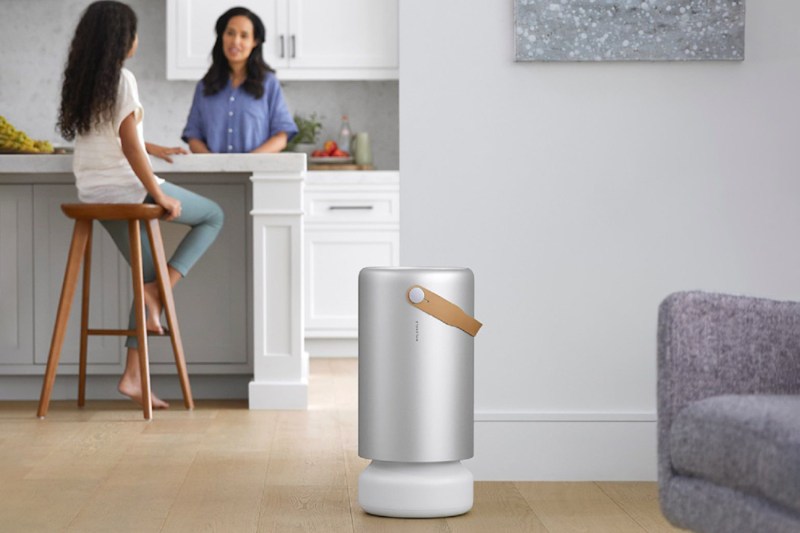 Indoor air quality was sometimes given fleeting, even cursory, attention. Over the past few years, though, the importance of having purified air to breathe indoors has become very apparent. There are a number of air purifiers out there, but few are as design-forward as products from Molekule.
Molekule has been around since 2014, releasing its first product in 2017. The company chooses to focus only on air purification, and they've developed a nearly complete line of products to perform in this role. Offering home and professional air purifiers in a few different sizes, Molekule has a range of products to function well in most common spaces. Right now you can save big during Molekule's Valentine's Day sale through February 19th or you can enter to win a free Molekule Air Pro. The Molekule Air Pro is normally $1,199, but you can save $125 during its V-Day sale.
Molekule Filtration Technology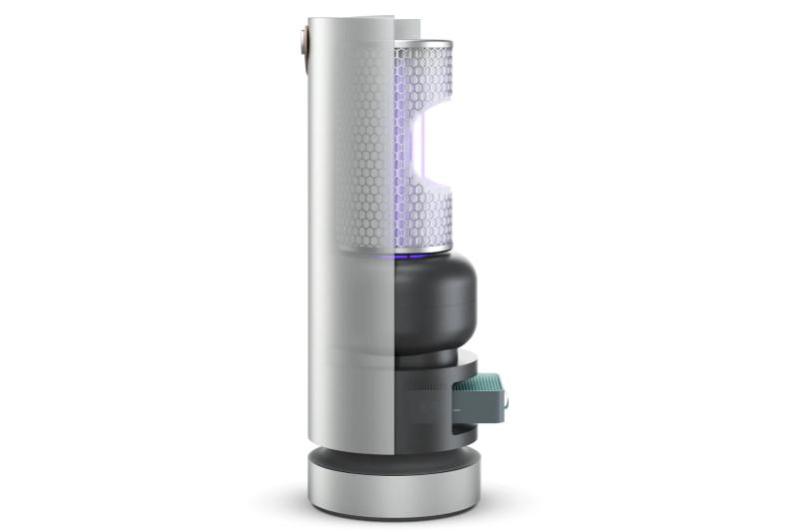 Photoelectrochemical oxidation. Say that three times fast. Known by Molekule as PECO, this technology forms the core of the product line's purification abilities. Without getting too technical, PECO uses a light-enabled semiconductor to encourage a catalytic oxidation reaction. Alright, so that was pretty technical — but what does it mean? Basically, a light-activated filter breaks down pollutants to their most basic molecular components, which are then removed from the air. In conjunction with a particulate pre-filter, PECO helps to eliminate pollutants at a microscopic scale.
What Can Molekule Remove from Your Air?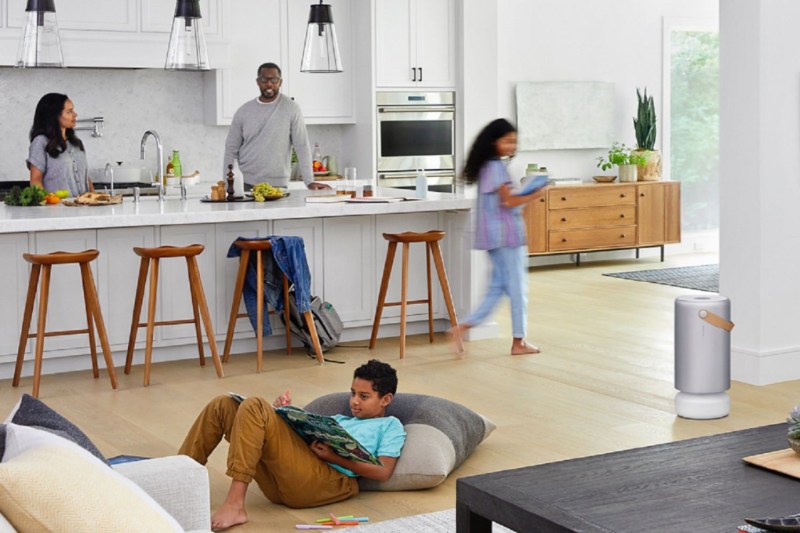 The PECO technology can help remove many different pollutants from the air of your home or business. Viruses, pollen, mold, spores, off-putting smells, detergents, allergens, chemical vapors, tobacco byproducts, etc.; the list is long. Many of these things are in our air constantly, but it can sometimes be difficult to tell if their levels become higher than normal. Molekule products help to continually filter these things out of the air.
Molekule User Interface
Molekule products give intuitive user feedback about their operational status. Users can download the app to see device info, filter status, or particulate levels in their spaces. Alternatively, this information can be displayed on the touchscreen that is present on most Molekule devices. This information allows users to track their air quality, plus helps them make proactive choices about when to clean or replace the filters on their purifiers.
Molekule Air Pro: Purification for Larger Spaces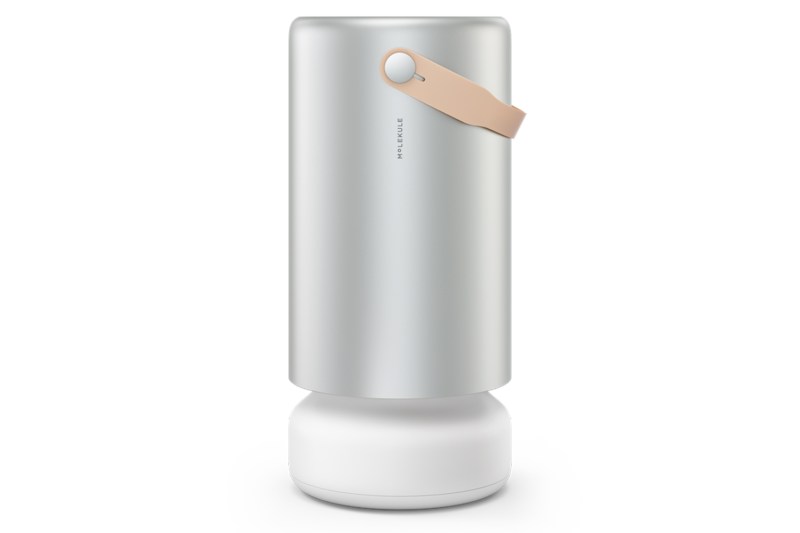 The recently released Air Pro is engineered for the demands of professional spaces but is designed to fit your home or small business. With a capacity to purify the air in spaces up to 1,000 square feet, the Air Pro can provide up to three times the airflow, three times the particle sensing information, and two times the operational modes, as compared to smaller models. The included Auto-Protect system enables two modes — Standard and Quiet. Quiet mode automatically regulates fan speeds, providing ideal noise levels no matter what time of day it is.
Air Pro Giveaway