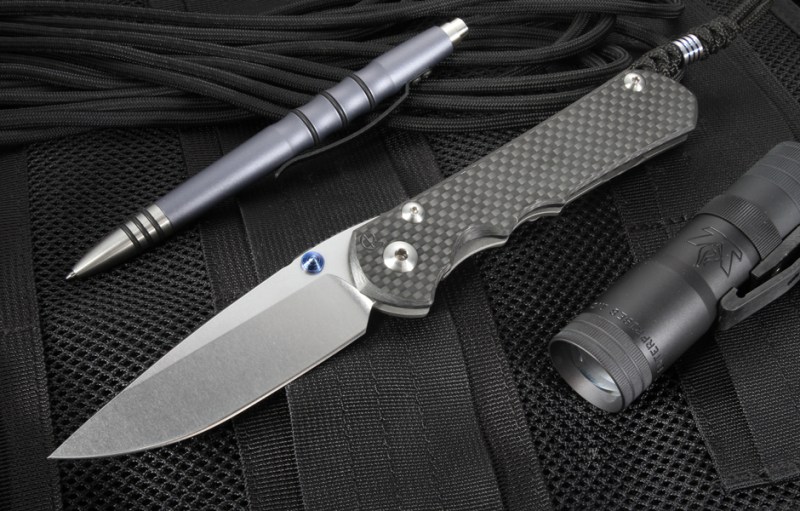 Whether you're looking for your next favorite hunting knife, a beautifully engraved knife for a gift, or even a new pocket knife, the Arkansas-based KnifeArt.com has you covered. Since 1998, brothers Larry and Rodney Connelley have offered one of the most diverse selections of knives anywhere on the Web, providing knife aficionados and collectors a literal one-stop shop for anything they need — pertaining to knives, of course. With an array of knives all proudly made in America and featuring a kind of quality higher than anything else on the market, you're going to soon regret why you ever ordered a set of the "best knives ever" from that infomercial last week.
Related: Curated Basics makes it easy to spruce up your wardrobe
When Larry developed the idea for an online resource of custom knives, the practice of shopping for goods online was a relatively new vehicle for buyers. The Internet was, for all intents and purposes, still in its infancy and the rise of online shopping was still several years out. By utilizing quality, color images of their products, the Connelly brothers pioneered the online knife buying craze, and continue to lead the industry today. Now, KnifeArt.com boasts an unparalleled selection, bios of the various knife makers it features, competitive pricing, and near global delivery.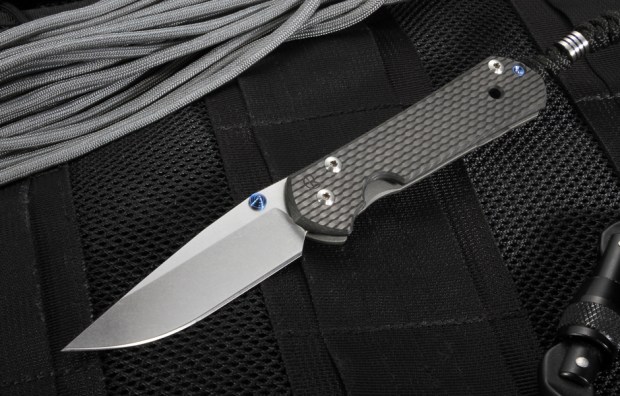 Though Larry and Rodney have created a perfectly sustainable online model, the duo regularly looks for ways to make KnifeArt.com even better. By communicating and working with premier knife makers the world over, the brothers consistently offer the most comprehensive and high-quality selection of knives. Moreover, each purchased knife is brand new, straight from the makers themselves. This assures the craftsmanship of the purchased knives remains incredibly high, allowing customers to buy from KnifeArt.com with ease.
So no matter if you're looking to knock out some holiday shopping as soon as possible, or want to outfit yourself with a custom tactical knife, KnifeArt.com has exactly what you need. With the endless amount of available models, options, and customization, we wouldn't blame you one bit if happen to bookmark Larry and Rodney's site after your first visit.
Editors' Recommendations