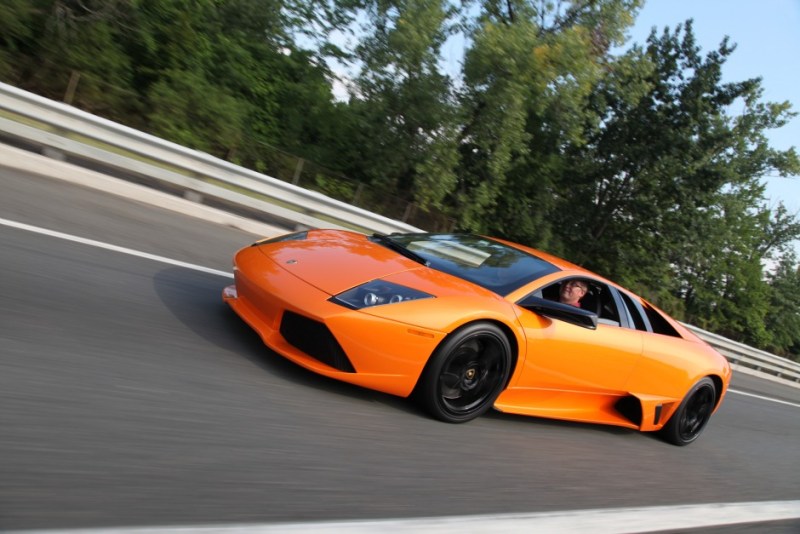 Have you ever dreamed of getting behind the wheel of a your dream car for an entire day or more? Gotham Dream Cars can turn that dream into reality. Whether you want to indulge in a Bentley, experience the speed of a Porsche or impress your date with a Rolls Royce, all you need to do is pay a visit to Gotham Dream Cars.
The concept for Gotham Dream Cars began with a simple problem. "We searched for a place to rent a supercar, and we didn't find any worth a phone call," says company founder and CEO Noah Lehmann-Haupt on the company website. "There are lots of places where you could rent what others call an "exotic" car — a Viper, a Lotus, or even a PT cruiser. But when it came to what we call an exotic — a Ferrari, Lamborghini, Bentley, or Aston Martin, the market fell short."
In 2004 Lehmann-Haupt decided to create a solution, so he founded Gotham Dream Cars with a 2001 Ferrari 360 Modena. Gotham Dream Cars lets you choose from three options: exotic car rental, which allows you to rent your car for a day, weekend or more; The Dream Car Sprint, where drivers can get behind the wheel of their car of choice and hit up the company's autocross course; and The Dream Car Tour, where you get to drive six of the hottest vehicles in existence back to back on specially-selected roads.
With outposts in Los Angeles, New York and Miami, Gotham Dream Cars is on the fast track to being the leader of luxury car rentals. You don't even have to leave your house to pick it up; one of the company's trusty transporters will deliver the vehicle right to your door.
And in case you were wondering, a Rolls Royce Drophead, which has a manufacturer's suggested retail price of $450,000, is the most expensive vehicle in Gotham Dream Cars's luxurious fleet.
For more information, visit gothamdreamcars.com.
Editors' Recommendations