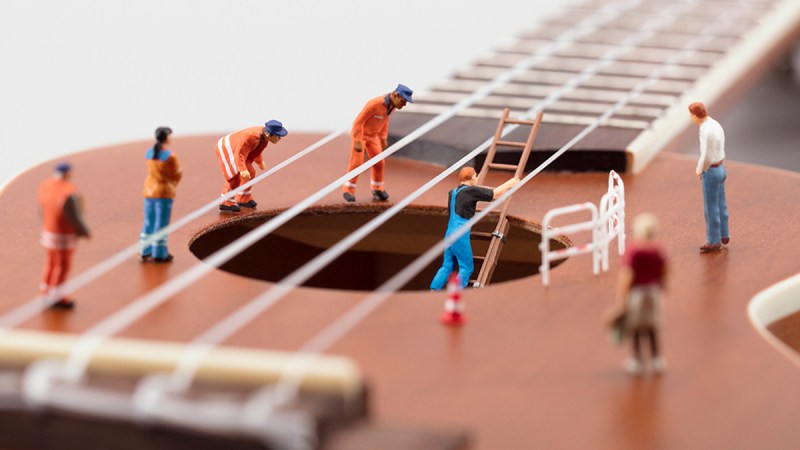 Goodwill is always there for you when you need a Halloween costume or when you're moving and you need to lighten your household load. Your donations also ensure that Goodwill can be there for millions of people through employment, job training, youth mentoring, free educational classes, financial coaching, even resume help and free tax planning.
Since 1902, Goodwill has been a fixture in communities, helping individuals and families. It was the brainchild of Reverend Edgar J. Helms who went around the ritzy neighborhoods of Boston collecting used home goods and clothing to help the needy. Then he hired and trained people to repair those items either for sale or to be kept by the workers. Helms believed in "not charity, but a chance." Over a hundred years later, Goodwill is still at it and considered one of the top five most valuable nonprofits. In 2014 they were 11th on Forbes' 20 most inspiring companies, and consumers have decided it's the #1 brand doing the most good in the whole wide world.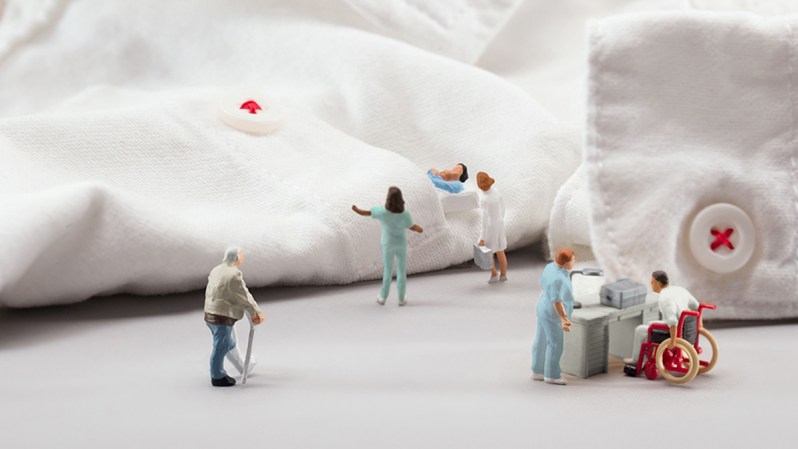 So what is all this good exactly? Well, you drop off donations of clothes or household items, they employ people to sort through those donations, they have employees who run the store, and the profits from the sale of your stuff help fund Goodwill programs. #WinWin!
Goodwill is focused on helping people get jobs who might otherwise be overlooked: people with disabilities, senior citizens, and people with criminal backgrounds. And they don't just stop at a wage– employees of Goodwill have access to healthcare, retirement plans, vacation and sick leave, paid volunteer days, onsite exercise programs, healthy cooking classes, and even wellness programs like Weight Watchers and one to help people to quit smoking.
Goodwill can help people earn a high school diploma, GED, certification, even a college degree. You don't even need to live near one of their more than 3,000 locations to benefit. They offer online resources like GoodProspects, which helps find careers, job training, and even get advice from their virtual career mentors. GCFLLearnFree.org (and its Spanish language counterpart) offers over 700 free online classes that we should all probably be taking– things like Microsoft Word, any of the Mac OS platforms, Photoshop basics, WordPress tutorials, grammar tutorials, math help, interview prep, even money management.
Once you've gotten a great new career thanks to Goodwill's career advice, job training, and life skills classes, they also offer you help on managing your money. They have free tax preparation to qualified people, Goodwill staff can help you get a bank account, develop a savings schedule, even secure loans. Goodwill also has financial coaching, helping to provide information and options in the case of things like foreclosure.
Goodwill has programs specifically geared towards helping veterans transition from the military to a career. People with disabilities can find help with job placement and support, physical rehab programs, and even farmers and ranchers with disabilities can benefit from Goodwill's support. And Helms' philosophy that people need chances is clearly in action through Goodwill's work with people with criminal backgrounds. They start before people are even released from prison by helping build job skills and secure the documentation required for work. Goodwill helps prepare people for the GED, interview techniques, occupational training, job placement, and life skills like parenting and relationship skills.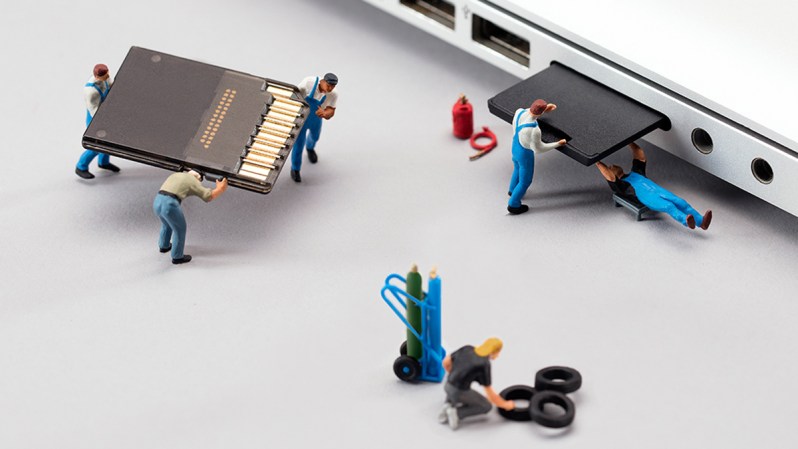 Between the US and Canada, over 9 million people have donated clothes and items to Goodwill, ensuring they can fund these wildly important and helpful services. As of 2014, 318,000 people gained employment because of Goodwill's career services. Every 23 seconds of every workday, a person via Goodwill gets a job. That's mind blowing.
Now that you're even more inspired to donate to Goodwill, take a moment before you drop it off to tell us all about it on social media! Share the picture of the hilarious costume those corduroy bell-bottoms were a part of or post about the awesome vintage jacket you bought at the store. It all helps raise awareness about not only your classic costume ideas, but also the incredible work Goodwill does. Use hashtags #ShopGoodwill and #DonateStuffCreateJobs to be a part of the movement.
See your old stuff in a new light. Donate with good will.
Editors' Recommendations