Whether you rent or buy, prices to just be alive with a roof over your head are ridiculous. People need a second and third job to cover the mortgage, and renting requires at least a few roommates to make it affordable. If you feel the workweek weighing you down, the thought of moving somewhere else might be in the back of your mind.
Well, before you pack anything, check out these cities that would leave you with zero work-life balance. As you look at the numbers, keep in mind there are 168 hours in a week, and the average person in the U.S. is working around 34.7 hours a week.
Small metro city stats
The smaller cities
These are the smaller metro cities where you have to work more hours than is physically possible to work in one week.
Santa Cruz-Watsonville, CA –

The worst city where you would have to live at work to afford a house is Santa Cruz-Watsonville in California. An average person needs to clock in for 206 hours to afford a house.
Kahului-Wailuku-Lahaina, HI –

You have to put in 182 hours a week to afford to live in a house in Kahului-Wailuku-Lahaina in Hawaii.
Large metro cities
Cities that need the most hours
San Francisco-Oakland-Hayward, CA –

California seems to dominate the list, with San Francisco-Oakland-Hayward wanting 174 hours a week of your life to afford a home.
San Jose-Sunnyvale-Santa Clara, CA –

If you can't afford the above California neighborhood, San Jose-Sunnyvale-Santa Clara might be a little better, as you only have to work 162 hours a week to keep a home there.
The states that want your time
In case you noticed a theme with the cities you have to work the most, it carries over when you look at overall states that demand the most working hours to own a home.
Most hours
Hawaii –

It might be a popular vacation spot, but Hawaii residents need to work 150 hours to buy a median-priced home there.
California –

Only 126 hours a week of your life will be spent at work to afford a home in this state.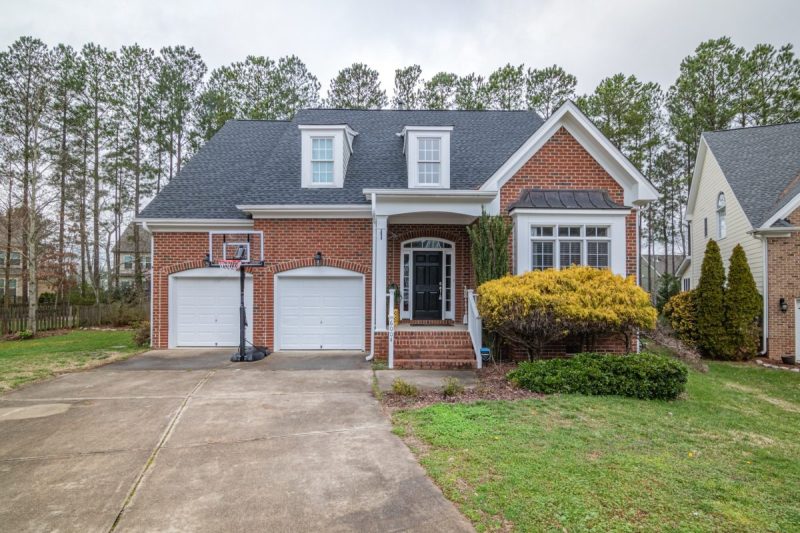 Some of the good guys
There are some states where you could work to live, instead of living to work.
West Virginia –

You could happily have a work-life balance in West Virginia, where you only need to work 32 hours a week to purchase a median house.
Mississippi –

Mississippi is the only other state under the 40-hour work week limit to live in a house you're buying. It slides just under the radar at 39 hours a week needed.
Before you relocate or buy a home, put some of that screen time to good use and look deeper into the numbers. It's not only about what the house costs, but how much of your soul it's going to cost to live it in. Steer clear of the cities that will leave you with no work-life balance, and instead, find one that will let you live a little.
Editors' Recommendations