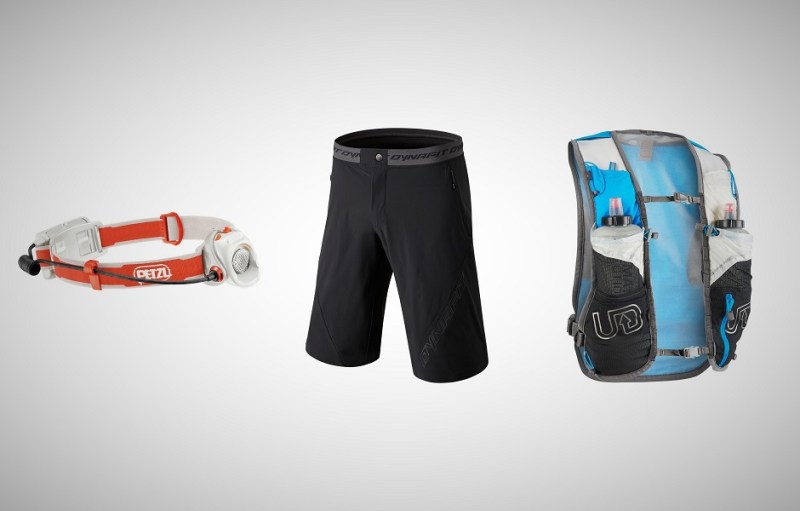 Trail running is an excellent way to move fast and light in the backcountry. If you're just out for a quick tempo workout or early morning mileage, you can get by with a simple pair of trail runners (see our picks of the ultimate trail shoes if you need a new pair). However, if you're starting to add to your training volume or want to upgrade your gear, these five essentials are the perfect place to start.
Related: Adidas' New Runner Is An Instant Classic | 10 Best Trail Shoes of 2016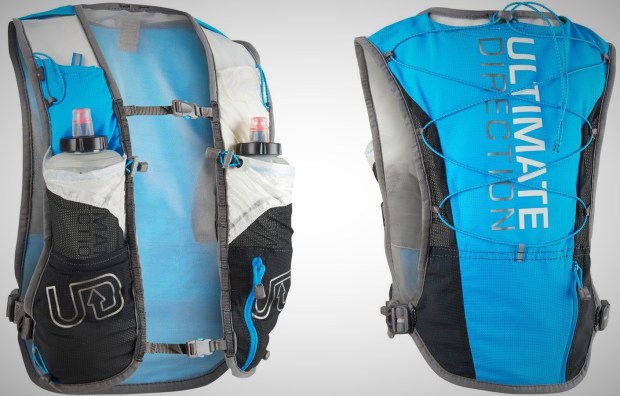 Since 1985 Ultimate Direction has been making the finest ultralight running and fast packing gear on the market. Their Signature series features packs co-designed with trailing running and ultramarathon champions. In its third iteration, the SJ Ultra Vest (named for famed runner and Appalachian Trail record holder Scott Jurek) is refined for serious punishment. Every feature from the mesh bottle holders to the dual sternum straps has carefully been tested to maximize comfort while reducing weight. The result is a running pack that you'll never want to part from. Ours has seen long hours of technical trails and pulls double duty on SUP workouts when we need a little extra hydration. If you're hoping for a PR on a 50k trail race this year, this is the race vest that will help get you there.

We originally picked these shorts up to wear over our spandex mountain biking shorts, but they quickly supplanted every pair of running and board shorts we've been testing. Quite simply, the Xtrail shorts are Dynafit's best piece of mountain sports apparel for this season (although in fairness, we haven't tried the pant version just yet). The wide elastic waistband is comfortable running, biking, and in the gym. The quick dry and highly abrasive resistant body material looks brand new after nearly twenty times through the wash, and easily double or triple that in river crossings and muddy runs. Dynafit really nailed the fit on these, with the leg opening wide enough for more muscly skier and runner legs, while the waist doesn't feel restrictive at all.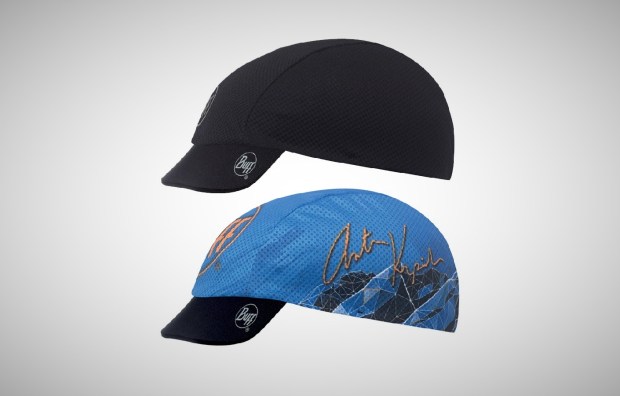 As trail running gear goes, headwear is often an afterthought, with a bandana or trucker cap thrown in your pack just in case. The all new Pro Anton Cap from Buff is an excellent alternative to your ratty, sweat stained ball cap, and much more functional. The dual layer Fastwick fabric blocks out 98% of UV rays while pulling sweat away from your scalp. It's also got an odor control treatment so you can avoid funny looks (and smells) when you pull into a gas station for a snack after a dozen miles on the trail. The flexible neoprene bill on the front provides a little shade for your face, but really shines when paired with your favorite pair of sunglasses, as it is flexible enough to stay out of the way, and keeps sweat from dripping in your face and fogging your lenses.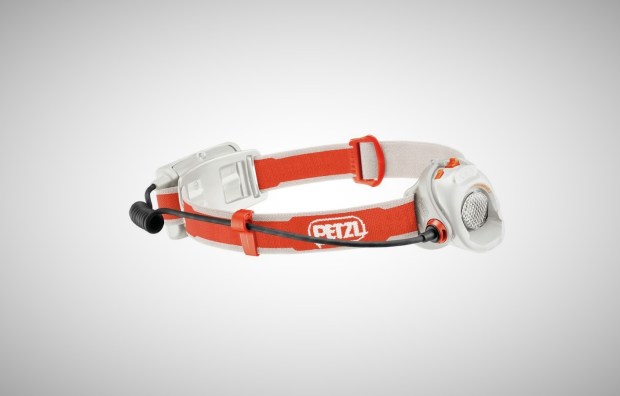 With a boost mode of 370 lumens, the MYO headlamp is essentially a trail running spotlight. The light is nicely balanced between a large LED up front and the battery pack in the back. It comes with a separate strap for the top of your head, but we found it to be a little tight, so run without it. We've experimented with modes ranging from 60 to 280 lumens for different trails. The diffuser cap is extra helpful when descending, spreading your light beam wide to better illuminate a range of obstacles on steep trails.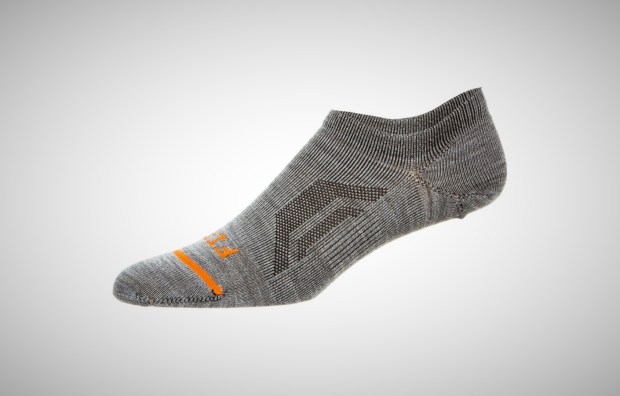 Socks are another piece of gear often left off the priority list, but a good pair will keep you blister free for miles. We like FITS' ultra light socks because they really dialed in the fabric blend – a combination of Merino, nylon, polyester, and lycra – and also for the full contact fit. These technical socks don't bunch up on our toes or ride down the heel at all, even when soaked from a river crossing. We've have more than a few runs that were saved by wearing a pair of these socks.
Editors' Recommendations