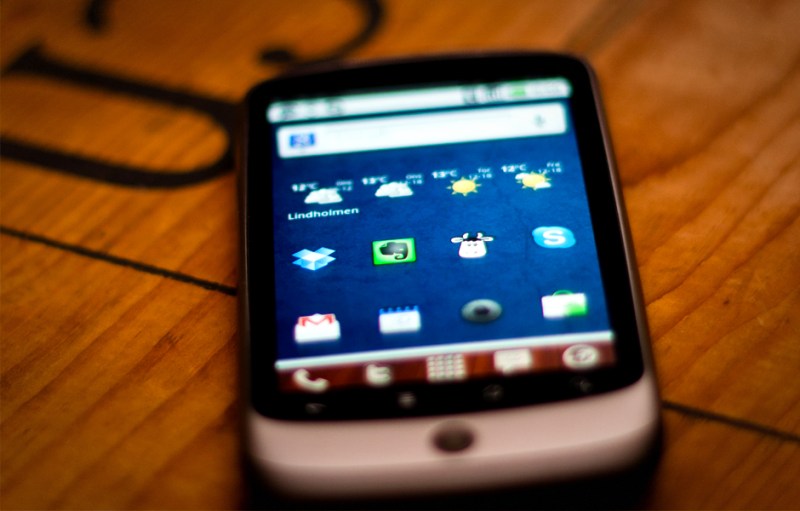 Smartphones and tablets have all but completely changed how many of us go about our days. Whether you're dealing with personal or professional aspects of your life, the road towards true productivity is more easily travelled today than ever in the past. Much of this has to do with the plethora of apps available for both iOS and Android, many of which are completely free for the taking.
Without further adieu, here are three productivity apps that can take your life to an entirely new level.
Evernote
It stands to reason that everyone who is looking to increase productivity needs a great note-taking tool on their side. There are plenty of apps out there that claim to make taking notes a natural part of the day, but none can even hold a candle to the majesty of Evernote. Users can instantly take notes that incorporate a number of different forms of media including text, audio and photos. The beauty of this app is its cross-platform functionality, which means you can take notes on your phone and then call them up on a laptop or PC. Best of all, Evernote is completely free and has been downloaded by millions of people throughout the world.
Wunderlist
Like it or not, there's no getting around the fact that lists are a part of life. Having an application on your side that can handle practically any type of list can take quite a bit of stress out of your day, and Wunderlist is the perfect solution. Like Everyone, it features cross-platform functionality, which means seamless integration between mobile devices and desktops/laptops. Moreover, you can segment lists in a number of different ways, ensuring that information overlap never becomes a problem. Whether you're making a list for your next trip to the grocery store or simply trying to get things done that you've been putting off, Wunderlist is the app for you.
Any.Do Cal
No one should ever leave the house without having a well-designed calendar app on their phone. While Google Calendar certainly features the functionality that most people are looking for, it doesn't necessarily get the job done with it comes to aesthetics. This is where Any.Do Cal comes in. The team behind Any.Do has already made a name for itself for producing one of the most effective tasker apps on the market, and their calendar app is about as gorgeous as they come. Easy to use, visually stunning and syncable across platforms, this is an app that every professional should in their pocket at all times. As an added bonus, Any.Do Cal works seamlessly with the company's flagship software, which means all of the day's tasks can be found in one place.
Productivity is about as sexy as it gets, and today's technology has made it easier than ever to embrace a productive lifestyle. The sooner you can install the three apps discussed above, the more you'll start to get out of the day. Did we mention that all of these are free to install, by the way?
Editors' Recommendations