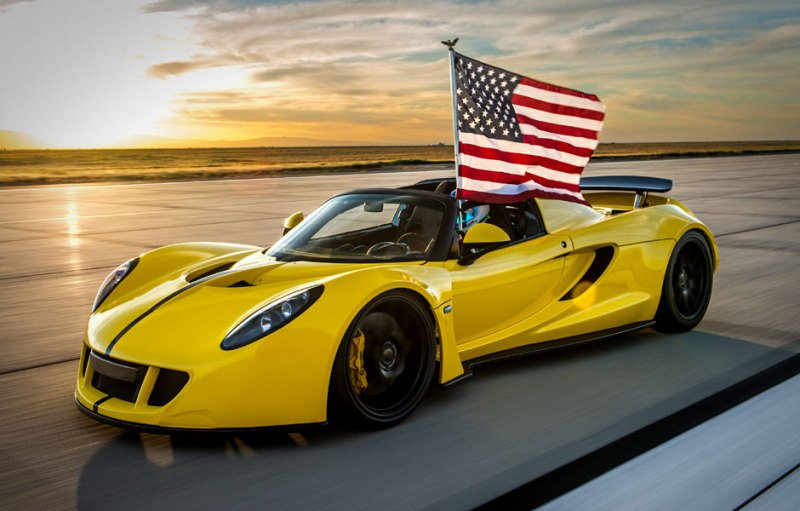 Nothing goes together as well as Rodeo Drive and expensive cars, except perhaps when they shut down the famous street, fill it with rare supercars, and encourage you to come ogle them. Rodeo Drive Concours D'Elegance is putting on its annual Father's Day car show on Sunday the 19th from 10 am to 4 pm. Unlike anything else on Rodeo, it's free.
For those of us who have forgotten our high school French, Concours d'Elegance translates to "competition of elegance" and is the product of bored 17th century French aristocrats showing off their bitchin' carriages. Their discussions of "horsepower" were far more literal. It evolved from there to become actual automobile competitions. For 23 years now, the Rodeo Drive Cours d'Elegance show has been a favorite Father's Day tradition of Los Angeles families and car buffs alike. Unsurprisingly, LA with its love of the finer things, is home to the largest single-day Concours event, drawing crowds of about 30,000. Doubt any aristocratic carriages pulled in that many viewers.
This year's chosen theme is "The Fast Lane," and so supercars are the superstars. High-performance, rare, limited edition cars from some of the world's most prestigious automakers, McLaren, Ferrari, Bugatti, Maserati among them, will line the 200-400 blocks of Rodeo. As if that won't be impressive enough, Steve McQueen's impossibly cool hunter green 1956 Jaguar XKSS will be there. Think of all the Instagram picture options with that one alone. "'The Fast Lane' theme shines the spotlight on some of the world's most incredible cars," Bruce Meyer, Rodeo Drive Concours d'Elegance Chairman added. "These pristine, expertly built vehicles are unmatched in speed or style…"
Mike Brewer from Discovery Channel's "Wheeler Dealers" will be there as well as ABC7's car specialists, Dave Kunz, but don't feel like you have to be a motorhead to attend. This is an event designed so that connoisseurs and laymen alike will enjoy it. Did we mention there will also be motorcycles? It's hard to imagine a better Father's Day activity.