Here at The Manual we love a good beard oil or pomade. They're great for moisturizing, adding shine to your hair, and taming an unruly beard or wild head of hair.
One of our new favorite brands for grooming and skincare products is Decoded Artisans in Southern California. These guys are rightfully called artisans because everything they make is made by their very own pair of hands.
Decoded Artisans owner and founder Marcus Asmar began building the brand in 2013 and has seen success ever since. It started out as just a regular hobby for Asmar but obviously it has transformed into much more. All of the countless hours spent on projects, photo shoots, product development, and testing finally paid off. Now men like us and you are treating their manes and facial hair with luxury grooming products like oils, pomades, and mustache waxes made by the hands of a true artisan and creative. According to Asmar, "Happiness lies in the joy of achievement and the thrill of creative effort." It's the best or nothing for a brand that prides itself on craftsmanship and staying true to their name.
Decoded's latest chapter of their journey was just released last month in the form of a promotional video for their new pomade line (Check it out below!). It's a pomade that gives your hairdo a max hold that won't crumble in the heat of the California sunshine.
It's fast-drying, water soluble, and can either have a matte or shine finish depending on the amount of water you add when styling. It's also made with a fresh scent labeled as "Morning Dew" – a fresh cucumber and honey dew scent that will keep you hair smelling clean and fresh through the entirety of your day.
Pomade isn't the only thing cooking up at Decoded's shop. As we said before, Decoded also crafts a line of beard oils and mustache waxes. They're both made to moisturize and mold, but they also come with a variety of fresh scents. You can choose from Atlantic Chill, Citrus Redwood, Dark Forest, Earth Tones, Meadow Breeze, and Morning Dew. All are as manly as the other with burly scents and sweet undertones of fruit and citrus.
Decoded also makes some really great home products and accessories for men. You can buy a set of four coasters to rest on your coffee table or an art print made by one of Decoded's very own artisans to hang on your bedroom wall. You can also wear Decoded around your waist in the form of a leather belt or as a key ring for your car keys. One of their coolest products aside from their grooming line is the selvedge, denim apron. It's made to order, durable enough for any project, and practical enough to wear in the kitchen.
With that said, Decoded Artisans is ready to get back to work. According to the brand, "The thing we lose patience with the most is the clock… Its hands move too fast."
Freebie Alert – Decoded Artisans is giving away FREE pomade! It starts today at 4pm PST on their Instagram, @decoded-artisans. You just have to follow these three steps:
1.) Follow Decoded Artisans on Instagram and tag two of your friends.
2.) Click online shop link in Instagram bio – www.decoded.la/shop
3.) Add pomade to shopping cart and apply promo code: FREE
Your chance at free pomade ends January 22nd at 6pm PST so hurry while supplies last.
Check out Decoded Artisan's product list below.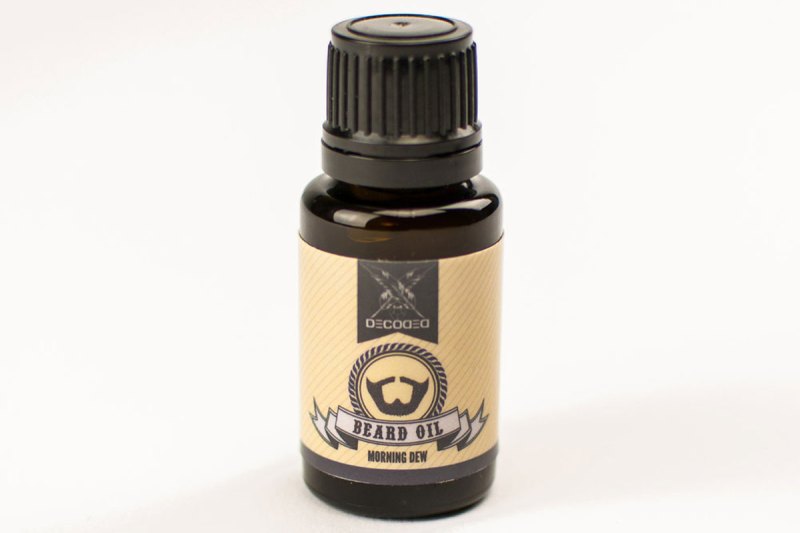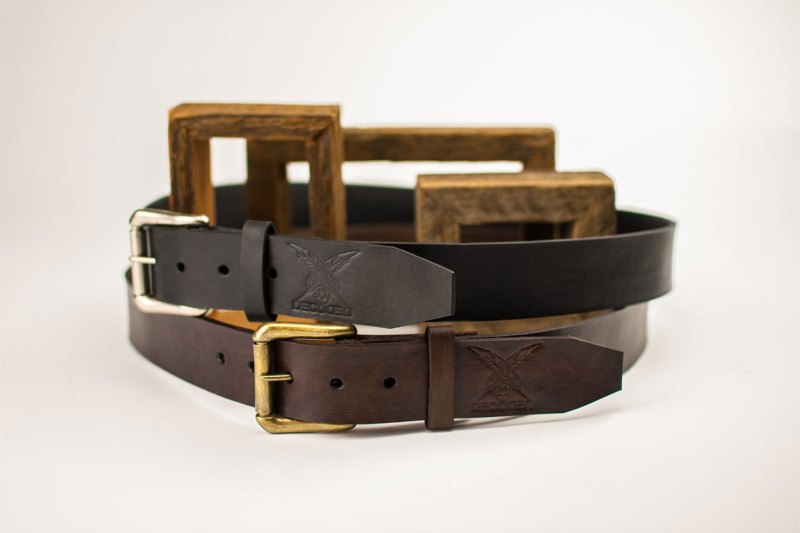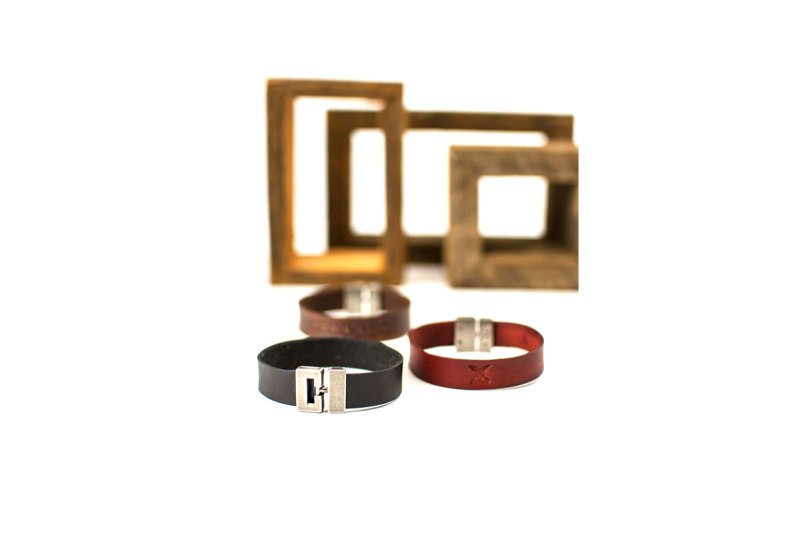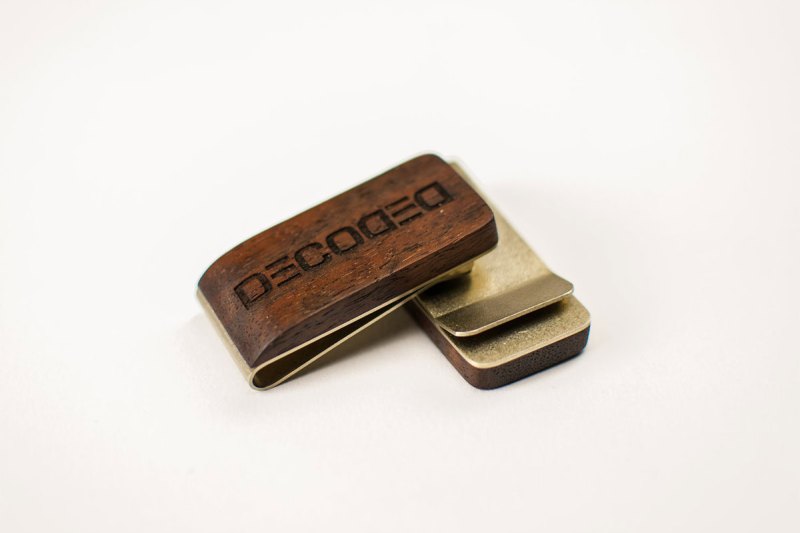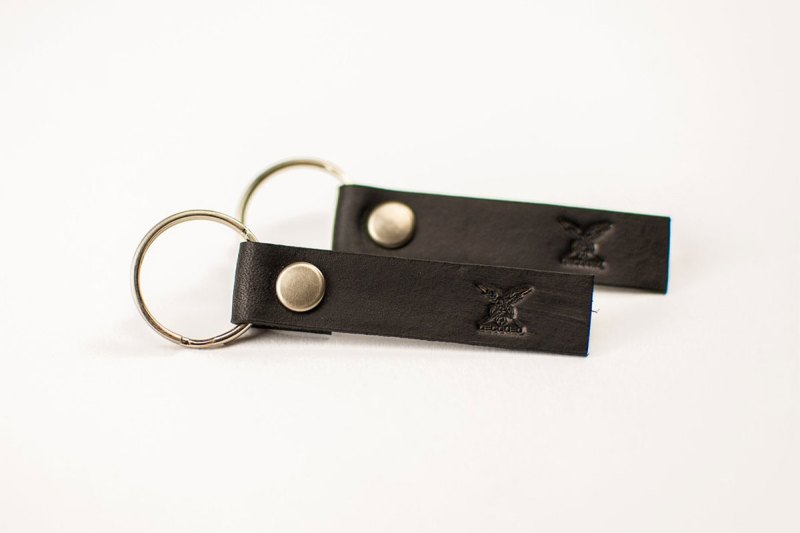 Editors' Recommendations