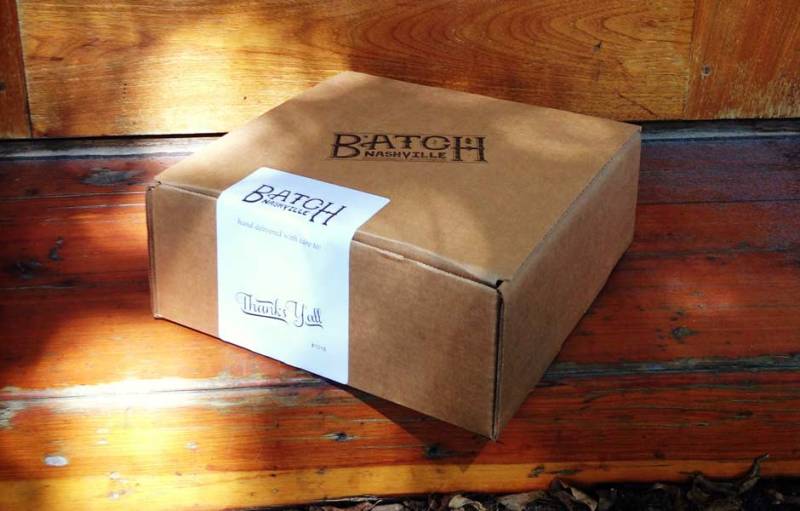 Forget those tall gift baskets wrapped with cellophane and stuffed to the brim with whatever cheap chocolates and fruit has been sitting in them for weeks. Batch Nashville cultivates some of the finest confections and ingredients, organizing them carefully into thoughtful, useful collections that are sure to impress. Themed baskets allow you to give the perfect gift to that coffee addict or grilling aficionado in your life, or subscribe to the Tour of the South series to experience a taste of culture in five different cities, including Austin and New Orleans.
The Batch Nashville team puts each potential product through its paces, ensuring that everything they put in a basket is sure to be a new favorite. They choose only the most delicious foods and well-made items, having the team taste and try everything personally before putting the stamp of approval on it. Batch Nashville also focuses on bringing to light companies and people who haven't received as much publicity, finding small, artisanal operations to highlight. Even if a product receives top marks from the team, it still needs to find its way into a Batch, each of which contains items they're sure will work together. When you open your Batch, you'll really feel like someone put it together with care and thought just for you.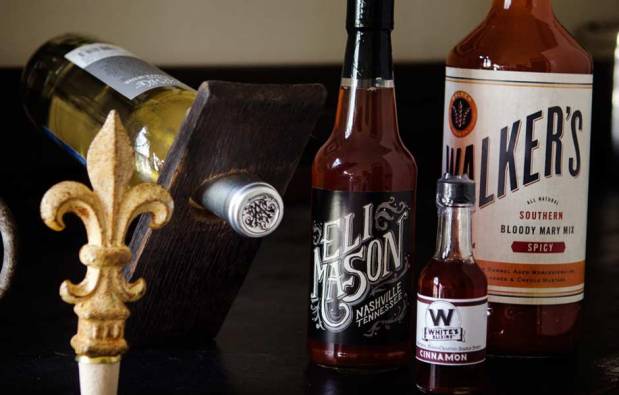 The Happy Hour Gift Batch expands even the most robust bars with unique mixers that are useful and unique. Walker Feed Co's Southern Bloody Mary Mix takes the vodka-based drink to another level with blackstrap molasses, bourbon barrel aged Worcestershire sauce and creole mustard. Eli Mason's Old Fashioned mix has a rich taste with a hand-mixed blend of premium bitters, cane sugar, and organic syrup. An eight ounce bottle of Saigon Cinnamon simple syrup blesses any drink or sauce with a kick of spicy, sweet cinnamon. An artistic wine topper from Tennessee company Hester & Cook rounds out this Batch.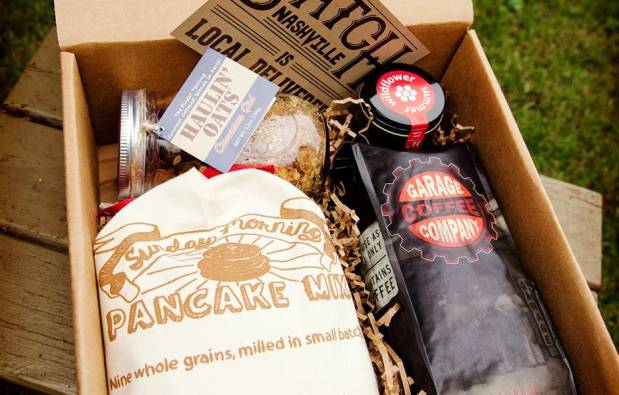 After the resources in the Happy Hour basket are depleted, the Rise & Shine Gift Batch is packed with all the breakfast you'll need to get going the next morning. Garage Coffee Company lends its powerful and potent Road Rage blend to the mix for a morning jump start. Two pounds of pancake mix come from My Friend Who Loves to Cook, crafted in a certified domestic kitchen from a recipe that's been praised by locals who have tasted it. To go with your delicious pancakes, there's a double serving of Haulin' Oats, packaged in a mason jar so all you have to do is add hot water for oatmeal wherever you are. Finished off with a jar of TruBee honey, this basket is really the complete breakfast solution.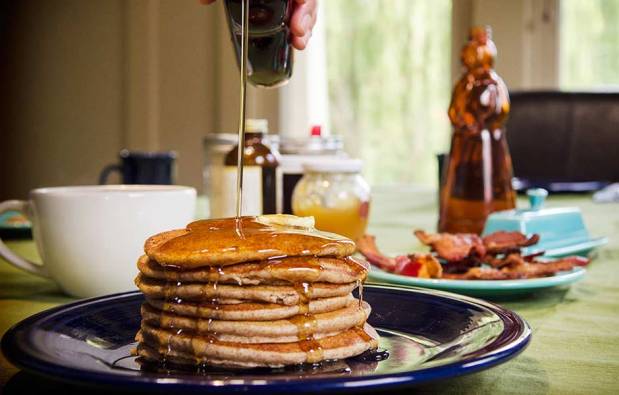 Along with the year-round baskets, Batch Nashville also produces special edition gift baskets for special holidays, like mother's day. These Batches are uniquely designed with these days in mind, whether they're meant as a gift for a loved one, or to crack open while tailgating. New seasonal Batches are frequently shipped out too, such as the Grillin' and Chillin' Batch that will be available in May.
You can check out all the baskets they currently offer, or subscribe to receive new gifts as they become available on Batch Nashville's website.