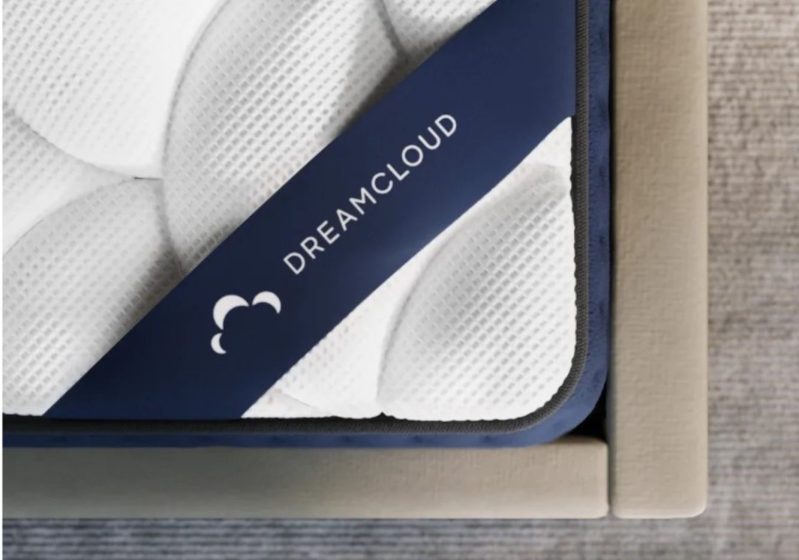 It's basically a thunderstorm. Successive flash sales have DreamCloud Sleep giving customers 50% off of all mattresses in the store. The deals are quick, repetitive, and exciting and all you need to do to participate is tap the button below. It'll take you to DreamCloud Sleep, where you'll instantly be able to tell if a DreamCloud Sleep flash sale is on, dramatically reducing the prices of all mattresses in the store upon checkout. Even if a flash sale isn't going on when you visit, you can bookmark the page to come back again, as (to repeat ourselves) we're seeing these often. Then, keep reading to get our take on DreamCloud mattresses, some of the best mattresses around, and our advice for the sale.
Why you should shop DreamCloud Sleep deals
Once you've determined if a flash sale is on, the first place you'll want to check is the handy , which gives a detailed, side-by-side listing of all of the important stats for each of DreamCloud Sleep's mattress as well as the discounted price.
You'll likely quickly notice that, ultimately, there are only three styles of DreamCloud mattress. DreamCloud Sleep leans into doing one thing well, rather than doing many things. So, when we say that one of their mattresses is the best for side sleepers, what we effectively mean is that they are all good for side sleepers. You'll quickly find, digging through the stats that the primary difference between the standard, premier, and "Premier Rest" variants are the thicknesses of the layers and effective pressure relief. The "Premier Rest" has a fancier cashmere top than the rest, too, but thickness remains the primary characteristic differentiating the mattresses.
Whether you're a confirmed side sleeper or just a fan of getting things for 50% off, be sure to tap the button below to see if a flash sale is on now. As previously mentioned, we've been seeing a lot of them, so even if you don't see one going on now, it doesn't mean you won't find one later. Just bookmark this page and try again in a day or two until you get lucky. DreamCloud Sleep wants you to get this deal, it just isn't offering it 100% of the time yet for some reason.
Editors' Recommendations