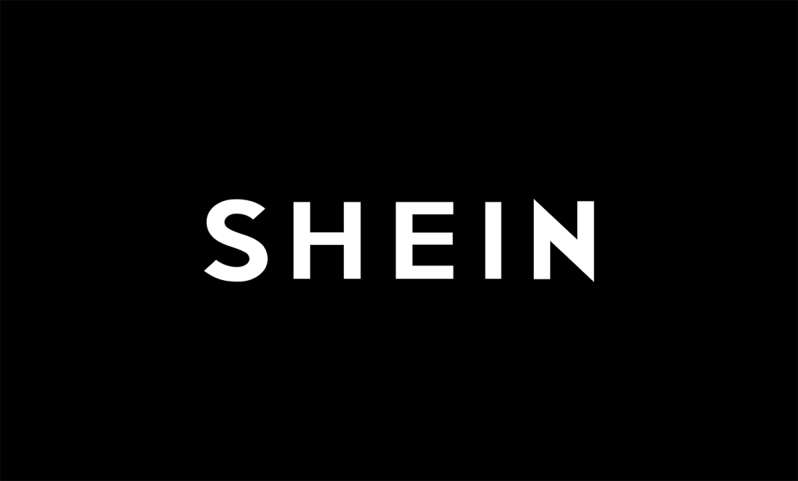 If you're the "$20 is a bit much for a shirt" kind of shopper, then the Shein Black Friday sale is for you. They've got quality looking clothing for a fraction of what you could find it for at similar stores. At least, that's what it looks like after Black Friday discounts are applied. You see, the store has rotating coupons (right now you can save 30% on orders over $9.90 or 25% on orders over $69) plus low as can be discounts throughout their store. Tap the button below to check the store out for yourself, or keep reading for items and nooks in the store that, in our opinion, deserve a closer look.
Why you should shop Shein deals
Shein is bringing a ton of Black Friday deals to us this year. If you look closely at their section, you'll find a wide range of shirts, pants, hoodies, jackets, and more, with next to none of them pricing in at over $30 after savings are applied. We see tons of items under $20 or even under $10.
Some of the most ridiculous price drops appear when you look at items closely and realize they bundles. For instance, you can get three for just $6, with each hat being a different color. Likewise, this best selling is under $4.
There are also plenty of cases of Shein clothes that, for all intents and purposes, look like high fashion but are actually rather cheap. Take this that is only $9 as a prime example. Other items have a style that we associate with high prices, such as this for $27, have prices that completely defy all expectations in the Shein sale.
As a result of all of these low prices, we highly recommend you check out the Shein Black Friday sale on your own. These deals make it one of the best cheap online clothing store for men, so everyone can enjoy the items they sell. Also, please remember that there are rotating coupons for additional savings. You'll be greeted with the current coupon as you enter the online store. All you need to do to get fantastic clothing, on a big discount, from Shein is to tap the button below.
Editors' Recommendations