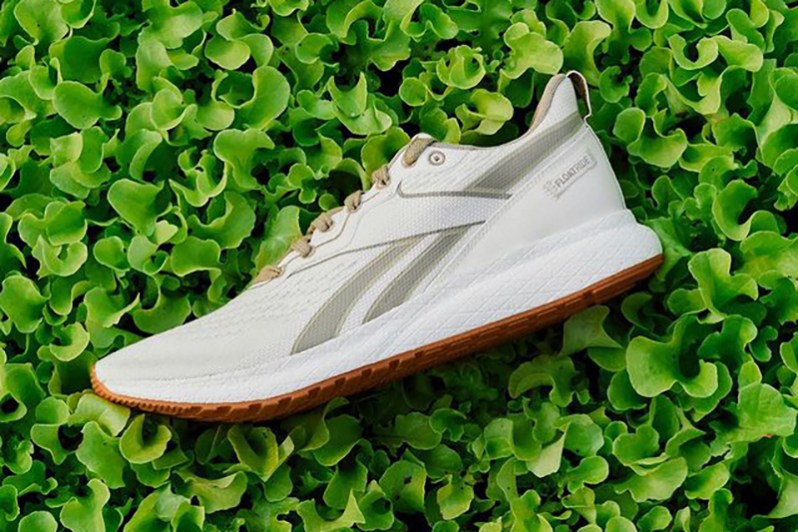 As we inch ever closer to the holiday shopping season, including Black Friday and Cyber Monday, we're starting to see quite a few amazing deals and steals trickle out. Today, we have precisely that going on at Walmart with a myriad of Reebok gear on sale, many items heavily discounted. From sweatpants and shorts to active t-shirts and training shoes, there are a ton of different items on sale, and at prices we've never seen before. It's certainly worth shopping for yourself to see what's available, but we've also called out a few of our favorites.
What to shop in Walmart's Rebook Black Friday early deals
As an adult, there are certain things you should have, outlined on our list of the top things every grown-up should own. One of them is a good pair of trainers, namely a quality set from Reebok. We highlight this to show how valuable the right pair of Rebook gear can be, from sneakers and casual shoes to workout gear. Heck, even these are super convenient when you just want to slip on something for the bottoms of your feet. They're on sale as part of Walmart's big Reebok sale, too, down to just $10 from $17. And that brings us back full circle to why we're here. The awesome Reebok sale and what to shop in it.
If you're looking for a stylish t-shirt or training tee, there are a bunch down to $14 today, like this , which is normally $25. That's a huge savings of $11 on an excellent sweat-wicking shirt for activewear — and there are quite a few others on sale for the same price.
Would you rather have a pair of shorts? These are $14, down from $17. Or, to stay a little warmer, these are $20 for sizes up to 3XL, normally $25.
There are also shoes, casual and workout-ready, some heavily discounted. The Reebok Nano X1 Grit men's training shoes are usually $130, which is a pretty tall order. Except, during Walmart's Reebok Black Friday sale, they're down to $55, saving you about $75. Wow! That's incredible for an early deal, but these shoes are well worth it.
Again, there are a lot of options when it comes to shopping this early Black Friday sale at Walmart on Reebok gear, so we highly recommend taking a look. We couldn't fit everything here on this page, so you never know what you'll find, whether you're shopping for yourself, a friend, or someone in your family. Hurry, though. These deals aren't going to last very long.
Editors' Recommendations