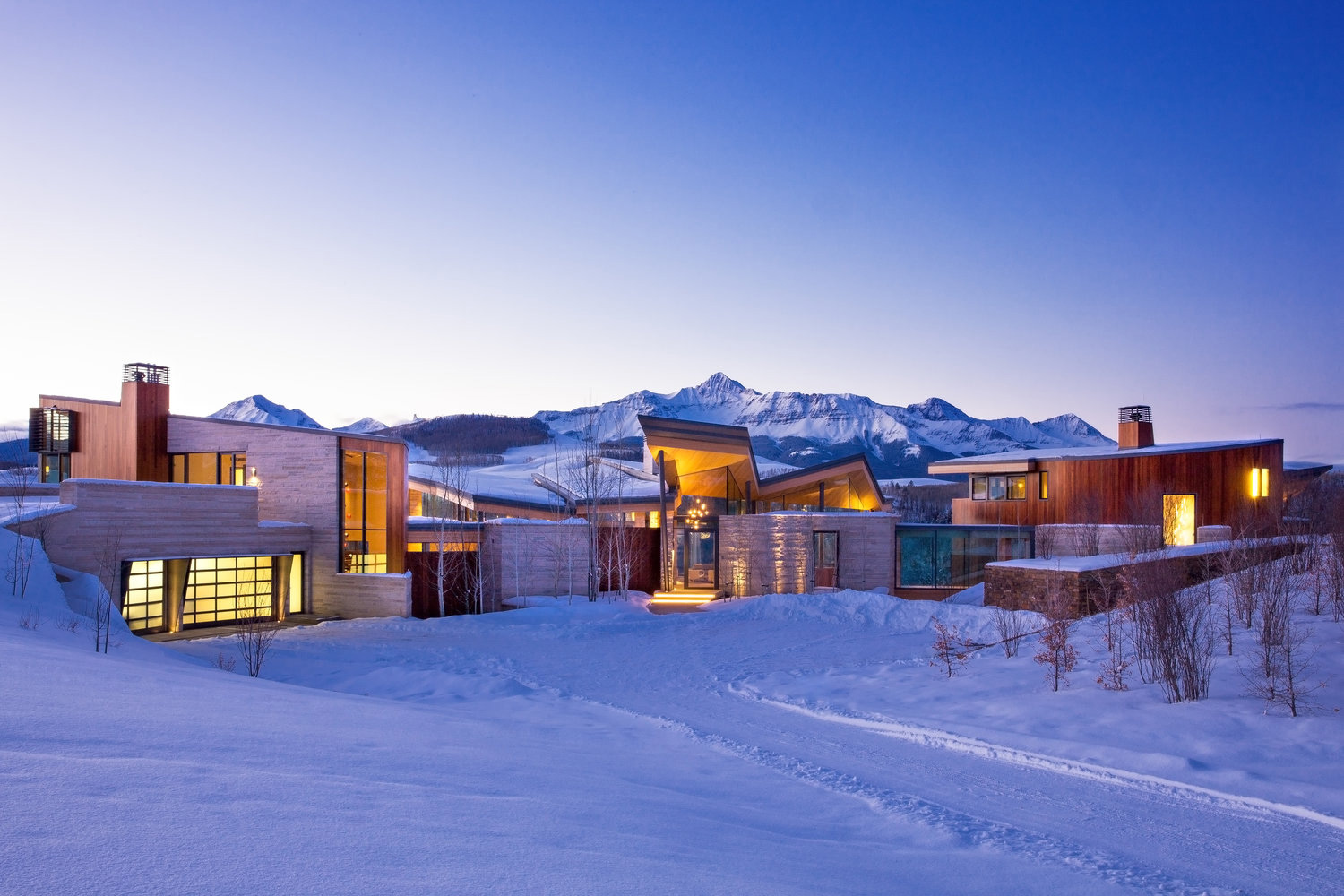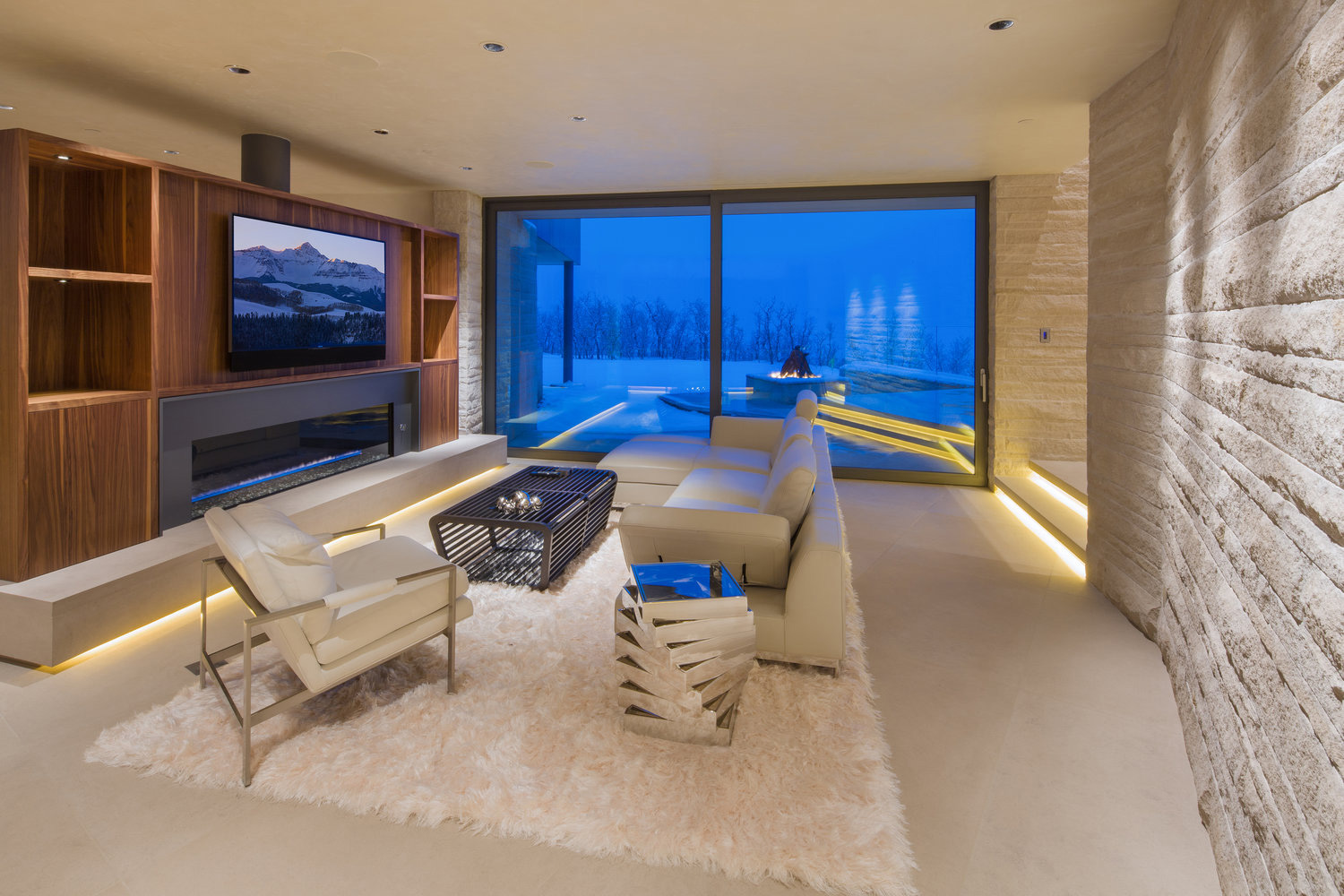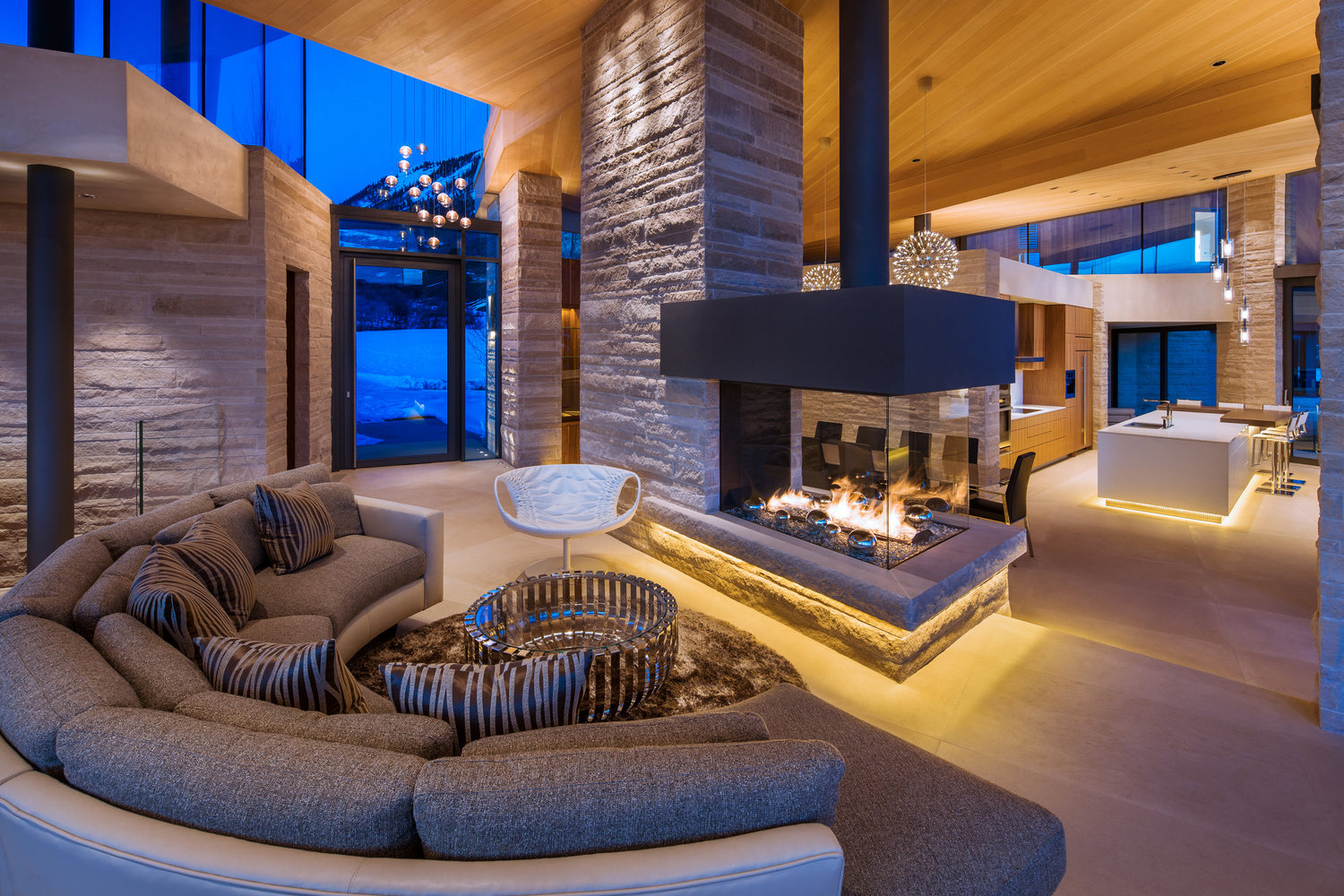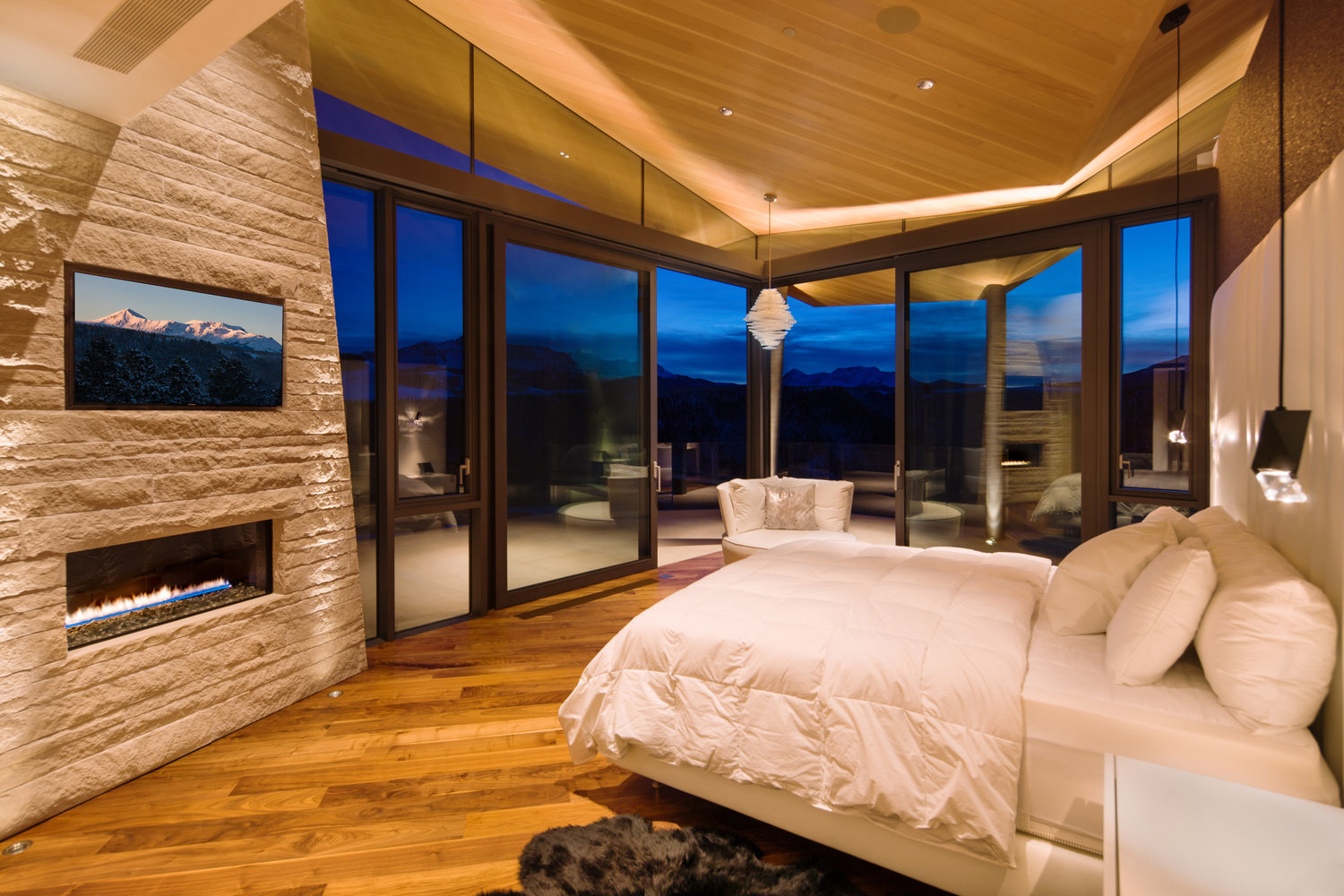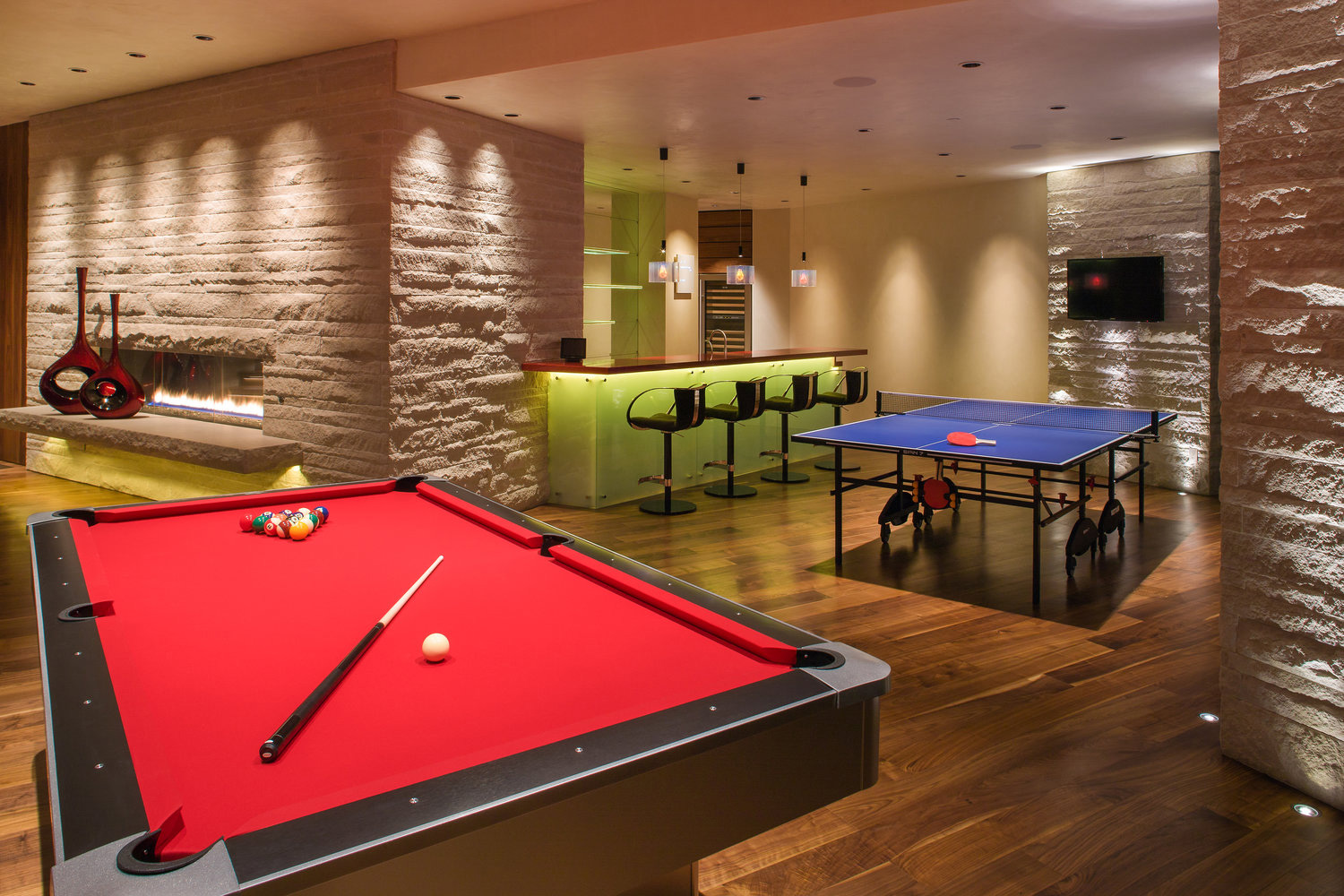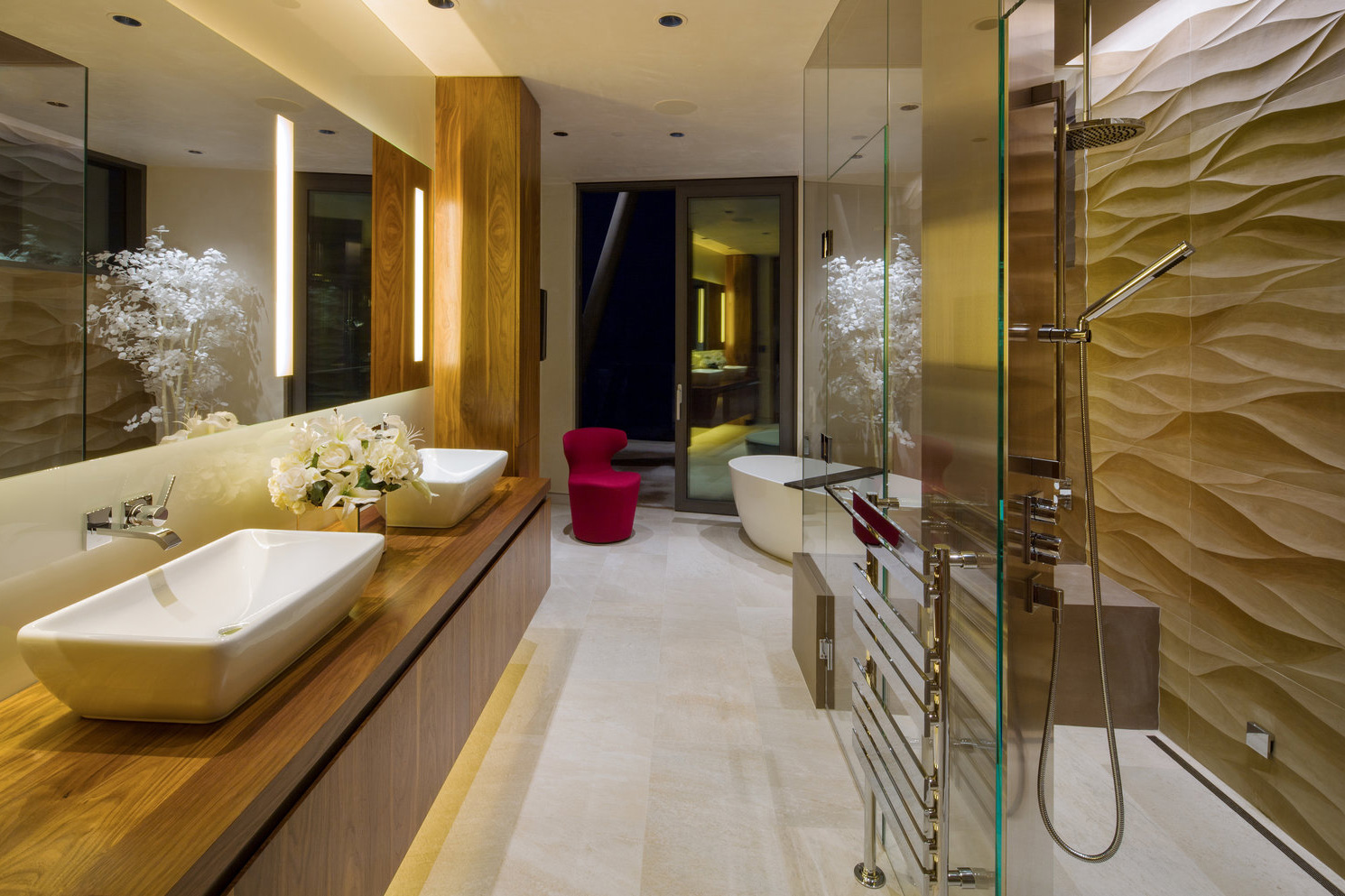 How do you compete with the beauty of Telluride, Colorado? Stunning mountain views all around, 300 days of sunshine a year, and a quaint historic center filled with Victorian-era buildings. Add in some of the best skiing in the world and Telluride is an outdoor adventurer's paradise. So when an architect comes along and creates a home as stunning as its surroundings, we take notice.
It takes someone who knows and loves the Colorado Rocky Mountains to create a home that stands out while also complimenting the impressive landscape. The team at Poss Architecture + Planning and Interior Design have a passion for the mountains that is reflected in every home they create. So it's no wonder that their Sunset Ridge Residence is a prime example of contemporary mountain architecture. And it has us wanting to move right in.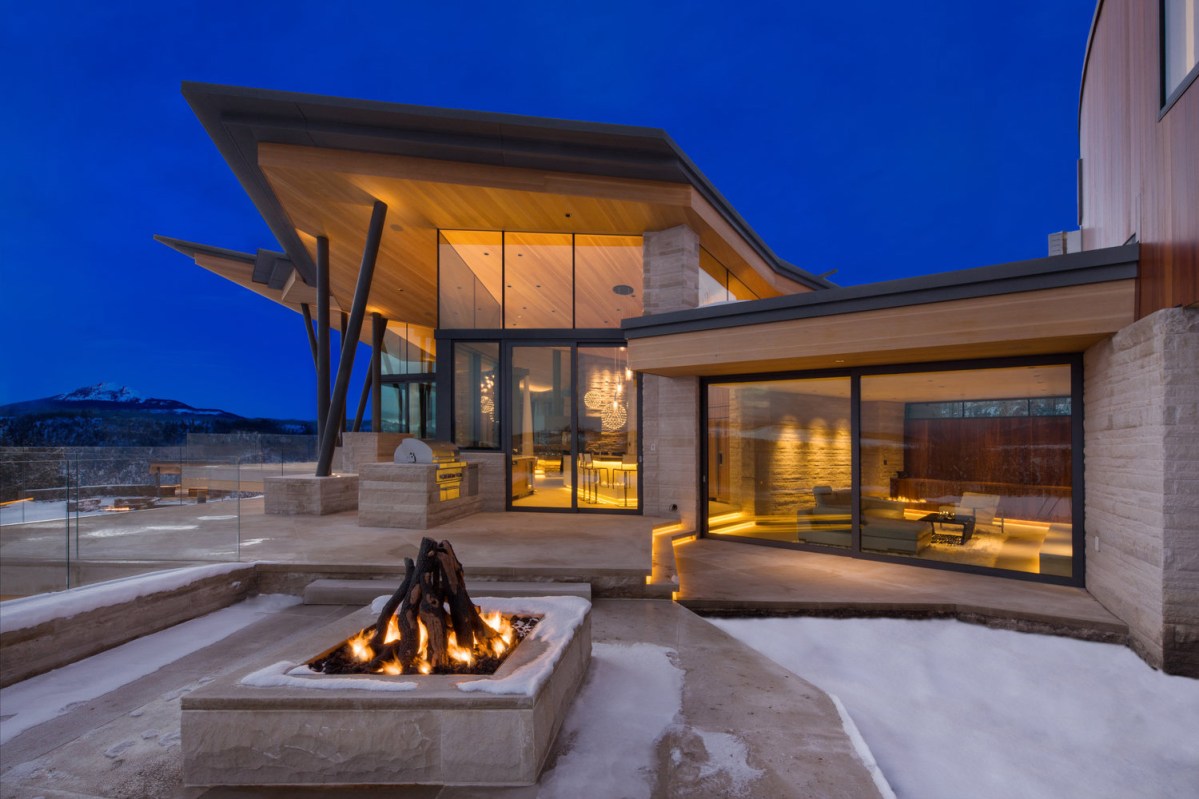 The home is situated in a setting that is so impressive, it almost doesn't look real. Overlooking Deep Ridge Canyon, the home has 360 degree views of the San Miguel Mountain range. Tucked away from any neighbors, the sprawling retreat is a secluded getaway complete with its own private pond and unobstructed valley views. Rather than build up, the home spreads out over the property so as not to detract from the natural surroundings.
Inside and out, Sunset Ridge Residence is full of contemporary architectural features that combine sweeping curved walls with dramatically sloped, angular roof lines. Outside, the home blends natural elements that are a reflection of the region. Douglas fir wood cladding and limestone walls are intersected by plenty of floor-to-ceiling windows allowing for spectacular views of the canyon and mountains beyond. All of this is supported by a steel structure which adds a slightly gritty touch to the rustic mountain home.
Inside, Sunset Ridge is a luxurious pad that is the perfect spot for relaxing after a day on the slopes. The home can sleep up to 18 people spread out among the seven bedrooms. The unique layout of the home allows for many of the rooms to have a view of the pond while still maintaining a sense of privacy within. Throughout the home there are plenty of places to lounge in front of warm fireplaces, there is a gourmet kitchen, and several spa-like bathrooms. The home also features a spa complete with sauna and hot tub, a gym, and a game room. Many of the bedrooms have patios that look out to the canyon and private pond. Outside, gathering spots dot the property, including a fire pit lounge area for staying warm on cool mountain nights. Perhaps the most impressive outdoor spot is the patio adjacent to the pond. Accessed by a bridge, the patio features an outdoor kitchen, a dining table, and a seating area, complete with another fire pit.
Everywhere you turn at Sunset Ridge, another luxurious relaxation spot awaits. Of course, with stunning mountain views like these, it's easy to forget about the stresses of the day.
Editors' Recommendations