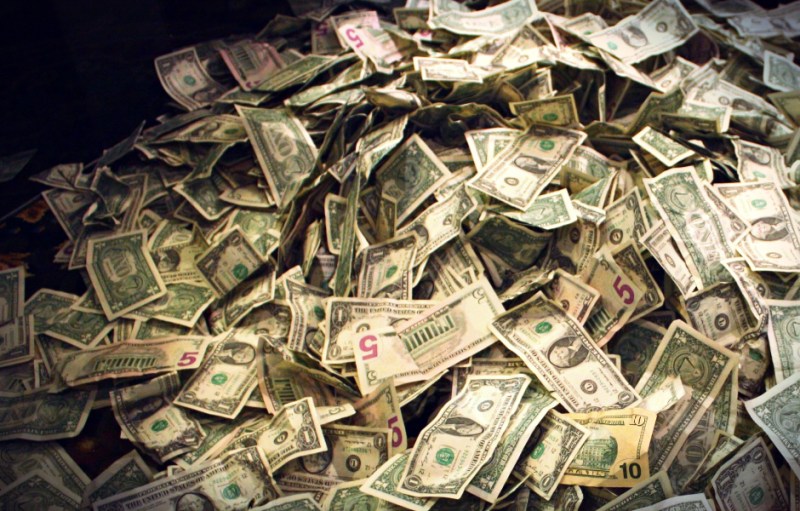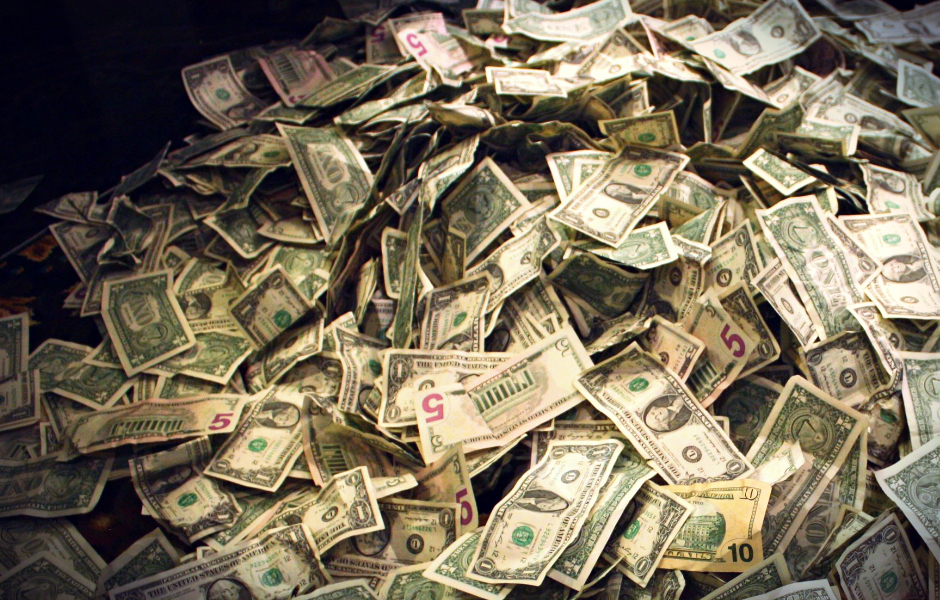 Ask most millennials how they keep track of their finances, and chances are they'll mention online banking. Online banking may have started off as a simple, convenient service offered by banks to customers that can't always get down to a physical branch, but it has become the primary tool for those looking to get a hold on their financial lives. As with anything else, it's important to be cautious with how you approach online banking. This is, after all, your money we're talking about here, and disasters can happen if you aren't careful.
Fortunately, buttoning-up your online banking practices is less difficult thank you might think. Here are a few ways to ensure you stay ahead.
Don't Skimp on Your Password
No one wants to have to remember a 12 character password full of random letters, numbers and symbols, but no one wants to have their bank accounts compromised, either. As tight the security is with most online banking systems, breaches can and do happen. Many people have learned the hard way what occurs when one's financial information ends up in the wrong hands, and it isn't pretty. Create a password that only you'll be able to remember, ensuring that you don't pick anything that might be easily guessed. For best results, consider using a random password generator, as there are plenty to be found online.
Check Your Balance Each and Every Day
Just because you think you have a good handle on what your current balance is doesn't mean you aren't at risk of missing something. This is especially true if you use your online banking account for recurring payments. In such a case, you need to keep an accurate, up to date calendar that takes into consideration every payment that will be debited from your account each month. By doing this and logging in on a daily basis, your risk of overdrafting an account will be far lower than it might otherwise be. Also, consider giving yourself a limit on how much you spend with certain debit cards each week, as this will further help to keep your finances in check.
Open Two Online Bank Accounts
One online bank account may seem like enough, especially if you tend to spend lightly. No matter what characterizes your approach to banking, however, you'll benefit from opening two online bank accounts—one for bill pay/income, and another for daily spending. The first account will be where you deposit your paycheck, as well as where money is debited from in order to pay your bills. The second account is something entirely different altogether. This is where you're going to pull money from in order to handle daily spending, and it's recommended that you only keep $100 in this account so that you don't find yourself overspending. Either way, having two accounts will help you to avoid a mountain of issues, especially if you're not particularly good with managing your money.
So don't be afraid to take the plunge with online banking. Take these tips to heart, and you'll be one step closer to having true control over your personal finances.
Editors' Recommendations