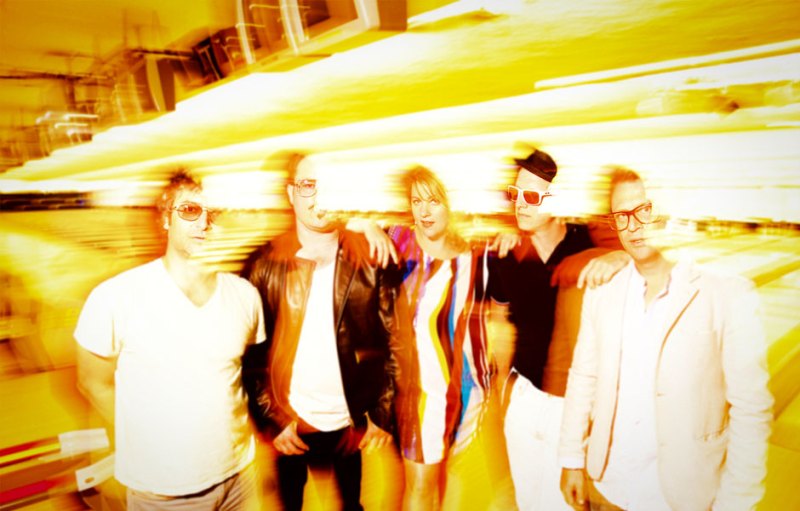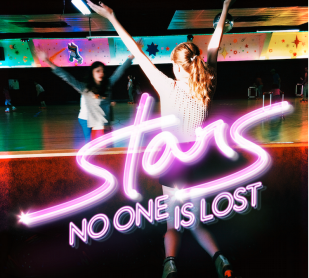 Stars released their new album No One Is Lost on October 14th on ATO Records. The follow-up to 2012's The North, No One Is Lost is comprised of 11 original songs and was produced by Stars and Liam O'Neil (Metric, The Stills).
For No One Is Lost, Stars craved autonomy, and serendipitously inherited the Mile End rehearsal space last December above the now defunct, Royal Phoenix nightclub in Montreal. Stars built a functional studio out of the former space of then-disbanding Handsome Furs (and site of Arcade Fire's first rehearsals); Mile End became a home away from home. Then the nightclub (and life) crept in, resulting in Stars' most urgent record to date. Drummer Pat McGee explains, "The sub-bass throb coming from the club below our studio was undeniably and unavoidably influential. It motivated us to out-throb the throb."
"This record's called No One Is Lost because that is a fucking lie," says Torquil. "We are all lost, we are all going to lose this game and, as you get older, you lose people more and more. I just wanted to close my eyes and jump and hope that was true. Life is loss, love is loss. And loving people is about accepting that you're going to have to say goodbye to them. And that's why it's fucking brave. That's Stars ethos: this life is very heartbreaking and sad… so let's get completely fucking arseholed and listen to some Dionne Warwick."
Download No One Is Lost on iTunes or Amazon!
http://www.youarestars.com/home/
Editors' Recommendations