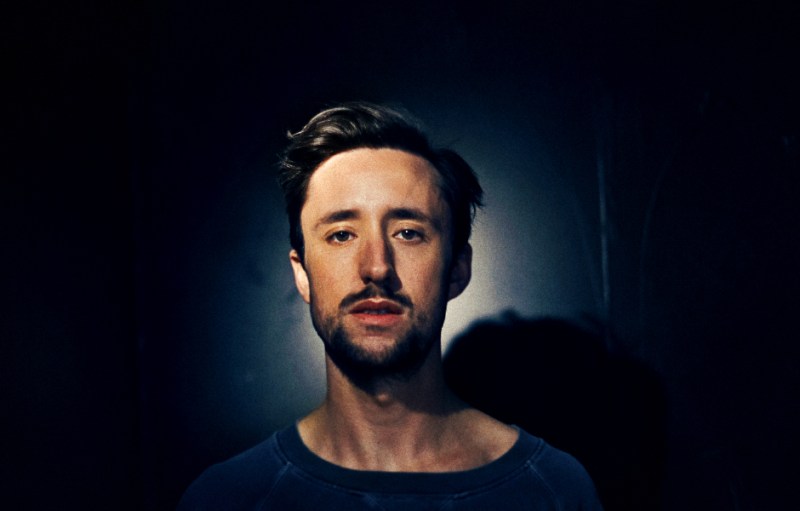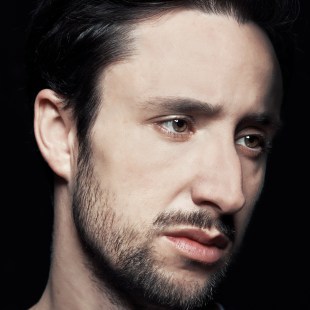 Since the release of his debut album Love Remains in 2010, Tom Krell – AKA How to Dress Well – has crafted a reputation as one of America's most original, focused and beguiling young songwriters. Merging ever surprising production choices and aesthetic detail with a sensual but sincere R&B influence and a deep, grounded emotionality, Krell has steadily established himself as one of the most influential figures in contemporary experimental pop music and a new How to Dress Well release has become something of an event.
Arriving two years after the haunting, glacial neo-soul of 2012's much-loved Total Loss, "What Is This Heart?" is the next step in this most unique and searching artistic trajectory. Its twelve songs were conceived and written during months of grueling international touring and realized with co-producer Rodaidh Mcdonald in a Berlin studio in the height of summer 2013. The result is an ambitious 21st century pop album that creates and inhabits its very own hinterland of spiritual fragility, fearless love and sexuality, deep pain, and overwhelming joy. It's an album that celebrates the possible healing power of American pop music in its various guises while also exploding predictable pop conventions and once again asserts Krell as an artist of great courage, taste and craft.
"What Is This Heart?" is a record that delves deeply into the core of the psyche and touches on themes of isolation, loss and existential anguish, but in the end finds something like redemption in the infinite possibilities of love. Its songs tackle feelings of anxiety, fear, lack of control, nightmare, death, pain, pleasure, pride and shame, trust and commitment with an honesty and intimacy that is rare in the contemporary age.
"One of the major themes that's stuck in my thinking over the last year and a half is the question of whether or not the contemporary social order has room for love," says Krell. "It strikes me that the contemporary order truly threatens a really important constellation of basic human emotions, i.e. sympathy for self and other, existentially rooted and rooting sadness, tenderness, and again love. But I've also seen and been in amazing love. Several pairs of my best friends got married this year and in the presence of these ceremonies, witnessing people declare their love for one another out loud, I felt so fundamentally moved."
Krell describes his tastes as being "omnivorous," and cites Spiritualized, Lou Reed, Prince, Everything but the Girl, and PM Dawn as recent listening that had a profound effect on what is certainly his most eclectic work to date. One can hear the shimmering pads and distant beats of Burial's most recent work underneath elegiac declarations in "A Power," one of the record's darker, more foreboding songs whilst effervescent, almost gospel-like lead single "Repeat Pleasure" is without doubt his most perfect, pure-pop moment to date despite containing one of the album's most melancholy lyrics, a juxtaposition which in itself neatly encapsulates the How to Dress Well project.
"This is at once my most extremely personal and most universal record yet," suggests Krell. "Pushing further in these seemingly opposite directions at the same time has always been my goal. I've always believed that in the deepest part of each of our hearts, there where each of us are most specifically ourselves and no one else, that weirdly at that moment we are actually as close as possible to what is universally human— that in the extreme, the personal is the universal. I think that in asking this question we can go to that place: this is how and why I've asked myself, "What is this Heart?""
Order How To Dress Well's new record What is this Heart via Amazon or iTunes!
Editors' Recommendations