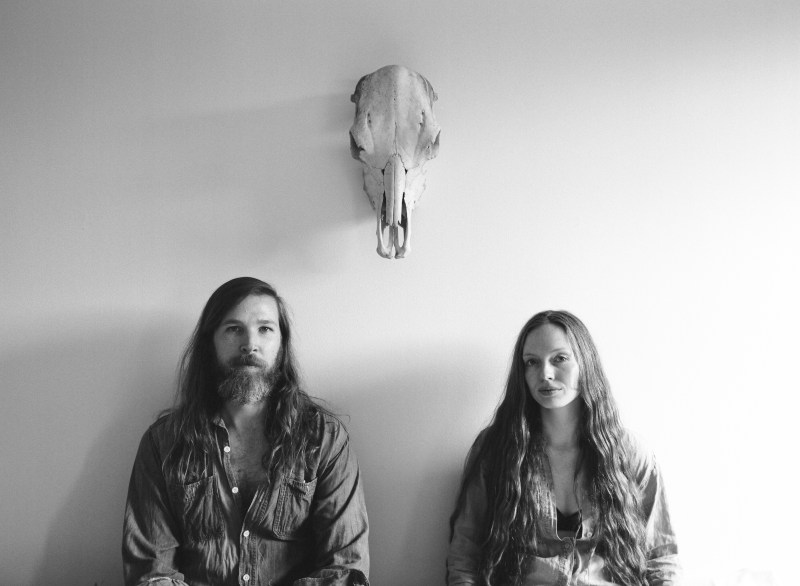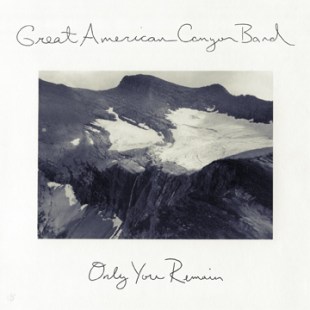 Last fall the Baltimore-based Great American Canyon Band released their Crash EP through Six Degrees Records. The band has developed a following in its home town, with local radio station WTMD describing Great American Canyon Band as "an essential Baltimore band." Now, a few short months after the release of their EP, they are back with their debut LP, Only You Remain, a gorgeous combination of dream pop and Americana.
Though Great American Canyon Band tours as a four-piece, it is led by husband and wife, Paul and Kris Masson. The couple wrote, recorded, and produced Only You Remain in their home in Baltimore. Listening to the album, it comes as a surprise to know that it was recorded in a home rather than in a studio. Only You Remain sounds like it was produced in a studio rather than a bedroom.
The band has found its musical niche in combining folk and Americana with elements of shoegaze and dream pop. Songs like "Crash" and "Only You Remain,' find something of the Old West in their sound while incorporating dreamy melodies and Phil Spector-esque "Wall of Sound" production.
Great American Canyon Band's Only You Remain is out now on Six Degrees Records and available for purchase on Amazon, iTunes, and Six Degrees' online store.