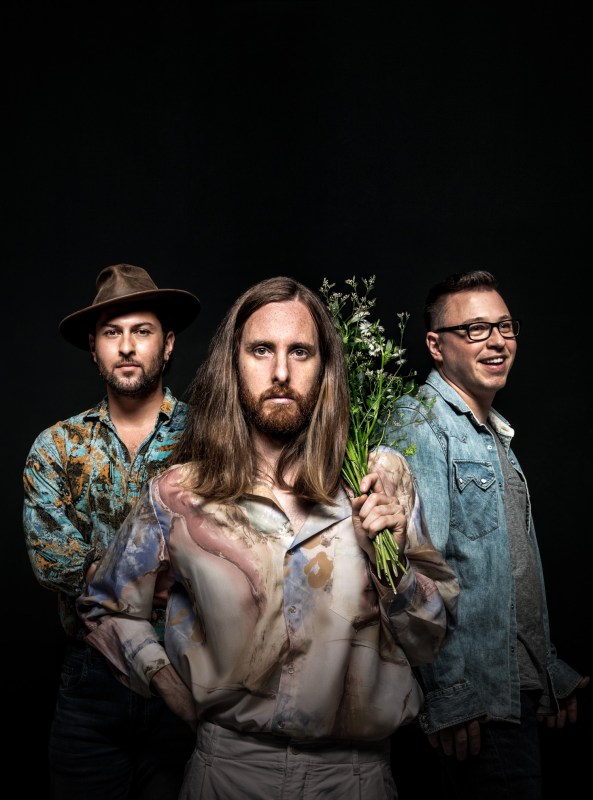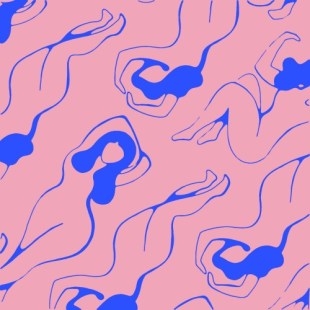 If you played through Grand Theft Auto V's solo campaign, you have heard Favored Nations before. "The Setup" plays at the game's end, and, thanks in part to that exposure, the song became a hit. It quickly gets caught in your ear, with a prominent backbeat steadily moving the music forward. Those who have not heard "The Setup" before will find it on Favored Nations' debut album, The Great Unknown, out October 2nd via Antler Records.
In the time since Grand Theft Auto's 2013 release, Favored Nations have worked on the above-mentioned debut album and refined their sound. KCRW, the popular LA-based radio station, premiered the music video for a new single, "Always," earlier this summer. "Always" video is a study in contrast. The song is dynamic, groove-based, and danceable, standing out against the video's content, grim clips from the film Cash Only.
Where the video and music complement one another perfectly is in the production. The clips from Cash Only in "Always" have a professional, cinematic quality to them, revealing the film's status as a feature-length. Likewise, Favored Nations cite artists like The Beach Boys and Steely Dan as influences, and the production on songs like "Always" shows that the band has picked up more than a few things from the likes of Messrs. Wilson, Becker, and Fagen. There is a distinct element of studio technique to the record.
With The Great Unknown Favored Nations offer simultaneously a worthy followup to their breakout single and a compelling debut itself.
Hear the album in full on Spotify.
Editors' Recommendations