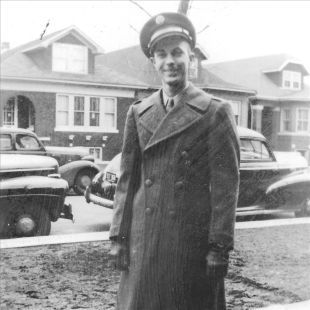 Heliotropes, the flower, are named for an exceptional characteristic: the plant orients itself to the direction of the sun, consistently following the lights. Perhaps it is no coincidence, then, that Heliotropes', the band, new album is a brighter affair than their debut.
Heliotropes released its sophomore record last Friday—July 15—through The End Records. Titled Over There That Way, the record arrived three years after debut album A Constant Sea. In those years, the band's makeup changed greatly; bandleader Jessica Numsuwankijkul is now the only remaining founding member. With the change in lineup comes a concomitant change in the band's sound, though a sea change it is not. 
The band's crunching, aggressive sound is still there on many tracks, but just as many incorporate dream pop or doo-wop. The production remains lo-fi with Numsuwankijkul's vocals providing an ethereal, even wispy, element. This contrast is best exhibited in Over There's… centerpiece, "Dardanelles Part I" and "Dardanelle Part II." "Part I" is characterized by a driving, distorted guitar riff, while "Part II" strolls along, providing room for a wider soundscape to form.
Heliotropes' Over There That Way is out now through The End Records and available for purchase on Amazon, iTunes, and The End Records' online store.
Editors' Recommendations