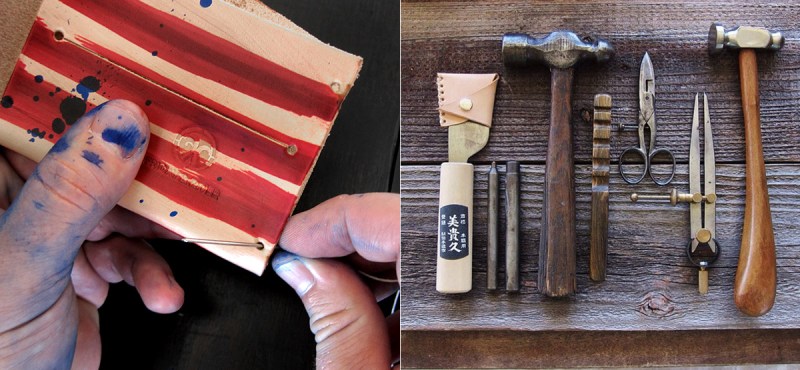 Like most crucial style upgrades, the devil is in the details.
And the team at Friday and River knows that all too well — they're stocking an expertly crafted, expertly made collection of lifestyle goods just in time for the holiday season.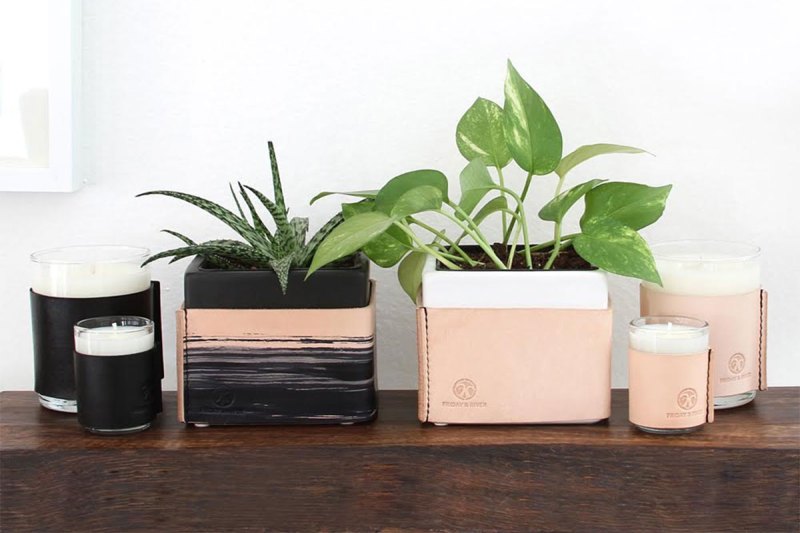 Whether you're shopping for the woman in your life or that hard-to-buy-for guy, seek and you shall find with Friday and River. The small, San Diego-based brand was born out of the design experience gained by co-founder Joe Freitag (Freitag is German for "Friday") and his wife, Yumi Kawamura (Kawamura is Japanese for "River"). With time spent working for big-name brands like Levi's and Burton, their careers eventually led them to Tokyo, where they discovered the fine art of handcrafted leather goods, done in small batches and inspired by minimalism.
That minimalist approach and attention to detail is present all throughout the Friday and River line, starting with seemingly small touches like its handsome leather-wrapped planters and everyday items like a run of beautiful handmade leather wallets. The idea that everyday items can play a critical role in bolstering one's personal style is one that Freitag takes to heart, and it's easy to see in the blend of Western design and crisp minimalism.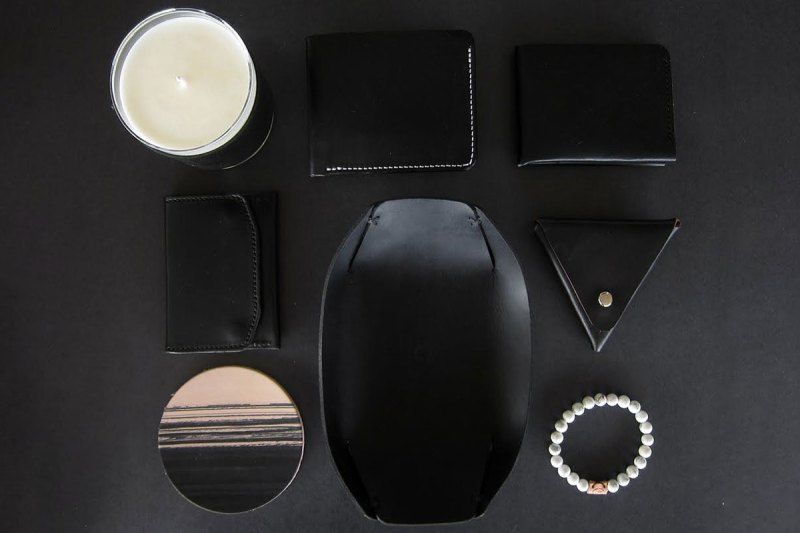 "I think most guys who pay attention to what they wear also consider their living space as an extension of their personality," he said. It's an approach that's reflected in today's modern menswear world, with traditional retail shops turning into hangout spaces for well-dressed guys — consumers who want their home to be as stylish as the clothes they wear.
"That way of thinking is one of the cornerstones of Friday & River and why we strive to make meaningful items for different aspects of a person's life," Freitag added.
Even the brand's small run of tote bags speaks to well-made, well-designed practicality, whether you're just delving into the world of men's lifestyle accessories or looking for a piece or two to round out your collection. And with Friday and River, you don't even have to worry about losing your keys — they've got handsome leather lanyards to carry with you all the time.
As to another item Freitag thinks is worth buying from the brand?
"A well-made leather wallet can be handed down for generations," he said. Given the brand's penchant for clean design and goods that age very well, you'd do well to listen to him — and add a few items to your cart.
Editors' Recommendations