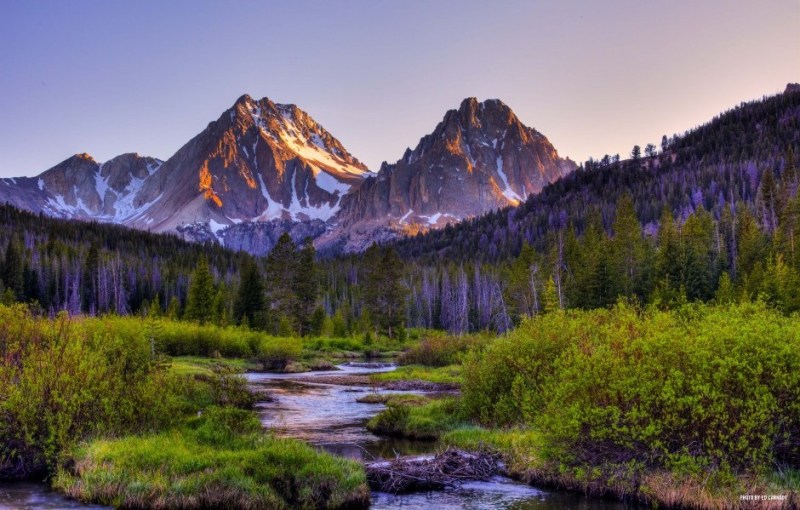 Many of The Manual's nature-loving writers — myself included — are all for federally protected lands. It's comforting to know that thanks to federal protection, many of America's most breathtaking vistas and playgrounds will remain unspoiled for generations to come. In 2009, PBS aired a Ken Burns documentary series titled "The National Parks: America's Best Idea;" while the establishment of national parks is in many ways "America's best idea," there's one problem.
One could say that the National Park System encourages the government to play favorites with certain areas, while leaving numerous equally beautiful and ecologically important areas vulnerable. So . . . should we abolish federally protected lands completely? Hell no! You can almost hear Teddy Roosevelt gnashing his teeth at the mere suggestion. On the contrary: We must continue to expand America's National Park System until all lands worthy of federal protection have it.
KEEN, an adventure footwear company, is working to increase the number of American national monuments with the "Live Monumental" campaign. Three weeks ago, KEEN fired up their big yellow RV and embarked on an epic road trip from their headquarters in Portland, OR. Their destination: Washington DC.
Before KEEN reaches our nation's capital, they plan to make a few stops: Mojave Trails in California, Gold Butte in Nevada, Boulder-White Clouds in Idaho, Owyhee Canyonlands in Oregon, and Birthplace of Rivers in West Virginia. Along the way, the footwear company will collect the signatures of all nature lovers who wish to see the above areas achieve national monument status. Upon arriving in Washington DC, KEEN will present the signatures to the Obama Administration for their consideration.
Related: Get The Gear: Outdoor Retailer Summer 2015
While the approval of a national park requires a vote in the U.S. Congress, the Antiquities Act of 1906 grants the President authority to establish national monuments within lands that are already under federal jurisdiction. National monuments, like national parks, are federally protected from mining, overhunting, and other practices harmful to the landscape or ecology.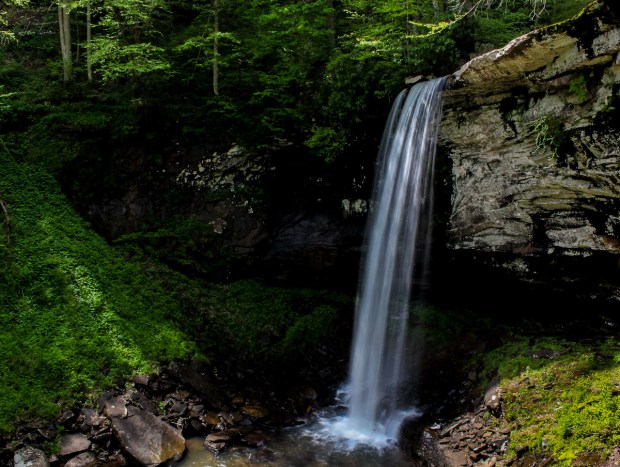 Adding your name to the list only takes a few seconds, and could go a long way toward protecting these beautiful areas. If all five areas are deemed worthy of national monument status, there will be 3 million acres of newly protected land — an area approximately the size of Connecticut. To follow KEEN's journey, check out their Live Monumental page.

(Featured Image: Boulder-White Clouds, Idaho. Photo by Ed Cannady)