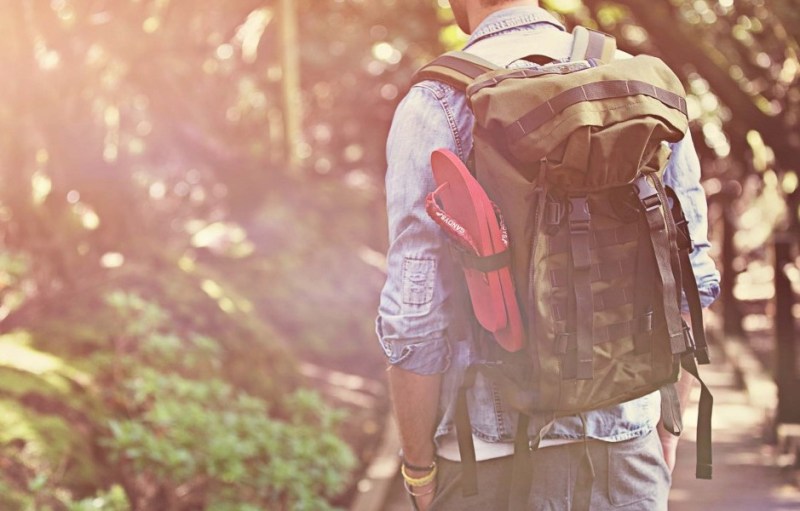 British brothers Rob and Paul Forkan — the founders of flip flop brand Gandys — had an unusual upbringing. They spent much of their adolescence traveling to exotic locales, soaking up different cultures, and working with their parents on a variety of humanitarian missions. Rob and Paul saw first-hand what life was like for poor children in developing nations, and became sympathetic to their plight.
The Forkan family did most of their work in South Asia. They were on the south coast of Sri Lanka in 2004, when the devastating Boxing Day Tsunami claimed the lives of more than 230,000 people around the Indian Ocean. Rob and Paul, then aged 15 and 17, managed to escape the carnage with their two younger siblings. Their parents weren't so lucky.
Relying on the kindness of Sri Lankan strangers, the devastated Forkan siblings hitchhiked to the nearest airport and eventually made their way back to the UK. Over the next several years, Rob and Paul managed to get by thanks to help from family and friends — but they never forgot the poverty-stricken orphans in Sri Lanka who had no such support network.
After years of working, saving money, and continuing their parents' work abroad, Rob and Paul founded Gandys in 2011. Ever the resilient humanitarians, Rob and Paul set out to donate 10% of their profits to orphans. Gandys would come to embody the Forkan brothers' love of travel and their desire to honor their parents' legacy.
Today, The Gandys Foundation and the Orphans for Orphans initiative provide housing, education, and healthcare to disadvantaged orphans so they can do what Rob and Paul did: Overcome unimaginable tragedy and lead healthy, productive lives.
Related: Sunskis are the perfect surf shades for summer
This year, the Forkan brothers opened the first Gandys Kid Campus in the Sri Lankan village of Mau Gama, 10 years after the devastating tsunami. To this day, 10% of their profits go to help orphans — as does 100% of funds raised by the Gandys Foundation.
If you need to buy a new pair of flip flops this summer, you might as well make a positive difference in the process. We urge you to check out Gandys' stylish and comfortable flip flops on their website. You might also visit this page to find out how to donate to the Gandys Foundation.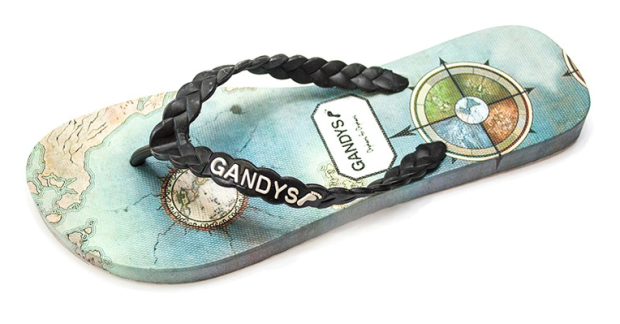 Editors' Recommendations