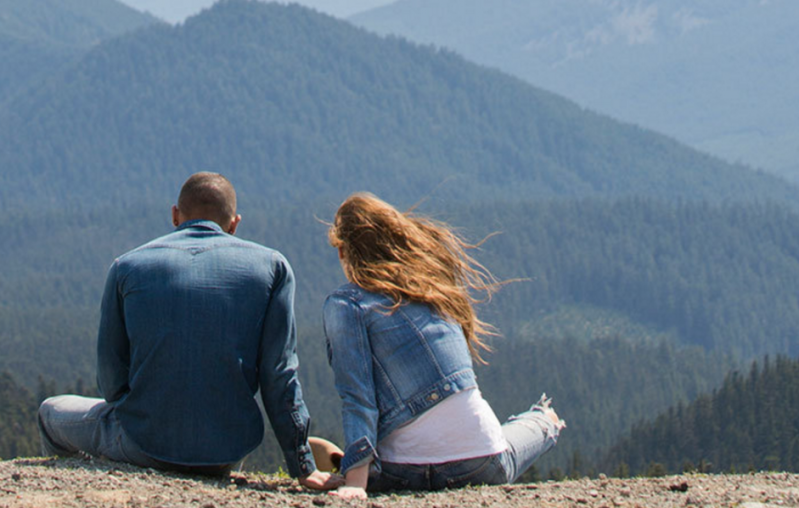 Today is Earth Day — but frankly, every day should be Earth Day. With the exception of a handful of astronauts, we've all spent every moment of consciousness on this planet. In other words, it's a pretty important place that deserves some respect. Still, one day in April is better than nothing.
One great way to celebrate Earth Day would be to volunteer your time for some worthy environmental cause. But if you don't have the time to open your heart to Mother Earth, consider opening your wallet. Here are a few eco-friendly items to check out this Earth Day.
1. Parachute Sheets and Towels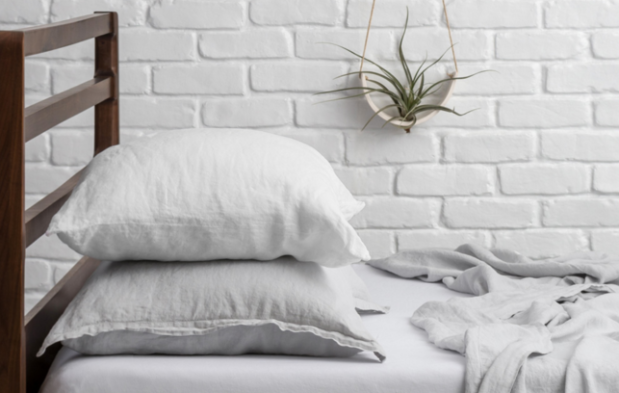 Parachute pants may be firmly out of style, but Parachute sheets and towels are very in. In addition to being affordable and high-quality, Parachute products are Oeko-Tex Certified. This means that they're made without chemicals that could be harmful to human health or the environment. Parachute's 100% long-staple Egyptian and Turkish cotton fibers also pass muster with REACH, a European Union protocol that holds manufacturers responsible for the safety of people and the planet.   
Linen Fitted Sheet $109
2. Nau Spring Collection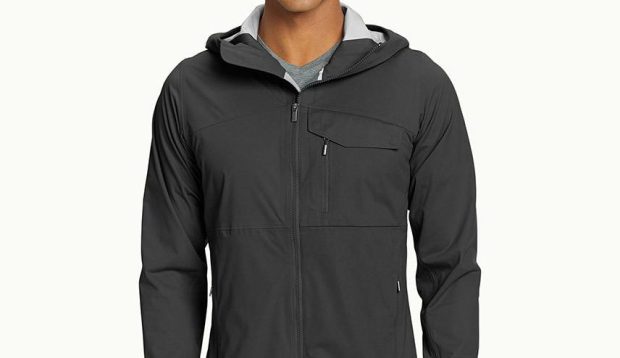 Nau is a Portland, OR-based outfitter that makes a lot of smart-looking garments for men and women. We're especially taken with their jackets, button-downs, and t-shirts made with recycled polyester and organic cotton. Of course, looking fly as hell isn't the only way you can help the Earth and its creatures; through their Partners for Change program, Nau donates 2% of every sale to one of several worthy causes, which you, the customer, get to choose.  
Nau Rebound Jacket $300
Related: Reduce Your Carbon Footprint, Not Your Swagger
3. Alternative Eco Shirts
We constantly advise our gentlemen readers to spurn wasteful, cheaply made products and instead opt for thoughtfully crafted wares. Alternative is an aptly named fashion lifestyle brand that sells products with non-toxic, low-impact dyes. They also utilize a special washing technique that finishes their products with no chemicals and 60% less water than comparable items from more traditional clothing brands. We suggest checking out their Alternative Eco shirts. What better way to say "I Care About the Earth and Stuff" than a shirt that says "I Care About the Earth and Stuff"? 
Eco-Fleece Graphic Sweatshirt $54
4. Fjallraven Eco-Shell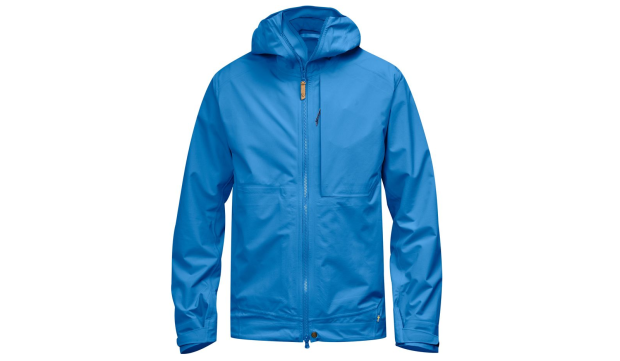 Fjallraven is one of our favorites here at The Manual. This Swedish heritage brand is well known for designing premium eco-friendly apparel that hugs the Earth as warmly as their jackets hug their customers. They've just expanded the already awesome Eco-Shell collection to spring 2016. The Eco-Shell jackets are eco-friendly alternatives to fluorocarbon-coated rain jackets, which have been known to take a toll on the environment. Also, a nice new jacket can encourage you to go out on adventures and see more of the Earth — a fine Earth Day resolution.
Abisko Eco-Shell $400
5. Dopper Water Bottles
Single-use plastic water bottles are terrible for the environment. We should all know that by now. By one estimate, about 22 billion water bottles end up in landfills every year. Dopper is a dynamite sustainable water bottle brand that spends ample time and resources promoting the use of reusable bottles instead of single-use abominations. 5% of their net sales are donated to The Dopper Foundation, which is dedicated to bringing clean, running water to developing nations.
Dopper Water Bottle $15
6. Industry of All Nations Clean Basic T-Shirt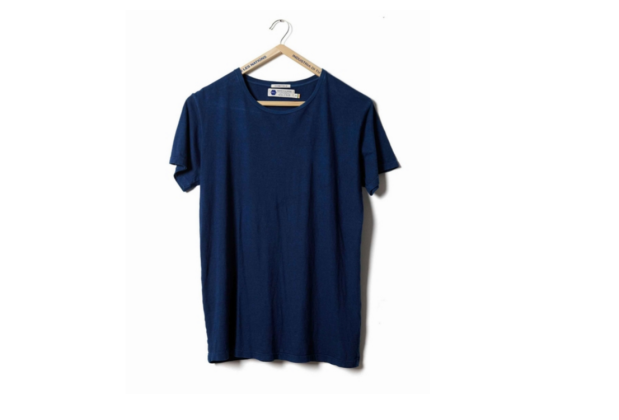 When it comes to clothing, the T-shirt is about as basic as you can get, right? Perhaps, but many t-shirts are constructed via complex, wasteful, chemical-ridden means. Fortunately, Industry of All Nation has come out with the Clean Basic T-Shirt, which they claim is made exclusively of materials given to us from Mother Earth, including 100% Indian organic cotton and 100% natural dyes.
Clean Basic T-Shirt $48
7. Goodwill X Levi's and Dockers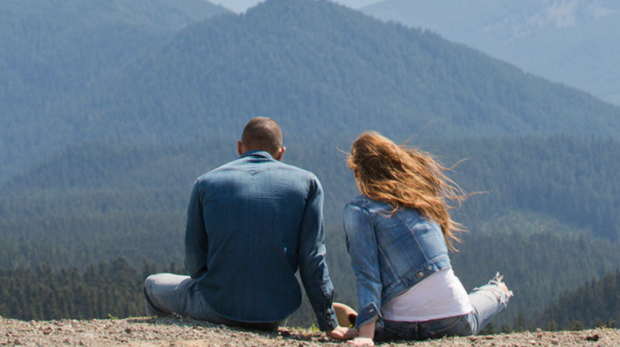 If you're not in the mood to buy anything for Earth Day, you might settle for at least not throwing stuff away. Instead of sending your old pair of jeans or khakis off to a landfill or incinerator, consider giving them a second life via Goodwill. All you have to do is print out a free shipping label from Levi's or Dockers, put your pants in a box, and send them off. In addition to the satisfaction of saving a pair of pants, you can get 25% off on your next jean or khaki purchase from Levi's or Dockers, plus free shipping.
Editors' Recommendations