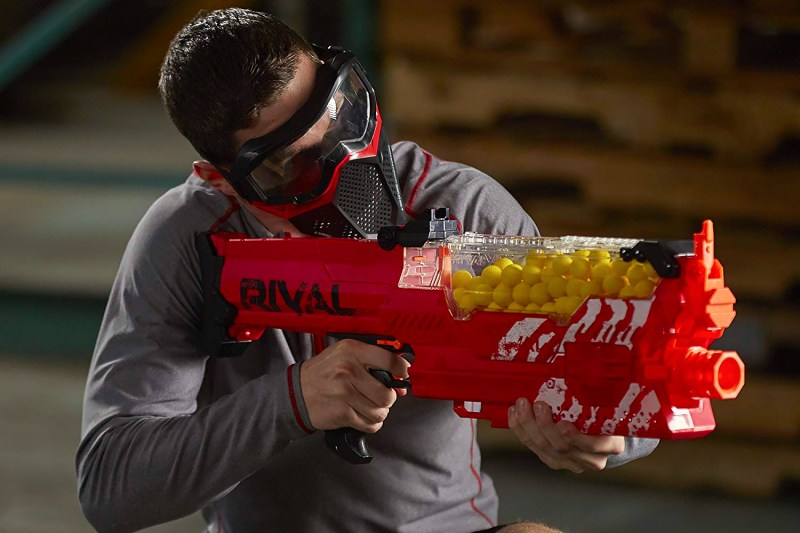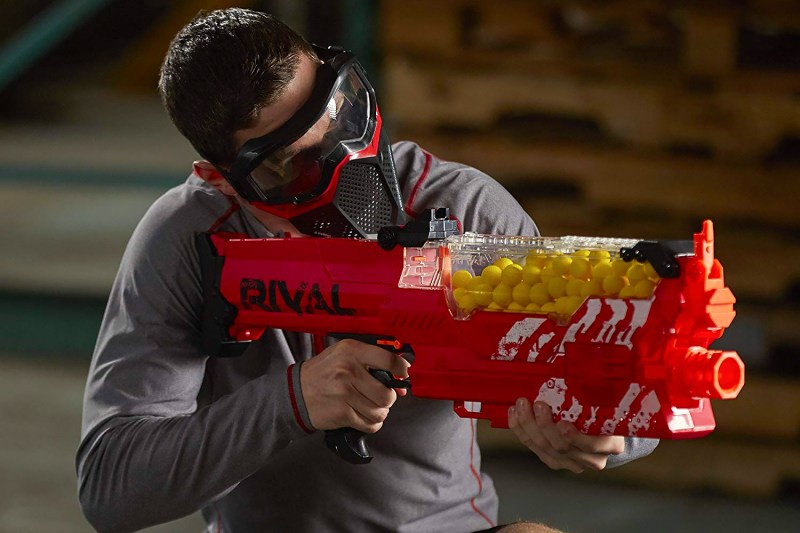 The holiday shopping season is almost here, and even though Black Friday and Cyber Monday officially kick off in late November, we're already seeing some excellent deals drop. To be more specific, early Nerf Black Friday deals are floating around over at Amazon, with quite a few of the best cheap Nerf gun deals making the rounds. Whether you love Nerf yourself, want to stock up the office, or grab some cool Nerf guns and accessories for your kids, now's the time to do it. There are so many available we recommend browsing the sale for yourself, especially if you're looking for one Nerf model in particular, but we've also called out a few of our favorites below.
What to shop in the early Nerf Black Friday sale
Did you know you can actually mod Nerf guns? Pretty awesome, right?
Anyway, let's start with the foam elephant in the room, spare darts. When you're firing away, lobbing foam darts at your targets or enemies, it's easy to lose a bunch. I can't even begin to count how many times I found spare darts hiding in my house, under my couch, or even outside in my yard while mowing. So, the best call out to start with is the with 50 darts. Normally $12 for the lot, they're discounted right now to $7.
Next is the with two blasters and 15 darts. It would usually cost $17, but with the discount, it's down to $12 today. It's an excellent set for anyone ages 6 and up.
Of course, if you want something more substantial, you can go with the Nerf , which comes with 50 Nerf Elite darts. Normally $35, it's yours today for just $21. Or, the Nerf is another great option, which comes with 12 elite darts plus a few accessories. Instead of $15, you can grab that for $10 right now. The bigger kits are perfect if you have multiple kids or want to stock up for a big family battle. Who doesn't love a good family Nerf fight? There are some amazing Nerf guns for adults, too.
Star Wars fans might recognize the Nerf from The Mandalorian. It includes the iconic rifle plus 10 Elite darts for just $47, instead of $56.
There are also targets, more starter kits, a variety of guns, and accessories, and some cool alternatives — like a Nerf — but you'll want to head over to Amazon and check out the sale for yourself to see what peaks your interest.
Editors' Recommendations