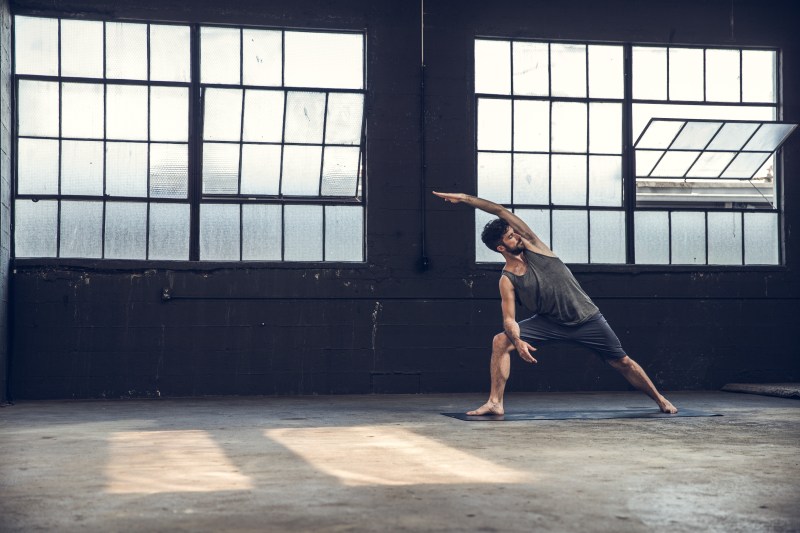 lululemon is a yoga pants brand, right? When we got our first pair of running shorts from the Vancouver brand a few seasons ago for a trail running race, that was our entire exposure to them. We were a little apprehensive about wearing a pair of flimsy shorts made out of yoga pant material on steep alpine zone runs that often include bushwhacking and frequent rock scrambles. Fast forward a few hundred miles of trails, some of their silverescent work out shirts, a pair of boardshorts that has seen lakes in five states, and more wash cycles than we can count, and we're sold. We got to go behind the scenes at lululemon's headquarters and design center to get an in depth look at how the brand has turned their mens activewear line from a small side project to a serious contender in the outdoors and urban markets. If you're looking for high performance clothes for the gym, the office and everything in between, look no further.
Related: Pack It In: Spring Running | All The Rage: Dirty Yoga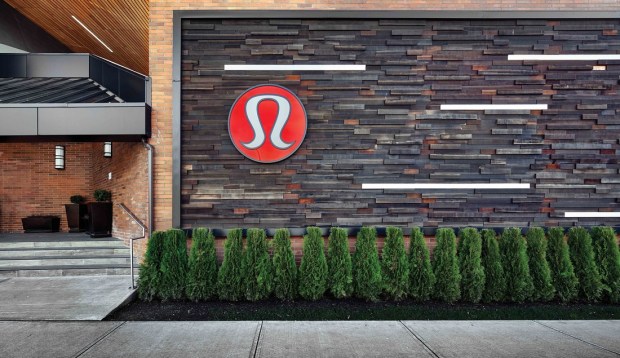 lululemon's headquarters (the Store Support Center in company parlance) sits just minutes from beachfront parks and downtown Vancouver. We first noticed how open everything is – you'll find marketing, design, and customer service teams just steps from one another, and not a cubicle in sight. It's easy to see that every employee believes in the culture of "mindful athletics", especially when heading into the WhiteSpace design center.
Built specifically to harness lululemon's relationships with fabric mills, world class athletes (they count multiple olympians and top tier outdoors and adventure athletes among their faithful), and biomechanics professionals, the WhiteSpace blends its space between creative design and data driven science seamlessly. From an endless pool system complete with viewing windows to evaluate athlete stroke and suit performance, to a motion capture suite that would give a Hollywood visual effects team pause, everything is geared towards finding perfection. The first thing we thought of was a kind of "skunkworks" and secret projects, but Brian Peterson, lululemon's director of innovation quickly pointed out that from inception, many projects are cross disciplinary, involving both long term investment (some fabric technologies are more than five years out) as well as current product designers and marketers. The result is an agile design process that allows the men's activewear to release products at a pace that would make a conventional retailer panic.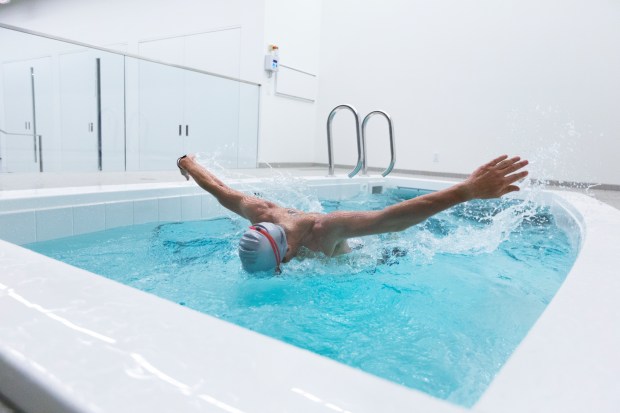 Throughout the year, lululemon pushes collections on a biweekly basis; these are curated to take advantage of current weather, style trends, and typical outdoors and indoors activities for an every day athlete. The result is evident in the legions of loyal customers. We were most impressed by the collection mentality of the design team. Rather than simply let small teams own a certain product or category, outerwear,sweat specific, and transitional wear teams work in a concerted effort to build products with a specific focus that work together. For example, later this year the run category will be defined by an anchor piece that is a body mapped jacket designed around ventilation and movement. The layers closer to skin take both design and technical cues from the outerwear.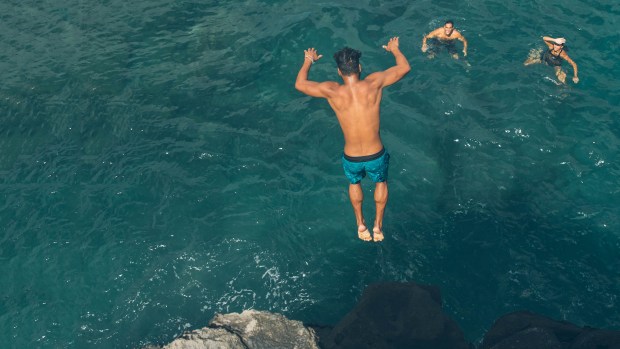 What does this mean for the consumer though? Foremost, lululemon's men's line simply works. Sure, the newest hybrid T.H.E. Short ($78) looks great, but the function first design makes them incredibly comfortable whether you're out for a SUP session in summer heat or doing a HIIT workout in the gym. That kind of performance lets you focus on the task at hand no matter if its navigating a rocky trail, or putting up a PR on your favorite olympic lift. The idea is to help lululemon customers focus on living in the minute – being a "mindful athlete" – rather than fussing with apparel and gear your entire workout. That attention to product detail is evident in fabric quality, fit, and performance in the entire line from workout specific to more casual office wear (trust us and try on a pair of the ABC Pants $128, and never look back). We're excited to see their more technical outerwear line later this year; as with their running shorts and tops, we're sure it will become a quick staple for performance driven, mindful athletes across the country.
Editors' Recommendations