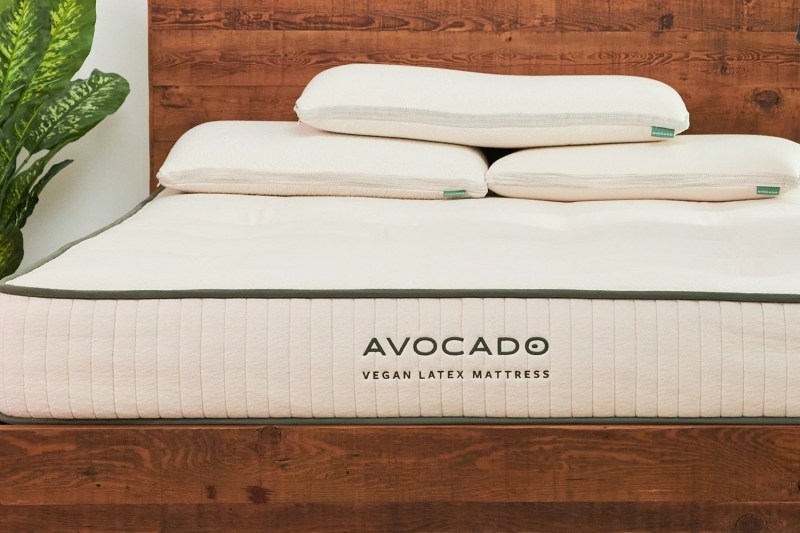 Avocado Green Mattress has started its fall sale ahead of Black Friday. The store sells some of the best mattresses available, as well as all of the associated sleep gear and bedroom furniture. Plus, they have items specific to babies and kids as well the bathroom. To start saving — you can get up to $940 off a mattress — just tap the button below. You'll be able to see the full Avocado Green Mattress store, where everything is 10% off, for yourself and make the best picks. Or, keep reading to see what we had to say from trying an Avocado Green Mattress ourselves, plus a quick rundown of other items of note in the sale.
Why you should shop Avocado Green Mattress deals
The primary draw of a sale at Avocado Green Mattress is, of course, getting their mattress. Self described as "organic mattresses" the Avocado Green Mattress lineup includes eco-friendly mattresses made of natural parts. The rubber comes from trees, the cotton is organic, and the wool comes from humanely raised sheep. At a glance, some of it can seem over-the-top. Who needs organic cotton, after all? But, if you do some digging, you'll see this cotton comes as GOTS-certified, the Global Organic Textile Standard approved the cotton, to ensure it meets a standard for responsible creation and low chemical inputs. In other words, it absolutely is something worth caring about. Our Avocado Green Mattress review shows that, after a quick break-in period, it sleeps like a charm, too. Get any Avocado Green Mattress for 10% off now.
Throughout the rest of the store, you'll find linens, sheets, toppers, and more made with the same philosophy (and same 10% off). If you're worried about chemical off-gassing, for instance, their may interest you. Their collection of products — again, 10% off — clearly list all of their natural ingredients and let you click on each one for more information.
To shop the Avocado Green Mattress holiday sale, just tap the button below. Everything in the store is 10% off while seasonal deals last, whether you're wanting to buy a big ticket item, like a mattress, where you can get up to $940 off, or a natural bath soak.
Editors' Recommendations