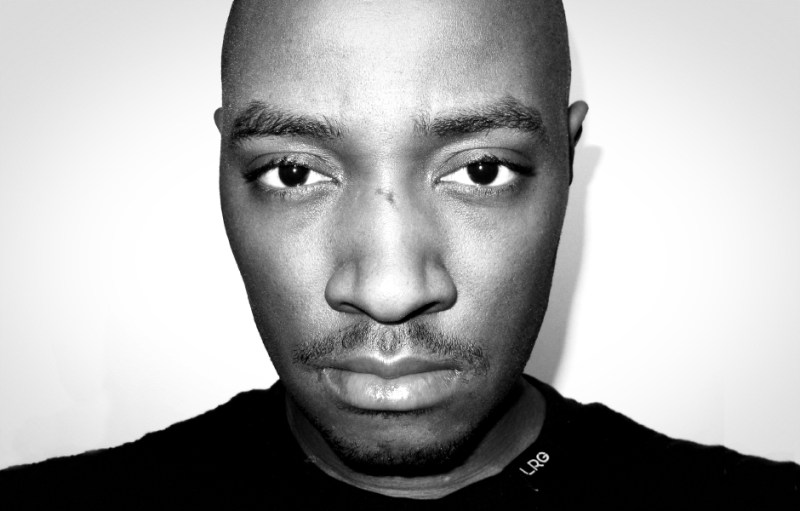 Leonardo Di Caprio. Russell Westbrook. Kanye West. Charlotte Rampling. Those are just a few of the bold names that New York-based photographer Kareem Black has shot in his career. Despite shooting some of the biggest celebrities around, Black maintains a laid-back attitude that also helps him capture his subjects when they're relaxed.
Hailing from Philadelphia, Black was your typical urban teenager, skateboarding and tagging around the city. He moved to New York after high school to attend the School of Visual Arts, and got through his first few post-graduation years working as a bike messenger before his big break came doing a test shoot for a then-unknown rapper called 50 Cent. Black finally started commercial gigs from the likes of McDonald's, Samsung and Verizon, to compliment his editorial gigs with places like GQ, Sports Illustrated and Men's Health.
More than decade later Black is still one of the most sought after photographers in New York, bringing out the raw energy of his talents. Recently Black told the Manual about the five things he can't live without.
iPhone
"Self explanatory…stores all my info, addresses, calendars. It is my life."
Mac Tower
"My livelihood. It stores my photos and the tools to work on them. Holds tens of thousands of inspiration photos and I use it to watch porn."
Bianchi 2004 Pista Concept
"My bike is my car."
Irish Spring with Aloe
"Irish Spring® Aloe Vera Bar Soap is a moisturizing soap that contains aloe vera gel to leave skin feeling naturally healthy."
Canon G-15
"My camera, My eyes, my memory bank. It helps put my life in focus."