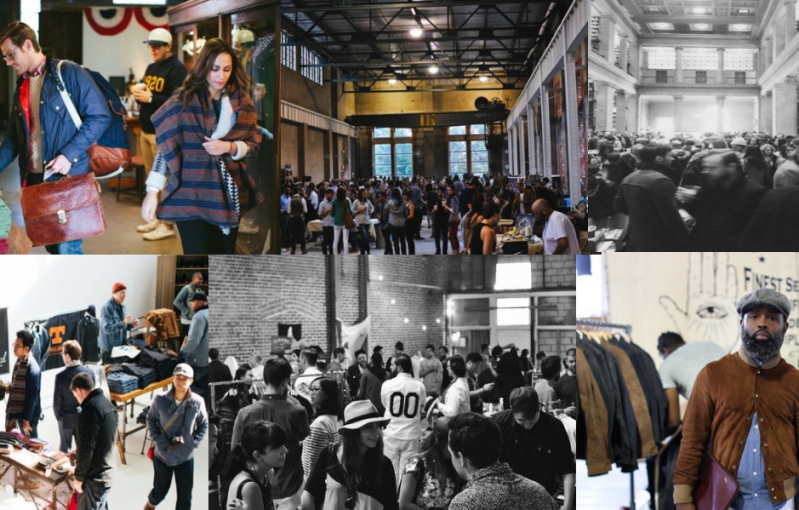 Though the most cynical among us may roll our eyes during the holidays, it's hard to turn down presents. Even purchasing gifts for others can be fun provided you have plenty of time to find gifts people will actually enjoy. For help finding said gifts, we thought we'd present five excellent pop-ups shops from around the country. A pop-up shop, in case you don't know, is a temporary retail space meant to give consumers a taste of a certain brand or brands. Gentlemen, if you see a shop you like, feel free to share with your friends and family.
1. Unbranded II
1600 Commerce St, Dallas, TX
November 19, 2015 – December 20, 2015
If you live in Dallas, you can't miss the Unbranded II pop-up experience, located across the from the original Neiman Marcus Store in Downtown Dallas (pictured). The first Unbranded, which popped up last year, was such a wild success that organizers Matt Alexander and Bryan DeLuca felt the need to bring it back bigger and better. At Unbranded II, you'll find an array of jewelry, clothing, accessories, art, and much more from brands like Need, Foremost, and The Citizenry. Oh, and you can also enjoy local coffee and drinks while you browse. This pop-up popped up on November 19, and there will be four remaining sessions, each with about 21 to 24 vendors.
2. Jack Erwin's Winter Pop-Up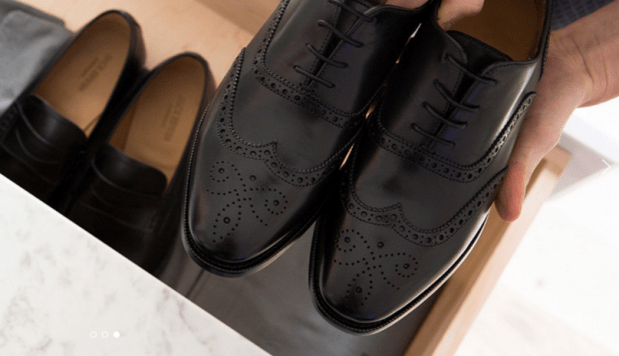 245 Park Ave, New York City, NY
November 19, 2015 – March 31, 2016
If you're in the market for new shoes, consider telling your loved ones about this classy pop-up from luxury shoemakers Jack Erwin. There, they'll find a number of exquisite boots, loafers, and traditional dress shoes — all made using top-quality construction methods. The shop will be around until March, so you can always take a look yourself if you don't find any penny loafers in your stocking. Jack Erwin also has a permanent fitting room on 10 Hubert St. in TriBeCa, but this Midtown pop-up location might just be more convenient. It's worth noting that Jack Erwin has a unique business model: clients come in, try on shoes, order them online from the shop, and have them shipped to their home or office in a matter of days.
3. Daniel Wellington Holiday Pop Up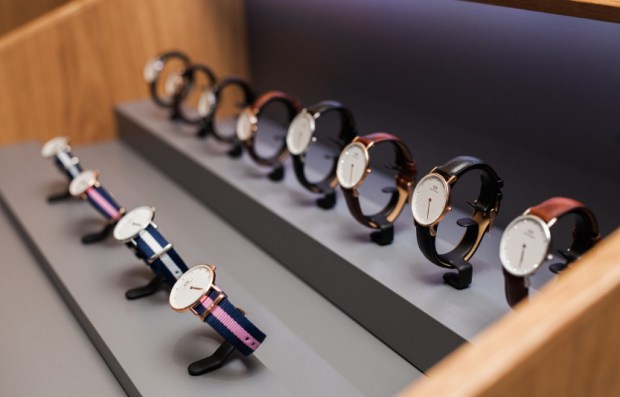 355A Bowery, New York City, NY
November 20-December 20
Though phones are capable time-keepers, they can't touch luxury watches when it comes to style. If you want a new watch (or your first watch), subtly introduce your loved ones to the Daniel Wellington Holiday Pop Up. As you'll see, Daniel Wellington's timepieces are elegant and timeless (that's "timeless" in terms of style, not timekeeping, fortunately). In addition to their classic wares, Daniel Wellington will be showcasing their new Dapper Collection, which is characterized by Roman numerals and stunning blue hands. All Daniel Wellington watches are well under $500 — an excellent price point for such fine-looking timepieces.
Related: Introducing The Huckberry-Manual Shop: Bold Goods for Bold Gentlemen
4. Northern Grade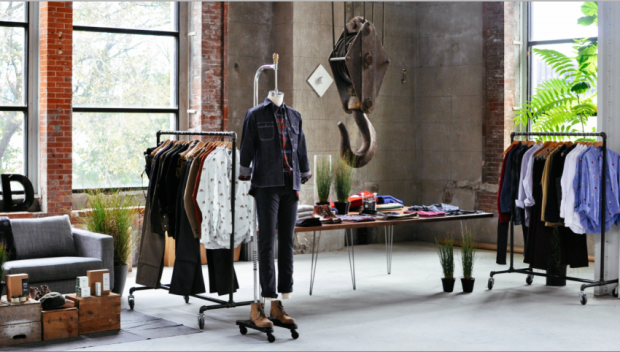 405 Mateo St. Los Angeles, CA
December 4-6
Don't worry, West Coasters — you'll get plenty of pop-up shops, too. Northern Grade will be hosting a particularly excellent one featuring a wide range of high-quality American-made products. The old industrial space will be abuzz with wares from classy brands like Iron & Resin, Freenote, Aloha Sunday, Rogue Territory, and many, many others. There will also be live music from local bands, food from local vendors, beer from Churchkey Beer, and free spirits samples from Brooklyn Gin. What's not to love? Northern Grade has nomadic tendencies, so you'll likely see one of their pop-up shops in your town before long.
5. Pop Up Flea – NYC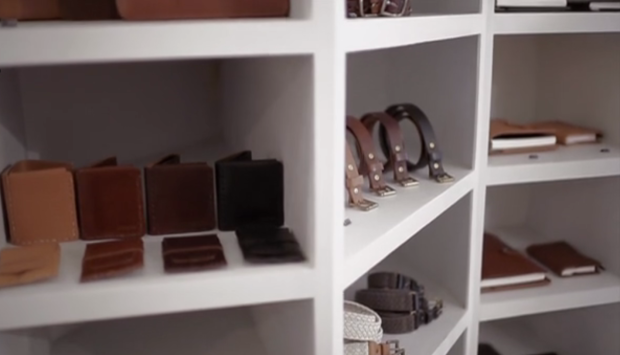 125 W 18th St, New York City, NY
December 11-13
If you want variety from your pop-up shopping experience, you can mosey down to Pop Up Flea, which will run the weekend of December 11-13. Pop Up Flea is awesome at organizing huge pop-ups, hence the "pop-up" in their name. At this enormous pop-up shop, you'll find crafts, home wares, clothing, accessories, and more from some of our favorite brands, including Jungmaven, United By Blue, Weiss Watch Company, Snow Peak, and dozens of others. Vendors are permitted to design their own booths, making for a festive, eclectic shopping atmosphere. As with any store worth its artisanal salt, Pop Up Flea will have food and drinks for its shoppers.
Editors' Recommendations