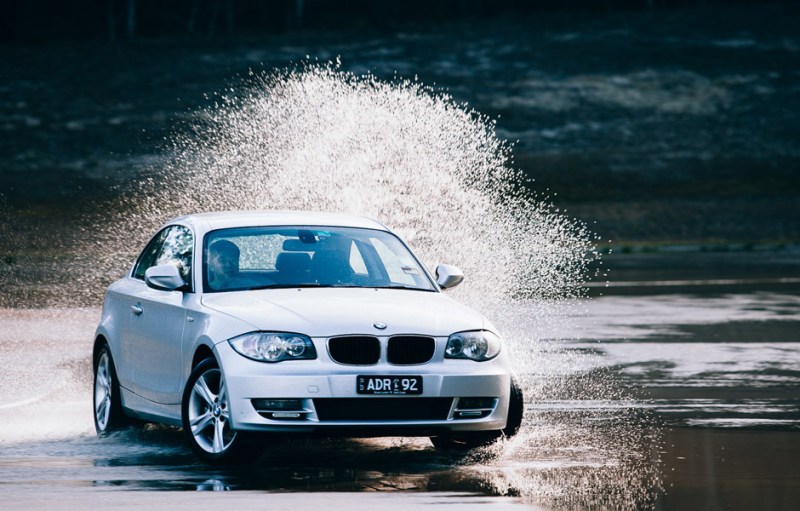 Modern Nomad is a weekly column dedicated to mobile gear, must-see world destinations, tips for life on the road, and traveling better through technology.
The "sharing economy" — the concept of peer-to-peer sharing of everything from cars to vacation homes — has exploded since 2014. Airbnb may well be the perfect example, offering a marketplace for anyone to play hotelier and rent out their home on a nightly basis. Thankfully, for travelers, the site has paved the way for dozens of similar websites. Here are just three that you've probably never heard of:
FlightCar
FlightCar's concept is so simple, it's a wonder no one thought of it before. Travelers typically pay $30 or more daily to park at metropolitan airports, where their cars sit idle and unused until they return. FlightCar provides car owners with a free place to park their car while traveling and the opportunity to earn extra cash if their car is rented while they're away. Travelers into the car owner's city can opt to rent their parked car for as long as the owner is traveling. Since the idea of letting a stranger drive your car might be a little unnerving, the company even provides a $1M guarantee to all car owners to protect against damage. The company is currently available in more than a dozen major airports throughout the U.S. including Boston, Chicago, Dallas, and Los Angeles.
Related: The Manual's Top 5 Airbnb's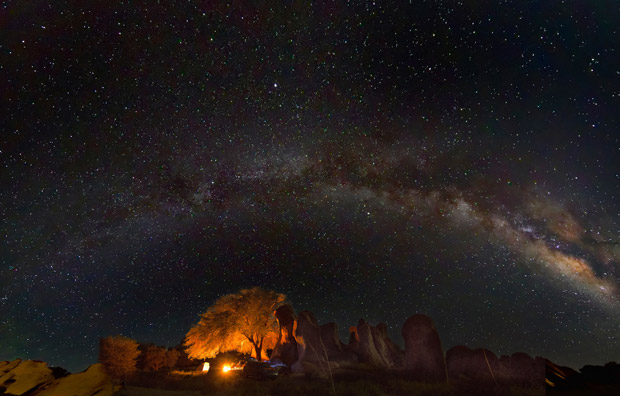 Campr
Airbnb aims to be all things to all people, offering every possible type of accommodation rental. Campr is all about going niche with a distinct focus on accommodations for outdoor- and nature-loving travelers. Think: rustic beachside bungalows and charming mountain-view cabins that may or may not offer "luxuries" like electricity and running water. But, with nightly rates as low as $12 USD, it's easy to forget about all those pesky amenities. The site is currently focused on European rentals, however, it's been steadily expanding over the past few months.
RelayRides
RelayRides is doing for cars what Airbnb has done for homes. Anyone with a car can register for free and rent their car to other users. The site boasts a rapidly growing community with cars already available throughout the U.S. Prices are comparable or better to those offered through major car rental agencies and many owners even offer free delivery of their ride. Perhaps the best part is the wide selection. In addition to the vanilla, mid-size sedans and soccer mom SUVs you'll find at the airport, the inventory is replete with luxury and sports car models from BMW, Mercedes, Porsche, and Mini Cooper. Like many peer-to-peer sites, RelayRides prescreens both owners and renters and provides a $1M guarantee on all rentals.
(BMW 1 Series photo © Dave See / Camping photo © John Fowler)
Editors' Recommendations