It might be worth it to brave the post-Thanksgiving shopping crowds and battle it out for a doorbuster discount on excessively huge 8K OLED televisions, but the same cannot be said for a pair of discounted underwear, socks, or even a sweatshirt. The sales on fashion and style items are often much less than those for technology like televisions, computers, and all things electrically powered, but that also means you don't have to be at the mall to grab the greatest deals.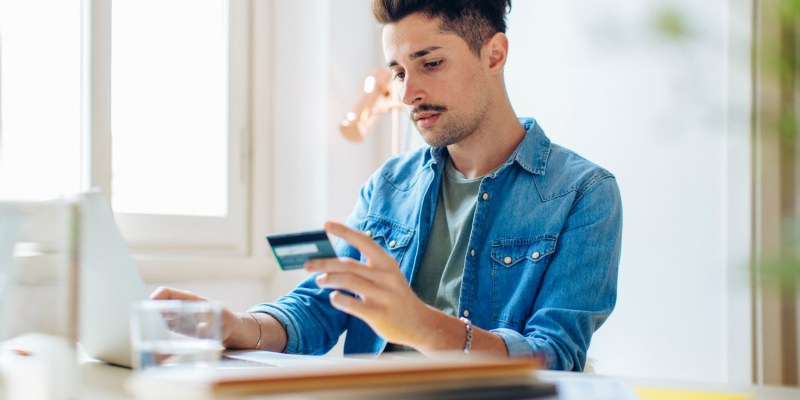 Instead, why not spend your evening drinking a nice Manhattan or Old Fashioned while perusing Cyber Monday deals online? It will certainly be a deep dive because we've found discounts on everything from full suits to sneakers to outerwear — hell, there are even discounts on socks and underwear. Save yourself some gas, frustration, and, more importantly, time by kicking back, cracking open a cold one, and getting all your Cyber Monday shopping done from the comfort of your home.
Check out the best upcoming deals from beloved brands like Tommy John, Mizzen + Main, Old Navy, Express and more. For more Cyber Monday deals on everything from kitchen gadgets to outdoor gear, check out our comprehensive guide.
The Manual may earn a commission when you buy through links on our site.
[affiliate-event]
Editors' Recommendations