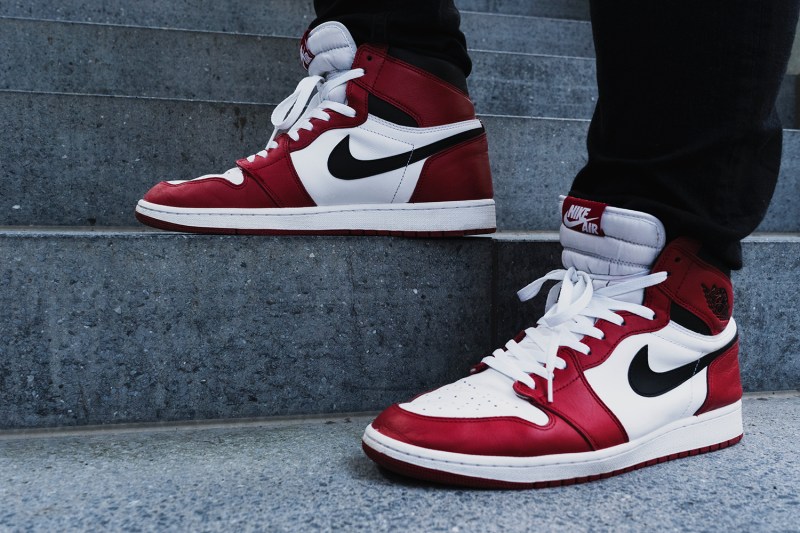 Nike is being very generous this holiday shopping season, currently bringing us a lot of Cyber Monday deals to shop. We're seeing Nike Jordan items discounted by as much as 45% off. Some items even have a flash sale taking them an extra 25% down. To get in on the excitement, all you need to do is tap the button below. You'll be transported to Nike's Jordan shop, where over 100 items are currently discounted. That includes some of the best shoes as well as other Nike Jordan apparel that you won't want to miss a chance at grabbing on a discount. Alternatively, read on to see our analysis and get a more curated view of the deal.
Why You Should Shop the Nike Jordan Cyber Monday Deals
When presented with over 140 items, where do you begin shopping? It's not a trivial question, but it really comes down to personality. Find your persona below to shop with ease.
I just want the shoes. It's a logical thought when you're thinking about Nike. The are some of Nike's latest shoes, and are down to $102 from $145 and have a bonus 25% flash sale. For sweet golf shoes, try the while they're 24% off and have a flash sale. For intense colors, you should take a peek at the while they're down to $106 and have a flash sale.
I want something cheap. The sale's are headbands, under $15. Some have also dropped below the $25 mark. It all makes sense, considering Nike is one of the best workout brands.
I want big savings. The absolute maximum savings in the sale are on, of all things, a scarf. The is the only item we're currently seeing at 45% off. That brings the price to $41, down from $75. Plus, you can get the extra 25% off for the flash sale. With a harsh winter coming up, it's the perfect timing.
To zoom out and check out all of the Cyber Monday Nike Jordan deals, all you need to do is tap the button below. Again, you'll be taken to the Nike store's Jordan selection. There, you'll see over 100 items discounted by up to 45%, with some having an extra 25% taken off due to a flash sale.
Editors' Recommendations