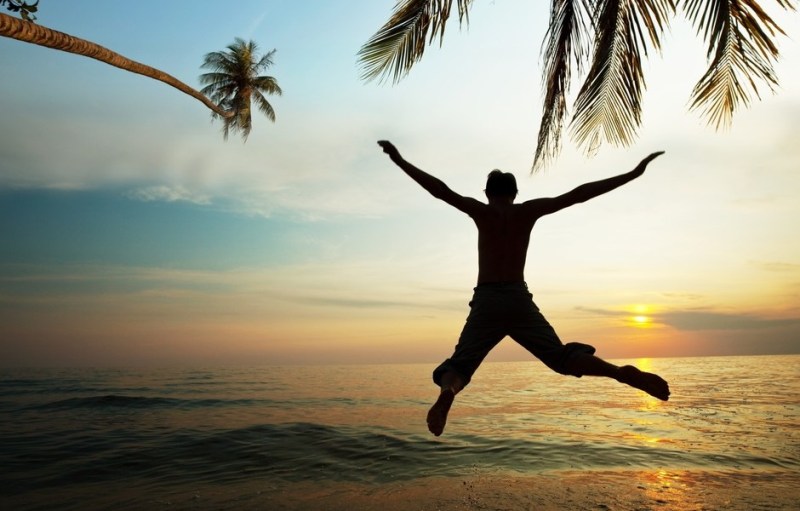 You can't deny the difference hard work has made in the USA. Our status as the world's only superpower is thanks in part to our willingness to keep our heads down and get our hands dirty. However, there's another side to every hard-earned coin — studies suggest that forgoing vacations can take a considerable toll on one's mental and physical health. That's why Take Back Your Time — a Seattle-based non-profit organization — has partnered with Diamond Resorts International to help more folks clock out, get out, and zone out.
"Time poverty" is a real problem in this country. While many American businesses take it upon themselves to offer paid leave and paid holidays to their employees, they are under no legal obligation to do so. Workers in the European Union, on the other hand, are guaranteed by law at least 20 paid days off every year, and Austria and Portugal guarantee a whopping 35 days off.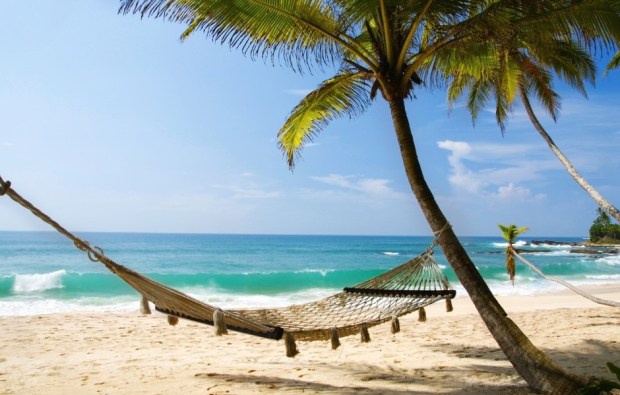 According to a 2014 study from Oxford Economics, more than 4 out of 10 workers finished 2013 without using all their paid time off, leaving a total of 429 million vacation days on the table. That's more than 3 unused days for every working stiff.
Contrary to popular belief, taking a vacation isn't a recipe for lost productivity — quite the opposite, in fact. Workers often return from vacation feeling more refreshed and ready to get things done. Oxford Economics estimates that the U.S. economy would gain $52 billion in earned income and 1.2 million jobs if workers used all their paid time off.
Of course, it's not as simple as just taking more vacation time. Many people work straight through the year because they simply don't have any paid leave. Take Back Your Time is dedicated to helping these folks, too. They've designated March 31 as Vacation Commitment Day, and are set to host the first Vacation Commitment Summit in New York City on June 15, 2015. They're also encouraging sweeping policy change in the United States and Canada. For more information about their cause, check out this Q and A with John De Graff, President and CEO of Take Back Your Time.
Related: Tax Season Travel Splurge: Vacationing at Gili Lankanfushi Maldives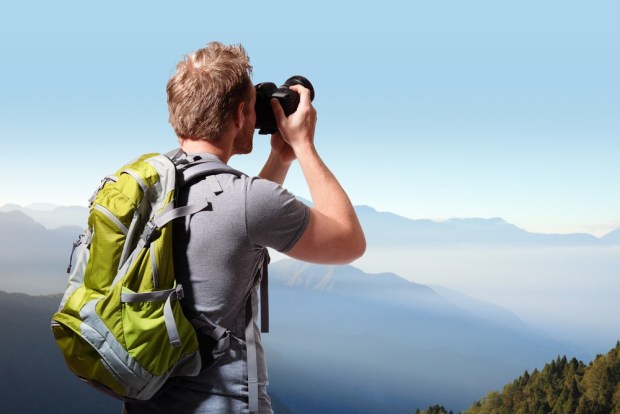 In what specific ways has TBYT made progress toward achieving its goals? Can you gauge your organization's influence on the national debate?
We have raised the issue of time poverty and overwork in many ways. Hundreds of newspaper, radio and TV stories and interviews have helped carry our message and some 10,000 people have joined our organization overall. More than 200 communities have celebrated Take Back Your Time Day in some way, and dozens of colleges and universities as well. The Massachusetts Council of Churches has celebrated Take Back Your Time Day since 2004.
We've held three national conferences and were instrumental in Congressman Alan Grayson's efforts to introduce a Paid Vacation Law in the US Congress in 2009 and Gael Tarleton's introduction of a similar bill in the Washington State legislature in 2014 and 2015.  Neither passed, but we keep pushing. We have also supported efforts for paid family leave in Washington State (partially successful), and paid sick days in Seattle. We have raised the level of dialogue and gotten some attention for these issues. I was asked to make a film, The Motherhood Manifesto, for PBS that addressed many work-life balance issues. When it was finished it premiered in the US Senate in 2006, where it was introduced by Senators Obama, Clinton and Kennedy.
How would you recommend broaching the topic of increased paid leave with an employer?
We provide a great deal of information about the positive value of such leave and the negative costs to health and productivity of not taking time off. We hope employees will make these points in conversation with employers and HR directors.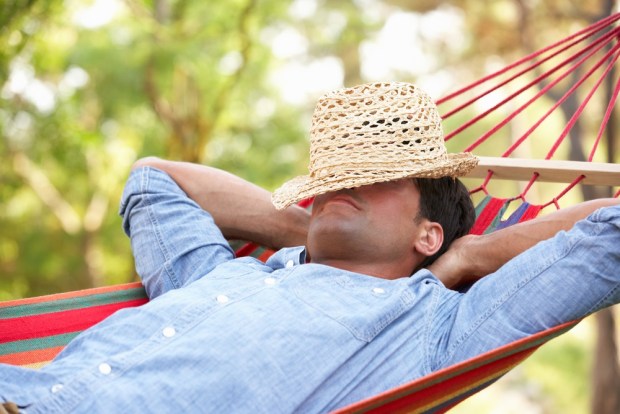 What steps can our readers take to address the "time poverty" problem in this country?  
The most important first step is to start conversations about it wherever you can, as Starbucks has encouraged conversations about race. Vacations are a more comfortable topic for most people. When our film The Great Vacation Squeeze appears on PBS stations this summer, organize viewing parties and encourage people to watch.
Be sure to use all your vacation time — don't leave it on the table. When vacationing, keep the use of electronic technologies to a minimum to give yourself a real break. Take at least one week-long trip if you can; it's the best way to reduce burnout. Leave work as early as you can. Don't hang around to show face time. Take back your time for your happiness, health, family and friends. Read up on what's going on in other countries; you may be in for a surprise.
Anything else you'd like our readers to know about TBYT or the Vacation Commitment Initiative?  
We've waited a long time to get the support for this kind of initiative that Diamond Resorts International is giving us, and we are honored and delighted to be working with them. It feels like the tide is turning toward more support for time off. Millennials especially want it, but it's now the number one wish for new workers.
Please go to our webpage at www.takebackyourtime.org and take the Vacation Commitment Pledge. Sign up for our free monthly newsletter. Especially, tell us your stories — negative and positive — about your efforts to take back time or your memories of your vacations. We need you. We are committed to the long haul in bringing this issue the attention it deserves and I'm optimistic that before too long, we'll prevail.
Editors' Recommendations