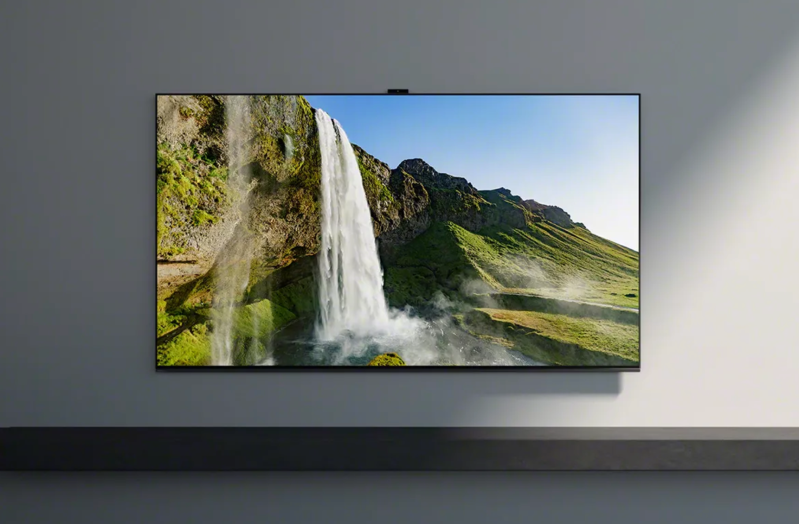 If you're considering picking up a big TV, Prime Day is the perfect time to do it, especially if you want something high-end like the Sony BRAVIA XR X90K 4K TV. While it usually costs $1,498, Walmart has discounted it to a much more accessible $998. That's a substantial $500 discount, especially for a 75-inch TV, so if you want something big for your living room with great specs, this is the TV to go for.
Why you should buy the 75-inch Sony BRAVIA XR X90K 4K TV
When it comes to image quality and fidelity, a large part of it is how bright a screen can get and how much control there is over the lighting zones. What sets the Bravia XR apart is the Full Array LED lighting, a huge amount of LEDs placed strategically behind the panel to give you a lot of brightness and give the TV more control over brightness zones. That means darker colors and better contrast, including overall better HDR than you would get with a partial array LED. It's also the perfect TV if you're a sports or action-film fan since the base 120Hz refresh rate will give you a much more realistic sense of motion when watching action-packed content. This is also the case if you're a gamer, and, in fact, the Bravia XR is made to work well with the PS5 since they're both made by the same company.
Besides that, the TV is built on the Google TV ecosystem, which is essentially the new Android TV, and gives you access to all of Google's ecosystems, which is great if you're already a part of it. You also get three excellent modes, Dolby Vision, IMAX Enhanced, and Netflix Adaptive Calibrated Mode, all of which adjust the image so you're seeing exactly what the original directors intended, which is a cool feature. It also has some pretty good speakers inside of it, although if you pair it with compatible Sony speakers, the Acoustic Center Sync will synchronize your speakers and give you a much fuller-feeling sound, potentially even better surround sound.
Overall, the Sony Bravia XR X90K is an excellent large-screen TV with a lot of high-end features, and we're somewhat surprised to see it going for just $998 from Walmart. It's certainly worth a buy if you like what you see, and if not, well, there are some other great Prime Day deals to check out, like these grill deals or these solar generator deals that will keep you going even when the electricity is cut off.
Editors' Recommendations