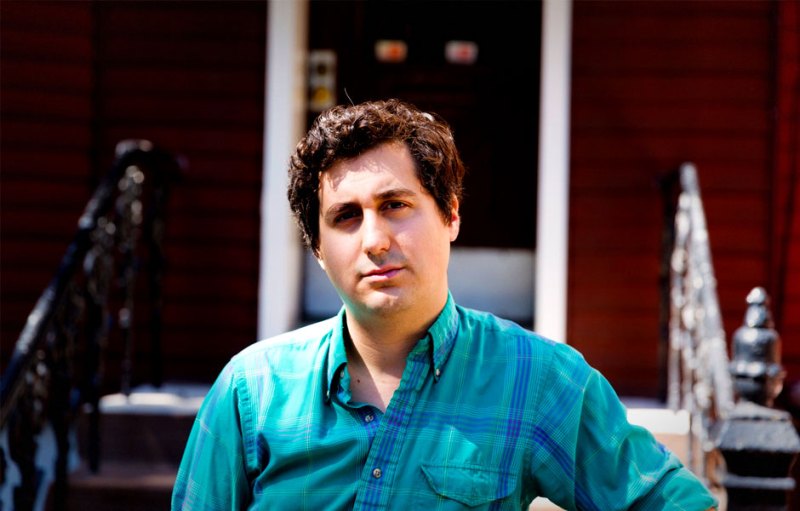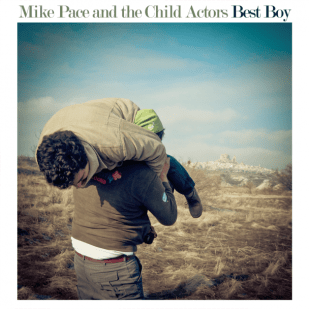 After remaining quiet for the better part of seven years, Mike Pace has returned to the world of music with a new album and a new band. Best Boy is the first album from Mike Pace and the Child Actors and Pace's first full-length release since the breakup of Oxford Collapse.
Releasing four albums in their eight years together, Oxford Collapse were critical darlings in the mid-2000s but never quite got their big break. The band's angular guitar-pop did, however, help prove there was room in the indie scene for that sound at a time when synthpop and garage rock dominated. They paved the way for later acts like Vampire Weekend and Real Estate to achieve the success Oxford Collapse itself never quite found.
Hopefully Best Boy will allow Pace to find some of the same success those later bands did. The record continues in the same vein that Oxford Collapse worked with catchy guitar riffs, wry lyrics, and a healthy dose of cynicism, but Pace has clearly developed as an artist. The album opens with a cheerful piano line, and the the overall sound varies considerably. "Southern Cordial" and "Would You?" on Best Boy's second half veer into folk territory, while "The King of Corona" references Paul Simon's "Me and Julio Down by the Schoolyard" but sounds more like Billy Joel.
It is refreshing to hear Pace moving in new directions and to hear new music from him at all for that matter, but the record's strongest tracks remain closer to the Oxford Collapse's style of poppy indie rock. "Fire Sale" and "Summer Lawns" both pick up energy quickly with catchy riffs complemented by less optimistic lyrics. The combination succeeds, revealing a narrator dealing with adult problems. All in all, fans of Oxford Collapse will appreciate what Mike Pace and the Child Actors have produced, as will anyone who can appreciate cheerful guitar work paired with sardonic lyrics.
Best Boy is available on Amazon, iTunes, and through The Self-Starter Foundation's own store.
Editors' Recommendations