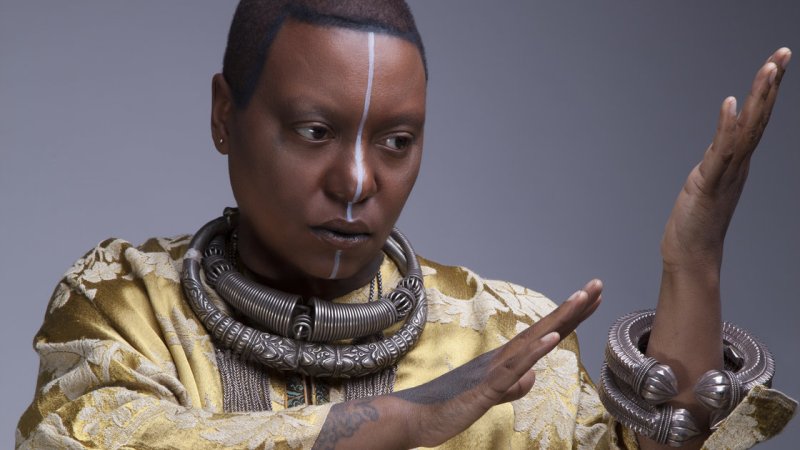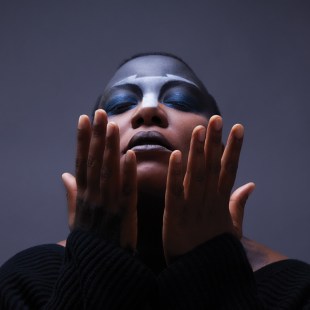 Groove driven, infectiously melodic and lyrically meditative, Meshell's latest album, Comet, Come To Me, finds her returning to the same well of creativity that launched her career. Her 11th release, it is possibly a culmination of all previous work: lush, vocal, seeking, wise, collaborative, and driven by the signature bounce and precise pocket of Ndegeocello on bass. The album features special guests Shara Worden (My Brightest Diamond) and Doyle Bramhall, along with long-time collaborators Christopher Bruce (guitar) and Jebin Bruni (keys), and Earl Harvin on drums. Assured of her place as an authentic musical thinker and an uncompromising artist, Comet continues to discover, examine, and explore all that music has to offer her and how she can return the gift.
"Comet, Come To Me was a little labor but a lot of love. It was made with my favorite collaborators, and it felt good to channel the sounds in my mind after having Nina in residence for a while," says Meshell, referencing her last album, a tribute to Nina Simone.
Check out the NPR First Listen here, and preorder the album on iTunes or Amazon!
Editors' Recommendations