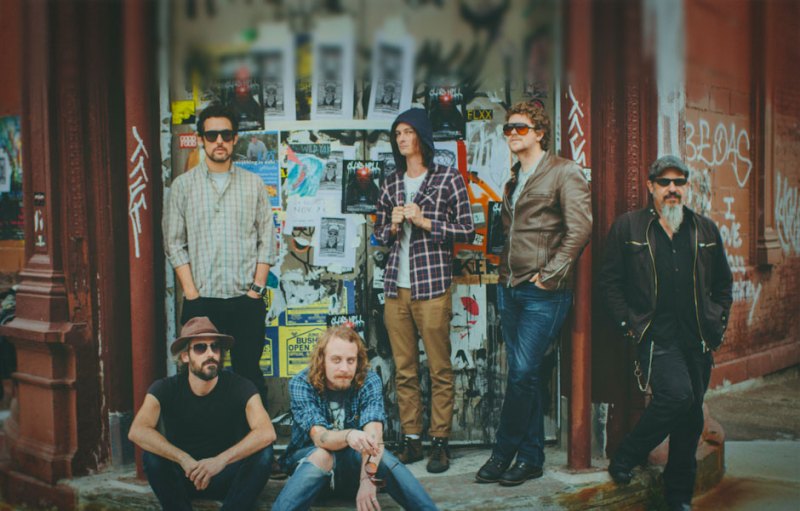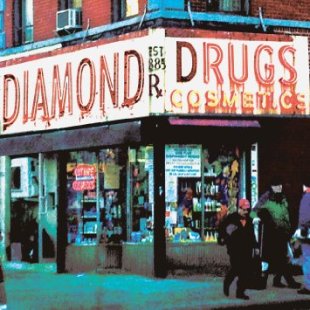 Diamond Rugs' sophomore album, Cosmetics, came out February 24, 2015 on Sycamore Records. Comprised of members (and former members) of Black Lips, Dead Confederate, Deer Tick, Los Lobos, and Six Finger Satellite, the band put out its debut record in 2012 after recording in Nashville for 10 days.
Deer Tick's John McCauley organized the first recording session, but it was Ian St. Pé, formerly of Black Lips, and Bryan Dufresne, of Six Finger Satellite, who organized the latest record.
Like Diamond Rugs' first album, Cosmetics embraces a classic rock & roll mentality. The band just wants to have a good time. This is apparent from the opening track, "Voodoo Doll," which quickly finds a groove and keeps with it.
"Live and Shout It," the record's most successful track, follows a similar pattern, as do most of the successful songs on Cosmetics. The rhythm section sets the groove and provides a space for the other instruments to enter.
Diamond Rugs is a force of classic rock & roll. The emphatic presence of the rhythm section evokes legends of the genre, and it is clear throughout Cosmetics that the band recorded the album because it was fun. That is probably the most important aspect. It is not simply that the band is having fun, but that the album transmits that enjoyment to the listener.
Cosmetics is available via Amazon, iTunes, and Diamond Rugs' online store.
Editors' Recommendations