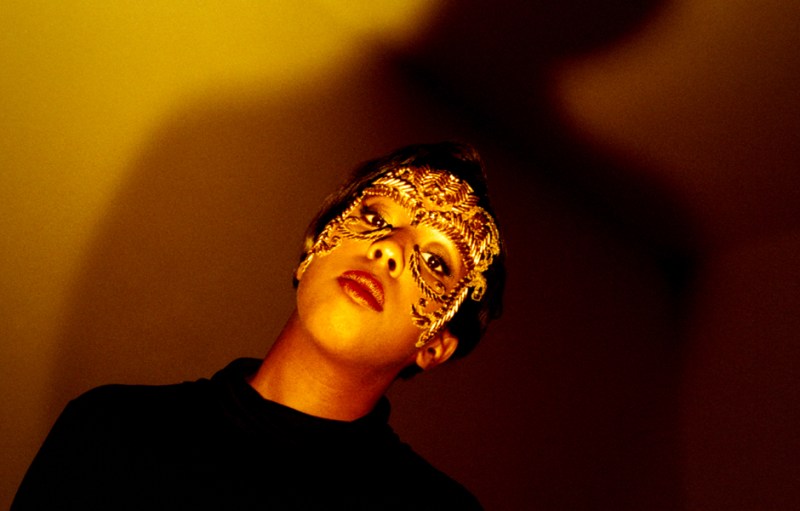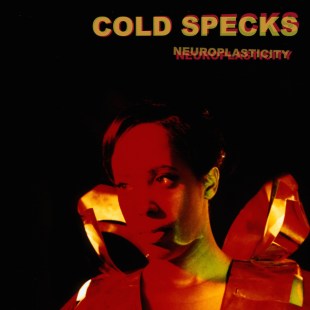 Like an off-label industrial process or cult ritual conducted in the dead of night, an artery flowing open in spurts or a complex society on the verge of
 collapse, Neuroplasticity is both terrifying and morbidly enthralling to witness. Cold Specks has returned, two years and a world map of tours after 2012's I Predict a Graceful Expulsion. Hailed as a masterful and wholly original debut, the follow-up is radically expanded, like an announcer realizing they hadn't turned on their microphone.
The 26 year-old Canadian singer, under the sobriquet Al Spx, began work on Neuroplasticity while holed-up in a cottage in Wick, Somerset, UK during the winter of 2012. "The record was mapped out in the cottage. I was there for about three months," she says, "'A Formal Invitation', 'Old Knives' and 'Absisto' were essentially written there. They are the more unusual songs on the record. I may have been reflecting on my surroundings. Have you ever been to Glastonbury? It's a pretty fucked up place."
When Cold Specks wasn't writing or touring, she was pinballing between asks from an enviable roll call of collaborators and award panels. Shortlisted for the Juno Award and Polaris Prize, Spx also worked on Moby's album and was invited to play with Joni Mitchell at the singer's 70th birthday last year, alongside the likes of Herbie Hancock. She contributed to Ambrose Akinmusire's new record for Blue Note and the latest Swans album, To Be Kind. These last two partnerships have left a significant impression on Neuroplasticity. The indomitable Swans founder Michael Gira appears midway through on "Exit Plan," and Akinmusire joins him on the intense closer "A Season of Doubt" as well as permeating most of the record with trumpet lines of an anguished, cracking frailty.
On Neuroplasticity Spx's words and delivery capture whatever could be said to exist and be perceptible of something beyond ourselves: as a record of the briefest flicker of consciousness counterbalanced against a roaring urge to return to the darkness. It is bleaker than before perhaps but the wintry feel of Cold Specks material, self-described last time as "doom soul," has the quiet power of seeds cracking through ice. The thematic fixation with blood, animals and earth that spills in from the previous LP ensures that the notion of obliteration remains cradled by some intractable cosmic order, however torrid.
Order Neuroplasticity on iTunes or Amazon!
Editors' Recommendations