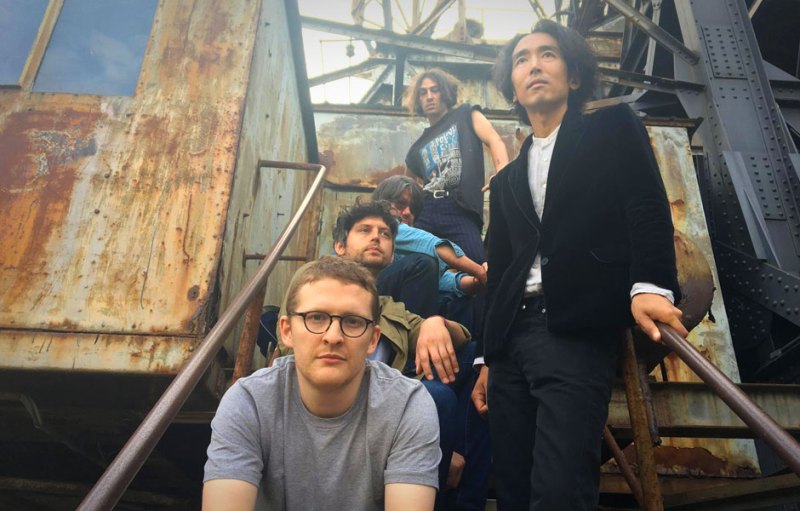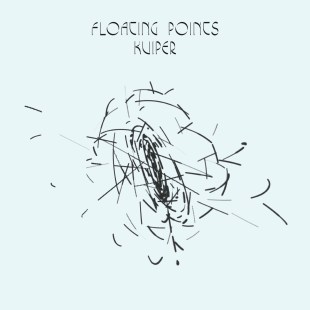 Last November, Sam Shepherd released Elaenia, his debut full-length as Floating Points to wide critical acclaim. After recording the album alone, Shepherd decided to gather an ensemble for his tour in support of Elaenia. It was a huge success, and Floating Points released a new EP on July 22, Kuiper. The success of the tour, and specifically of Floating Points as an ensemble, heavily influenced the development of Kuiper. As Shepherd tells it, "starting a band to realize the music from my LP…sparked a deep interest in the band itself, and so Kuiper is the result of playing with [band members] Leo, Alex and Susumu."
The EP consists of only two tracks: the titular eighteen-minute A-side and a fourteen minute B-side titled "For Marmish Part II." "Kuiper" opens quietly with a droning synth and scattered electronic noises before gradually building in sound as new instruments (and band members) enter. The song hits its climax about nine-and-a-half minutes in before calming some and beginning to rebuild. Following the initial enormous buildup and climax, the track falls into a wave pattern with each new peak followed by a trough and eventually returning to its opening and the small electronic noises.
For all "Kuiper's" peaks and troughs, its B-side aims for something entirely different. "For Marmish Part II" is a quiet affair, centered on a repeated piano line. The track is unassuming and almost hypnotic in its simplicity. Where "Kuiper" demands the listener's full attention with its dynamics, "For Marmish Part II" is subtler, content to remain in the background.
With only two tracks and released less than a year after the acclaimed predecessor, Kuiper could well have come off as a simple postscript to Elaenia. Instead Shepherd and the band he organized have found and taken their music in an entrancing new direction.
Floating Points' Kuiper EP is out now on Luaka Bop and available through Amazon and Luaka Bop's online store. The title track is available for purchase on iTunes.
Editors' Recommendations