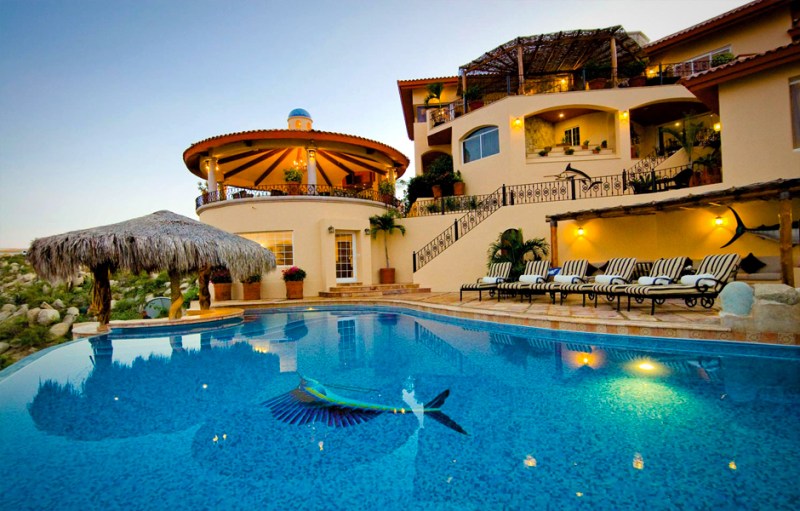 Initially, you may wonder how a premier reciprocal travel club for luxury second homeowners could be connected to anything remotely philanthropic, but you're gonna wanna hear us out. Giles Adams, partner and president of 3RD Home, is a true advocate of charitable acts that exist outside the box. We caught up with him to find out more.
Can you tell us about what 3RD Home do for charity?
We are involved in two charitable enterprises. Firstly, we are the Global Philanthropy Partner for British Polo Day. British Polo Day is an excellent organization that champions British brands all over the word through putting on world-class polo events. As well as providing luxury British brands with a platform to showcase their wares, they also have a very strong philanthropic element and have raised almost $1,200,000 for charitable causes from the 32 events they have put on.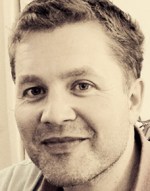 As their Global Philanthropy Partner we donate memberships and access to our homes as auction lots. These tend to be the marquee lots and raise anywhere between $15,000 and $70,000 at each event. Through this, we have been able to contribute a significant proportion of this overall total and we are very proud to be associated with some fantastic causes.
We have also partnered up with the Jack and Jill Late Stage Cancer Foundation http://www.jajf.org/ My business partner, Wade Shealy, saw a program about the organization and wanted to help. It was founded by Jon ("Jack") Albert when his wife Jill was struck with terminal cancer and she worried her kids might forget her. JAJF sends families facing similar challenges on vacations where they can create lasting memories for the children who are facing the imminent loss of their young Mums or Dads. He thought that a company in our business with our great members could help Jack and Jill, so he reached out to them.
Essentially, we are contacted by the foundation when they have a new family dealing with terminal cancer in an area where we have some members and houses. Invariably we have a home or two that has some last minute availability which is currently on the 3RD HOME, site or we reach out to our members in the area and ask them whether their beautiful home would be available for this family for a week or a long weekend. Either way, we explain the situation and every time our members have bent over backwards to help. We, as a company, provide the home owning member with the "Keys" (our system credits) and in return the members provide their home with a fully stocked fridge to enable these families to create some fantastic memories in a beautiful setting. The notes of thanks we have received after these trips have been truly humbling.
Really?
One family who we provided a house for at the Jersey Shore sent us a note after their trip… "for the first time in many years we were able to stop the worries, frustration, and pain and sadness… We were able to relax, laugh, and remember that we are still a regular family, with dreams, and we are all together having fun, something that I think we have forgotten about for a long time." You can't help be feel great from hearing something like this.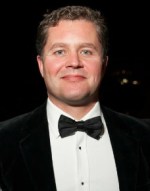 Personally speaking, is this a cause close to your heart? Why?
I have been very fortunate to do a good deal of traveling in my life and I know how happy it makes me and how rewarding it has been for my family, so for us to be able to provide a little bit of this to the most deserving of people whose time is finite and incredibly precious feels great.
Do you have any plans to build on what you're already doing in the future?
We will continue to support both of these organizations and the fantastic work that they do. We have the scope and opportunity to provide more homes for the Jack and Jill Foundation families and look forward to receiving more calls and requests from them. They are always bitter-sweet calls. On the one hand you have a new family who is going through the toughest of times and on the other it's great to know that we are in a position to truly help.
What's the best thing about Friday?
The hour between 6:30pm and 7:30pm. It has always been a favourite time. The work week is over and the weekend beckons. You never know how it is going to really unfold but the anticipation is exciting. I get to see my very young daughters and read them a story before bed at 7:00 and then it is either out for dinner or R&R. You can't fault it.
Editors' Recommendations