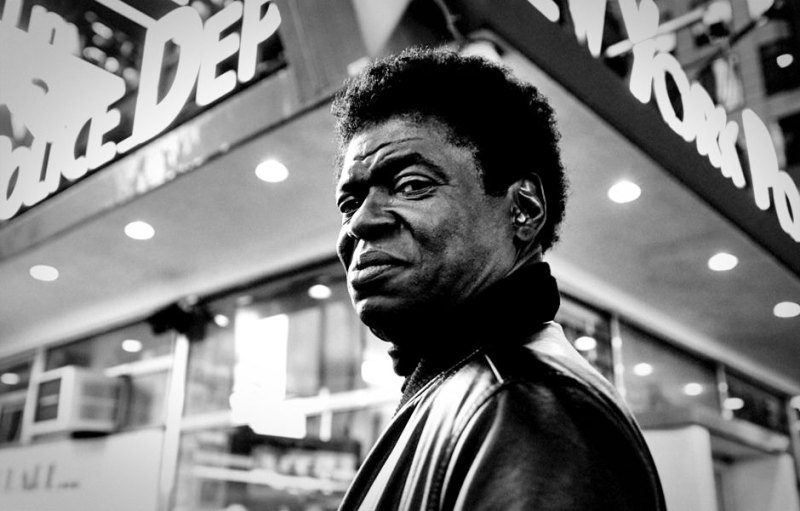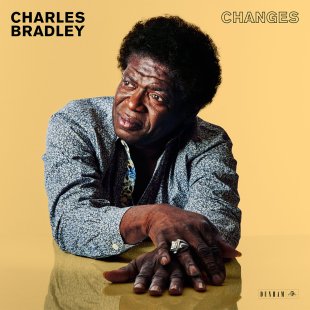 At the age of 67, Charles Bradley has just released his third album, Changes, on Dunham Records, an imprint of the Brooklyn-based Daptone Records. The record shows Bradley at his strongest, capturing both the energy of his live performance and the emotion in his voice.
Changes is named for the Black Sabbath cover that was the record's first single and is its centerpiece. A popular track in its own right, Sabbath's song has been covered before, but Bradley's rendition finds a new depth of emotion in the song. The rearrangement extracts a previously undiscovered soul side to it, with the brass section complementing Bradley's grief-stricken voice. Listening to song, it is easy to understand how he became known as the Screamin' Eagle of Soul. Bradley has also described his relationship to the song, saying, "I think about the lyrics very closely when I sing 'Changes' and get emotional. It makes me think of my mother and the changes in my life since she passed away."
Though the changes in Bradley's own life form the central arc of the album, social progress and is another motif. "Change For the World," another single from Changes, presents a political message. Bradley sings, "Stop hiding behind religion / Hate is poison in the blood," but song's refrain is less accusatory: "We gotta change our love / We gotta change for the world."
Charles Bradley has found his niche in the world of music. After decades spent having to put his aspirations to the side, he has released three albums through Daptone Records, each more impressive than the last. Changes finds The Screaming Eagle of Soul digging deeper into both personal and political territory.
Changes is out now on Daptone Records and available on Amazon, iTunes, and through Daptone's online store.