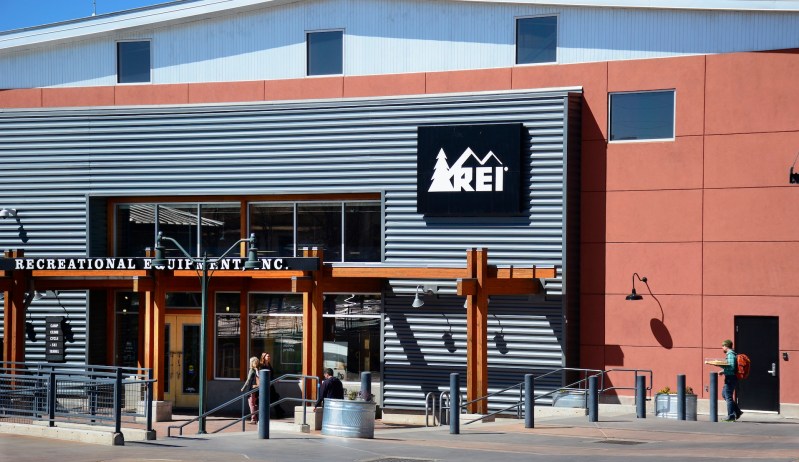 REI has a huge sale on right now with up to 30% off some of its most popular items. It's all part of the company's celebrations for its anniversary. There are extra special offers for members but everyone can save too until 5/29. With so many different things on offer, it's worth clicking below to see what's already out there. However, we've also taken the time to highlight just what kind of brands and categories are featured in the sale. Keen to learn more? Let's take a look.
What to buy in the REI Anniversary sale
If you've been reading up on our camping gear 101 guide, REI is sure to help you out while keeping costs down. For instance, it has a REI Co-op Wonderland 6 Tent for $419 instead of $599 that's ideal if you want to home six people on your camping trip. It also goes way cheaper too with discounts on water bottles, chairs, sleeping bags, and trekking poles. Essentially, you can shop everything you need for your next camping trip here, whether you're looking to a trip this summer or longer term with a wintery journey.
Alternatively, for anyone keen to tackle the best hikes in the United States, there's up to 30% off hiking equipment from trekking poles to backpacks or hiking boots. Even if you're just an occasional hiker, being able to snap up a pair of hiking shoes from $105 is not to be missed.
Avid cyclists will love deep discounts on regular bikes, electric bikes, cycling shoes, bike trainers, helmets, and even tire repair kits. I mean, being able to buy a tubeless tire repair kit for $13 instead of $52? It's not to be missed.
For those not so patiently waiting for cheap Garmin watch deals and other technology, you can also save $200 on some of the best high-end Garmin watches around. They're perfect for everything from simply tracking how far you're traveled, to helping you retrace your steps on a new hike. You can even use them while partaking in water sports too.
The REI Anniversary sale has a little bit (and sometimes a lot) of everything. Whether you're an avid runner, cyclist, climber, or even kayaker, there's something here for you. If you're excited to spend the coming months outside as much as possible, enjoying your favorite active hobby, this is your chance to save a lot on whatever you need. Check out what's on sale now by hitting the link below and take advantage of saving substantially on much-needed gear. Remember — the sale ends 5/29 so you haven't got long.
Editors' Recommendations