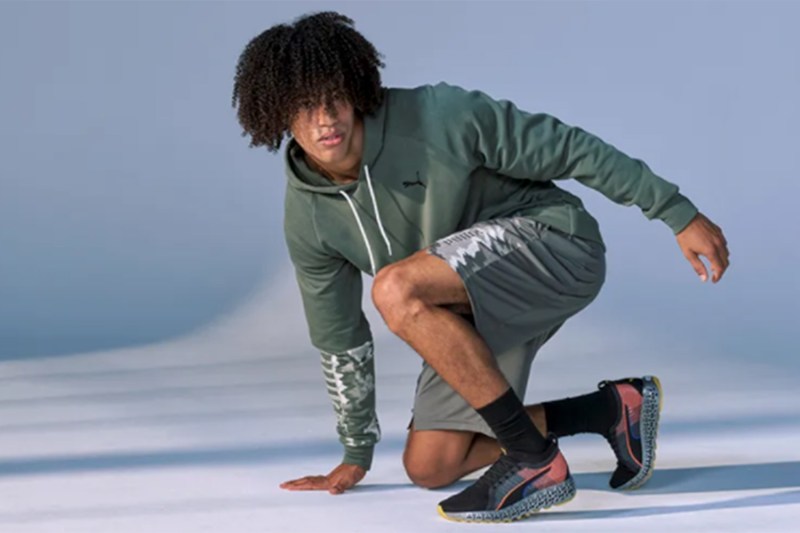 When we think fall deals, we typically think November, right after Thanksgiving. But, at that time, there are so many sales going on that stores can get crowded and delivery trucks delayed. Plus, if you're updating for fall fashion, it is already too late. For the average consumer, it can be a pretty frustrating experience. However, with stores like Puma doing early deals, you don't need to be an average consumer. You can get 30% off sitewide — Now! — by going to the Puma website (just tap the button below) and using code 'TAKE30' on checkout. There, you'll find over 1,000 men's products, including shoes and clothing that are on sale. Please note that the sale is on top of the 30% you get off for adding 'TAKE30' on checkout. Or, keep reading to check out some notables from the sale.
Why you should shop Puma deals
As of the moment of this writing, the Puma sale has over 1,000 items for men. That's a mind-bending amount to tour through, so we'll help you out with some choice picks.
If you want the freshest gear you'll be delighted to know that even some newer Puma products are on sale. The 'OPEN ROAD' brand and are each $20 off, down to $45 and $55, respectively. Don't forget that 'TAKE30' code for an additional 30% off, either.
If you take the 30% off seriously, you'll want a high dollar item. If you've got a toddler or one on the way, this made for exercising parents is the way to go. It has glow-in-the-dark wheels and a ton of exercise modes. Normally $950, you'll be able to save nearly $300 with all discounts applied.
Meanwhile, if you're after classic Puma wares, you've got to check out their collection of which are highly discounted. The discounts already applied look close to 30% in many cases, so please don't forget that 'TAKE30' code for the ultimate deal. Throw some into your cart, too, as you check out. You know you need some.
To get these deals and more, be sure to tap the button below and see the full selection. There will be a ton of items on sale, so please remember to use the code 'TAKE30' to get your bonus discount applied, too. Also, if you're a Puma fan, bookmark this page so you can return to the deal often, as Puma says they will update their sale with new deals all season.
Editors' Recommendations