When the season starts to shift ever so subtly toward fall, there are certain styles that immediately capture our attention at The Manual. And one of those brands offers up plenty of men's essentials, which we've rounded up in short order. That brand is Alex Mill, a revamped outfit launched earlier in 2019, inspiration from the modern man. The Alex Mill Fall Collection is one of our favorite offerings on tap to start the new season, and these picks below offer up something for everyone, to say the very least. 
Alex Mill Fine Wale Cord Shirt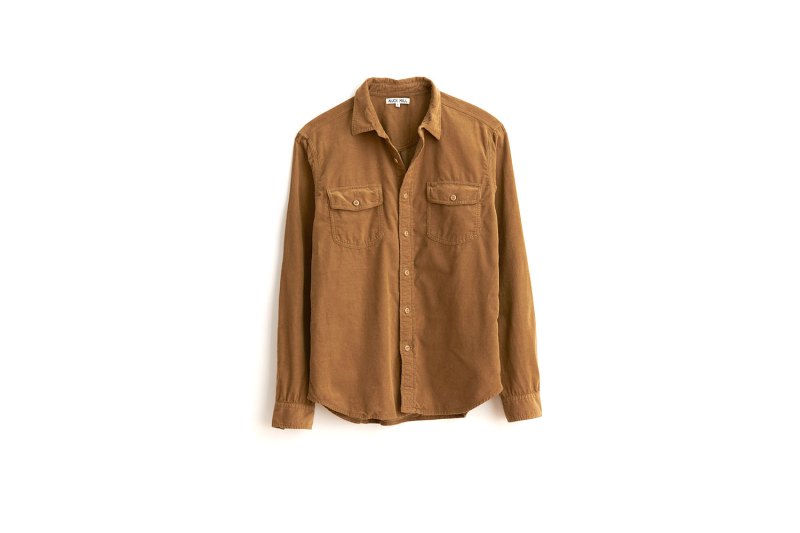 Corduroy is no longer the stuffy fabric of years gone by — it's now the type of thing you can often find in a stylish, slim-cut, endlessly versatile shirt like the one seen above. It's perfect to wear with your favorite dark blue denim, perhaps layered over a thermal henley.
Alex Mill Heather Waffle Henley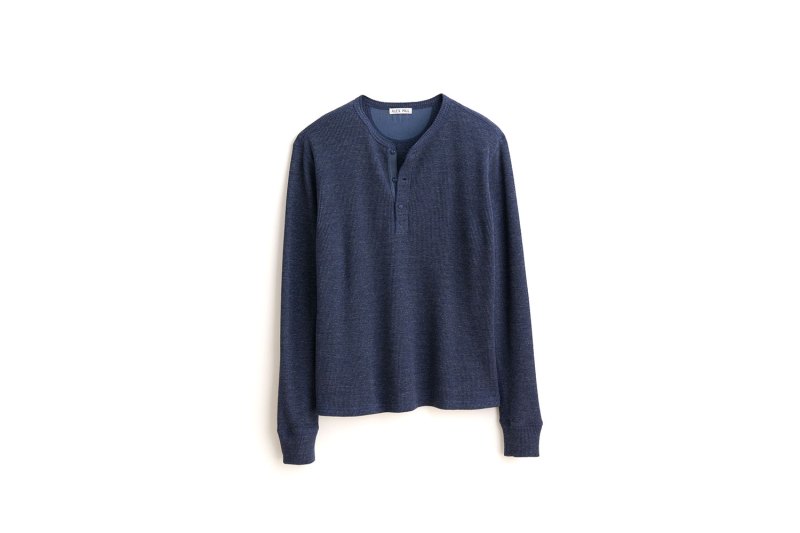 Speaking of a thermal henley, get a look at this handsome base layer from Alex Mill. It's perfectly laid-back and wearable under everything from a Buffalo plaid chore shirt (more on that in a moment) to a herringbone blazer.
Alex Mill Buffalo Plaid Chore Shirt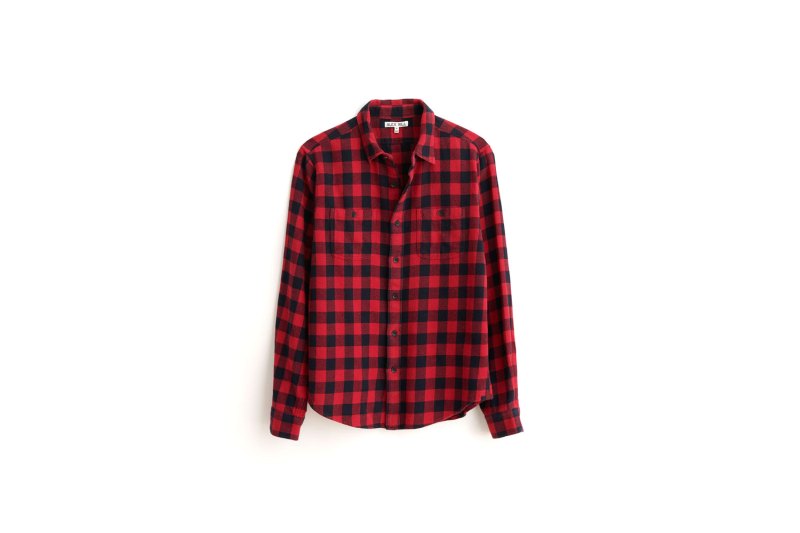 We mentioned the need to layer up with a Buffalo plaid shirt earlier and here's the very shirt in question — rugged, ready to layer up on a fall weekend, and offered at an agreeable price. It's perhaps the very definition of the perfect fall shirt.
Alex Mill Herringbone Army Jacket
We're all well aware of the time-tested appeal of the military jacket — but what if Alex Mill found a way to improve on that? That's what they've done with this take on the field jacket, a new classic in a deep navy. Wear it over a white Oxford shirt with tan chinos (preferably from Alex Mill) this season.
Alex Mill X Corduroy Field Cap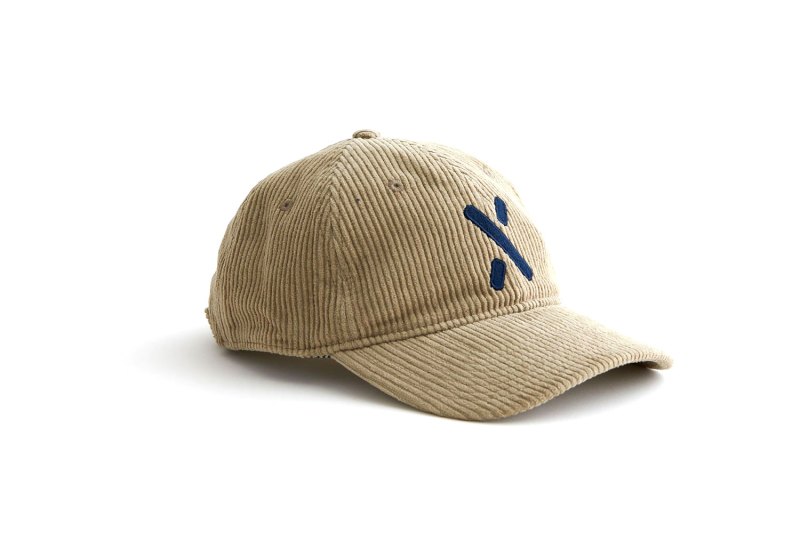 So, you've certainly got your favorite baseball cap to wear in the spring and summer … but what about a uniquely seasonal baseball cap? Yes, it's out there for the taking: this throwback-inspired corduroy field cap from Alex Mill. The best baseball cap for fall? Yes, yes it is.
Editors' Recommendations