Amazon is bringing back its Prime Day deals with its Prime Big Deal Days 2023, so if you've had an eye on one of Apple's AirPods, you shouldn't miss this chance to get them for cheaper than usual. You're going to have to act quick if you want to take advantage of any of these offers though, because we're not sure how much time you've got left before stocks run out.
Apple AirPods 2 — $99, was $129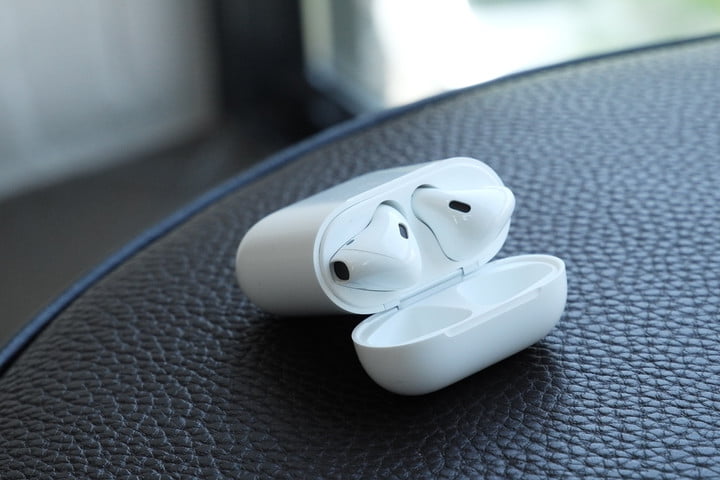 The second-generation Apple AirPods Pro isn't the newest model of the wireless earbuds, but they're still a worthwhile purchase especially for iPhone owners because of the simplicity of the one-tap setup process. They can last up to 5 hours on a single charge and up to a total of 24 hours if you include their charging case. You also have easy access to Apple's Siri for voice commands on a variety of functions.
Apple AirPods 3 — $150, was $169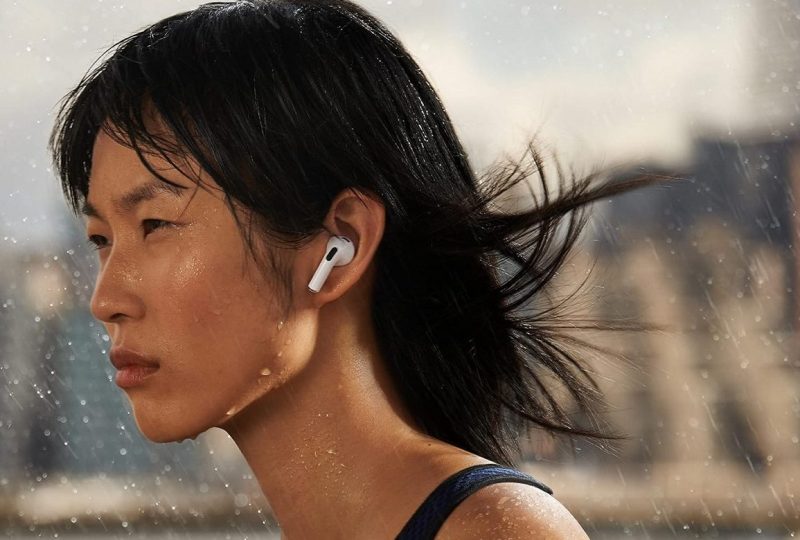 The third-generation Apple AirPods is a definite upgrade to their predecessor, starting with its support for spatial audio with dynamic head tracking for an immersive listening experience. The wireless earbuds are sweat and water resistant, while maintaining the easy setup process. The Apple AirPods Pro 3 can last up to 6 hours on a single charge, and up to a total of 30 hours with their charging case.
Apple AirPods Pro 2 — $199, was $249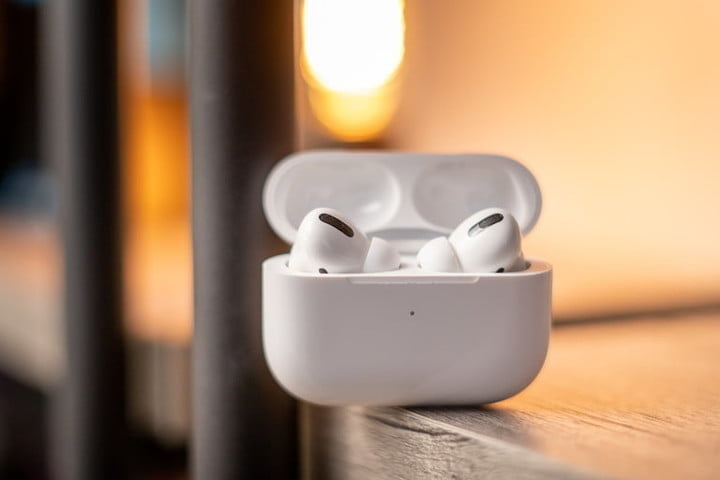 The primary reason to go for the second-generation Apple AirPods Pro is its active noise cancellation feature, which will block all external sound so you can focus on your music or on the Netflix shows that you're watching. The wireless earbuds also have a transparency mode, so you can listen to what's going on around you without having to take them off. With ANC enabled, the Apple AirPods Pro 2 can run for 6 hours on a single charge, and up to 30 hours with the juice from their charging case.
Apple AirPods Max — $480, was $549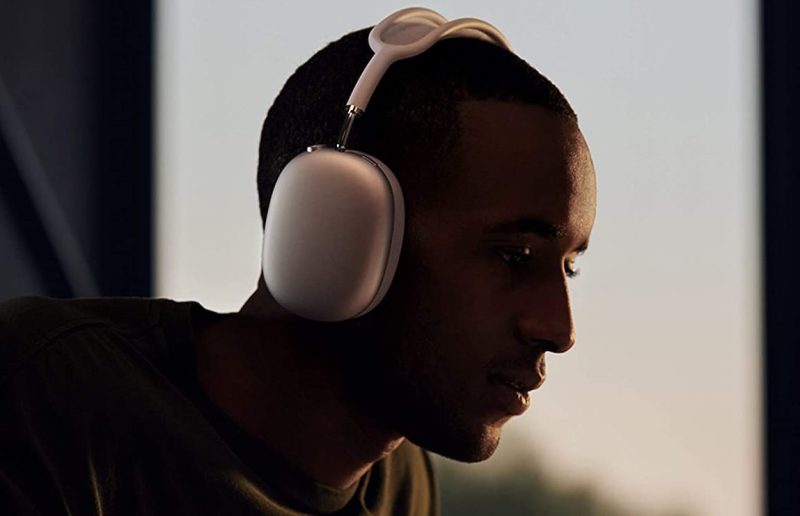 The Apple AirPods Max are in our list of the best headphones as the top high-end choice. Their sleek design makes them stand out among all the other wireless headphones, while dynamic drivers and active noise cancellation result in beautiful and clear audio. The memory foam ear cushions and knit-mesh canopy promise extreme comfort, allowing you to wear the Apple AirPods Max as long as you want as they can last for up to 20 hours on a single charge with ANC activated.
Editors' Recommendations