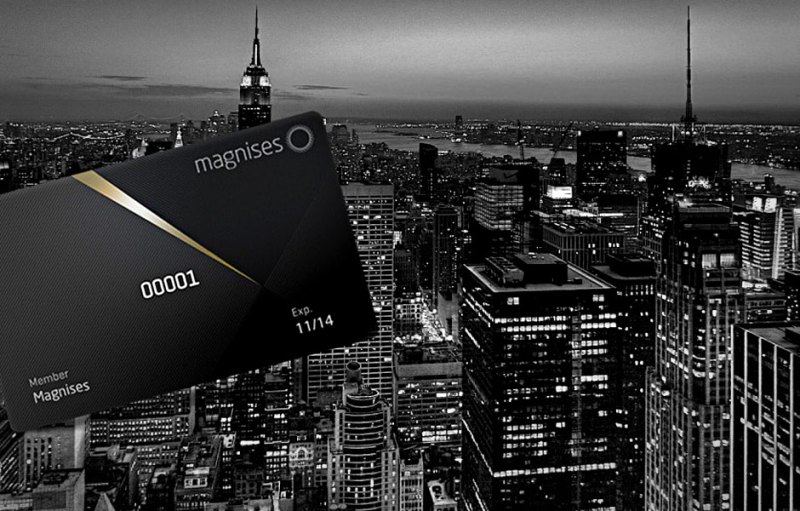 Magnises the uber-modern concierge service slash members only club aimed towards millennials has now released an app.
If you haven't heard of Magnises yet, it's a membership program that offers a black card, a concierge service, and an extensive amount of perks available in your city. Think of it as Uber, but for your lifestyle.
Members not only have access to those perks – but deals, discounts and top tier services at participating restaurants, bars, lounges, hotels, spas….you get the point.
Magnises regularly hosts private events connecting members from different backgrounds – creating a diverse and eclectic community of young tastemakers from the art, business, design, fashion and production worlds.
Now with the app, members will be able to view those weekly social events (perfect for the young networkers out there), skim through promotions, and most importantly, message back and forth with their own personal concierge.
Ask them to reserve, purchase, inform, etc. The world is at your fingertips – literally. OK, maybe just the metropolitan area….
Magnises is fully active in New York and Washington DC, and the company plans to expand in the next year to over 10 cities across the nation.
So how does one gain access to all of these perks? You first need to apply.
To fill out an application and to learn more about this exclusive, but ever so intriguing members-only club – head on over here.
Editors' Recommendations