The EGO catamaran mega-yacht is an understated and elegant cruiser that looks like it's taken off even when standing still. Designer Mauro Giamboi created the ship based on the idea of "informal luxury living".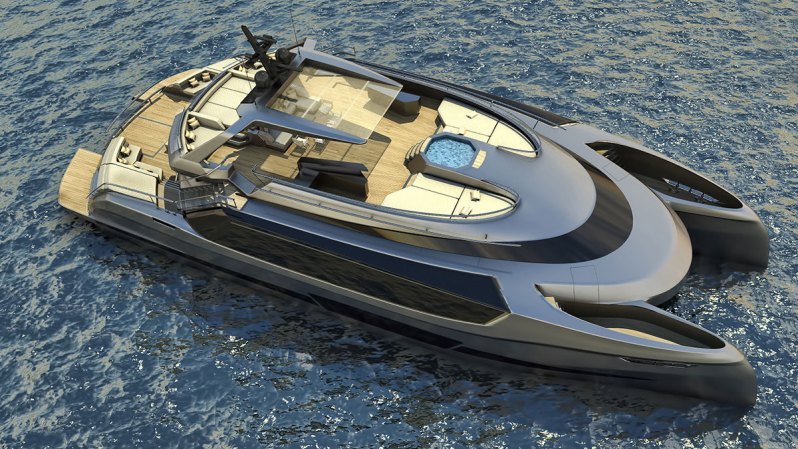 While still a student, Giamboi won two yacht design competitions in the early 2000s, which launched a career in high-end, functional design. Much of his prior work laid the foundation for the EGO's progressive design.
"New clients tend to be less formal in their approach to yachting," he said through a press release. His firm has worked on a number of boat concepts from mega-yachts to fine-tuned sailboats.
"I have always been keen on multi-hull designs and I believe in the possibility to merge the huge potential of space and layout with a unique and appealing look and charm," he said in a later interview.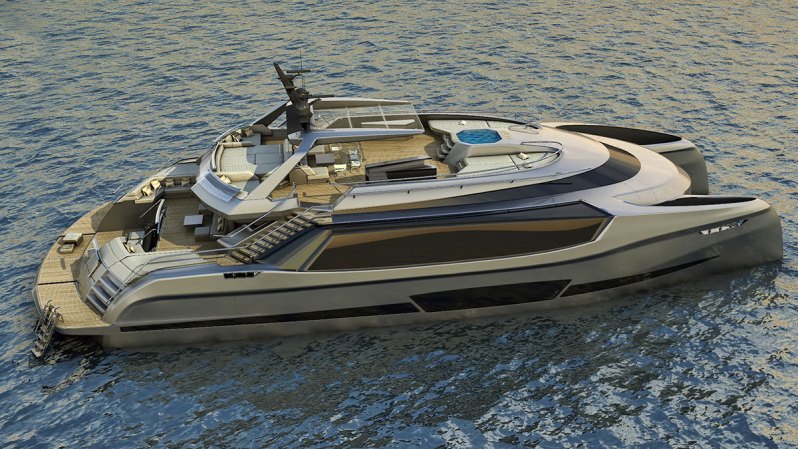 The EGO takes that concept above and beyond with three decks, four guest cabins and room for up to six crew members. The entire design has separate access points for guests and crew, while keeping many of the technical operations hidden away as well.
With its catamaran structural skeleton, the EGO can glide through water via two separate bows made out of aluminum or composites. Giamboi said that it took a huge amount of work to reinterpret what a Power Catamaran should look like and how it should function.
The EGO has a comfortable cruising speed of 22 knots, meaning you can easily sail the Atlantic in style. With the addition of its hydro-jet, that goes up to 25 knots.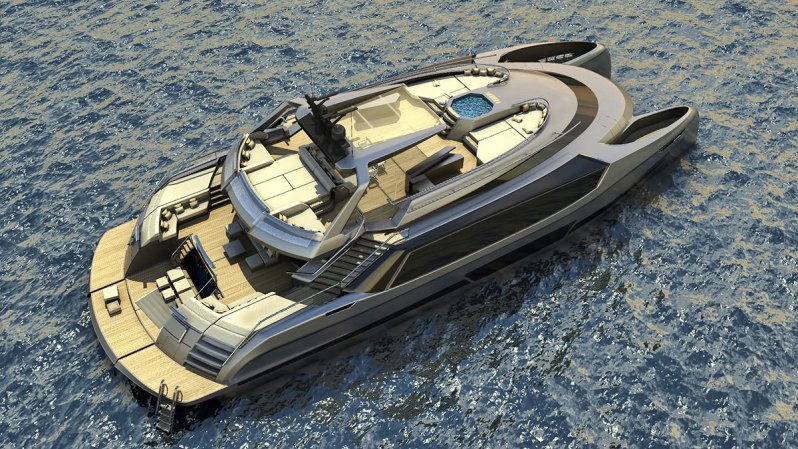 The vessel is fully customizable and scalable to any builder's request and you can learn more here.
Editors' Recommendations