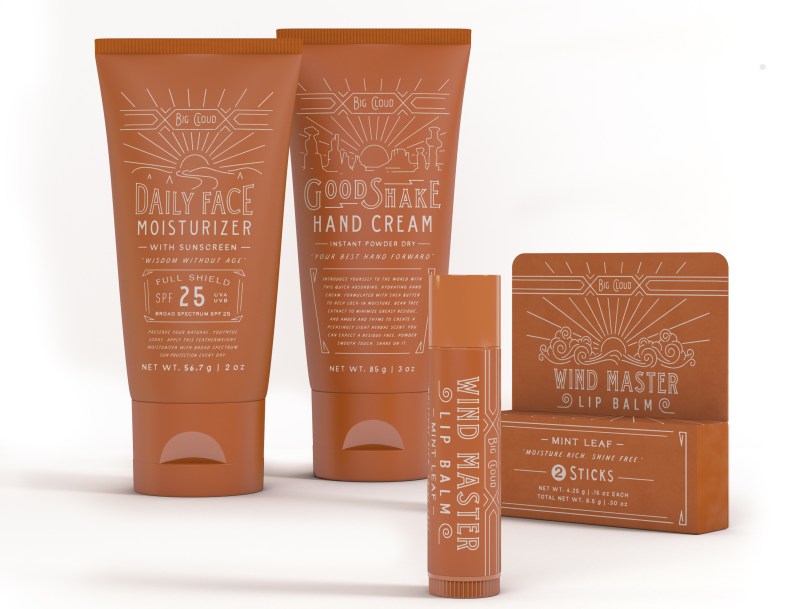 Even if you haven't acquainted yourself with Dollar Shave Club's shaving wares, you're probably familiar with the brand's viral videos. After it achieved razor domination, DSC decided to venture into unfamiliar territory—skincare. Figuring out what that should go into its Protect by Big Cloud line wasn't too difficult for the brand as they had an almost three million strong built-in focus group in its oft-vocal members. From all those requests, DSC determined its guys desired three things: a matte lip balm, non-greasy hand cream, and moisturizer with SPF.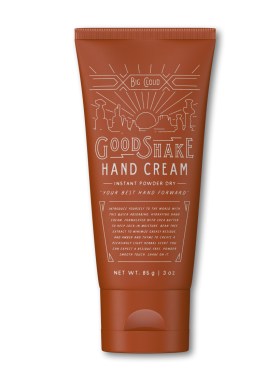 Okay, the last one wasn't necessarily what they want, but its what they need. Apparently, you guys aren't naturally inclined to protect your skin because you've had a few bad experiences from smearing some drugstore crap made for your body on your face. But DSC aims to change all that with the creatively named Daily Face Moisturizer that feels and behaves like your average face lotion. It just so happens to contain SPF. Bonus!
And then there was a need for hand cream, but unlike women who prefer their hands to feel as if they just applied it, you guys want the hydration minus the actual creaminess. So they whipped up Great Shakes, which moisturizes with Shea Butter and Macadamia Seed Oil but ultimately dries down to a powder-like finish. Though women like their lips shiny and so most lip balms make it so, it's not a particularly desirable look for guys so Wind Master is totally matte. If this awesome threesome is any indication, we can expect a Dollar Shave Club skincare empire to rival that of its razors.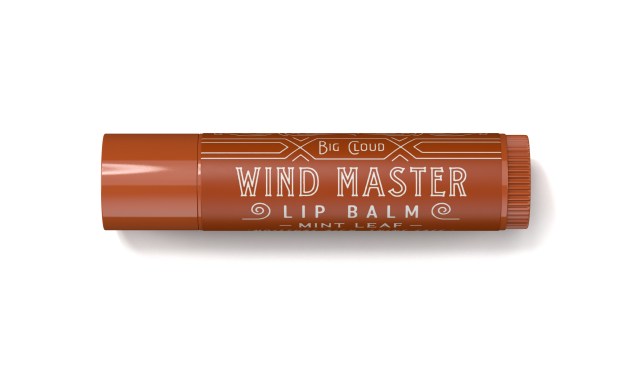 Editors' Recommendations