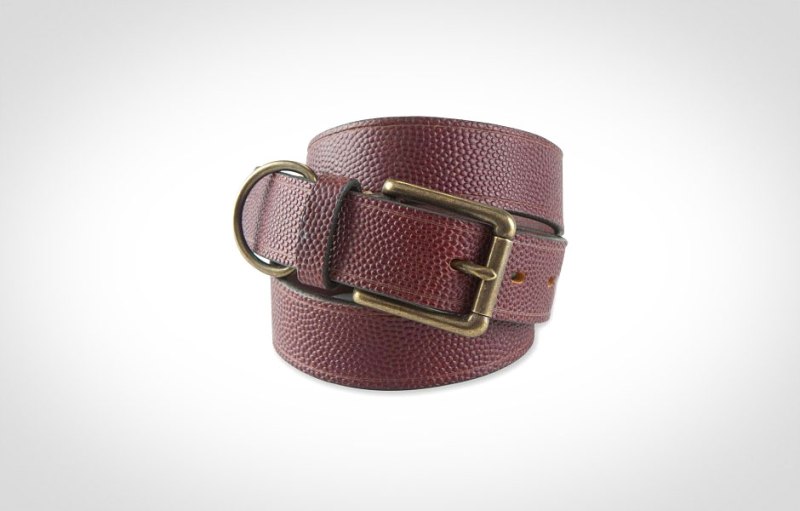 Bills Khakis is the definition of fall and winter wear. Whether you are looking for a leather jacket, a flannel shirt or the perfect pair of khakis, Bills has your back.
The collection is made in America and ranges from casual wear to dressier items. Bills Khakis also makes some impressive accessories – like the rad "Football Leather Belt" made from the same tannery that produces leather for the NFL. It's an American classic in more ways than one.
The brand's New England Shetland Sweaters are Ivy League-style made from Shetland wool. The woolen yarns hail from a small water-powered mill town in New Hampshire – the same town that has been spinning wool yarns since 1794. Instead of sewing the arms to the body, they are knitted together.
Founder Bill Thomas explains that the brand's heart lies in the past – from old movies and books to vintage photographs – and that old school vibe can be seen in the collection.
Thomas found a pair of khakis from World War II at an army surplus store and quickly realized that the quality and comfort was better than the khakis available on the market.
Bill left the advertising industry to take on the world of clothing – moving from Chicago to Reading, Pennsylvania where the brand was born. With just 20 employees, Bills Khakis can be found at over 500 stores nationwide, and online.
The rest is American history.
Editors' Recommendations